It's one of the world's most beautiful countries, but Mexico is also home to what many feel is the most nightmarish island known to man. The Island Of The Dolls (La Isla De Las Muñecas) is located in the Ecological Park of Xochimilc, roughly a 35-minute drive south of the heart of Mexico City, and it's an island with a very disturbing backstory. 50 years ago, Don Julian Santana left his wife and child and moved to the island which is nestled in a patch of canals. His move was inspired by the death of a young girl who drowned in the lake, and he devoted the rest of his life to honoring her spirit — in the most unusual way imaginable. Over the years, he collected hundreds of dolls from the garbage of the local streets and strung them up in trees all over the island, creating an island-wide shrine of sorts to the young girl whose ghost lives on the island. He even filled his own cabin on the island with a ramshackle of dolls. Sadly, in 2001 Don was found dead near the exact same spot where the young girl also drowned. Many locals refuse to visit the island because, apart from its sheer creepiness, the island is haunted and some believe the dolls come to life at night. "Some witnesses claim they had heard the dolls whispering to each other, while others who were on a boat near the island said the dolls lured them to come down to the island." If you're ever in the Mexico City area and are brave enough to venture to the Island of Dolls, you can organize a visit at IslaDeLasMunecas.com.
SEE ALSO: This Disturbing Series Of Old Photographs Will Haunt Your Nightmares For Weeks To Come
SEE ALSO: Ghost Adventures Crew Spend A Terrifying Night On Venice's Poveglia Island Insane Asylum
SEE ALSO: Russia's City Of The Dead Cemetery & The NY Hotel So Infested With Ghosts You Need To Sign A Waiver
.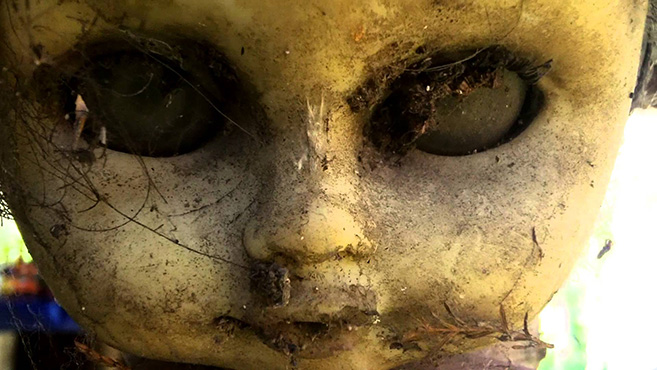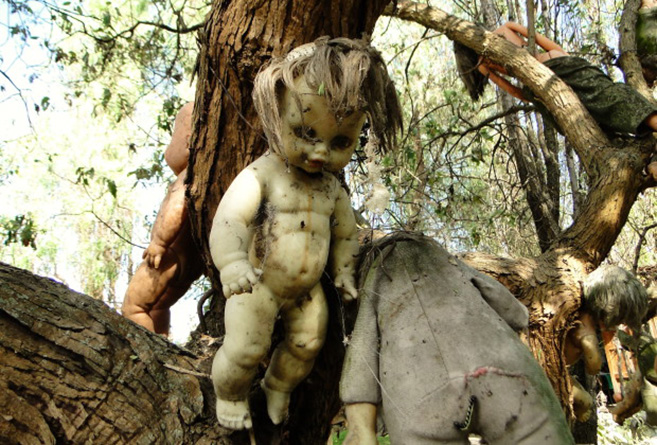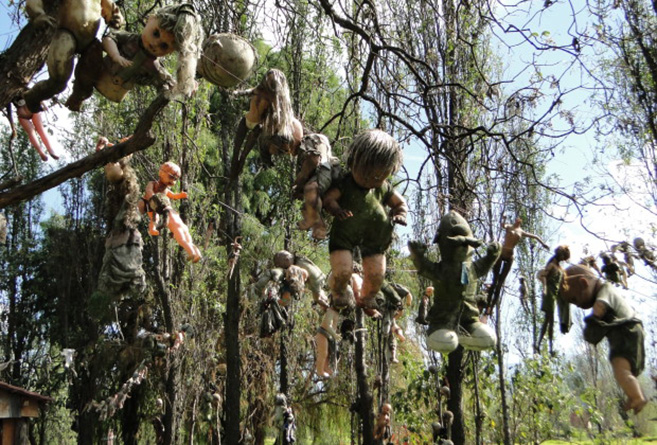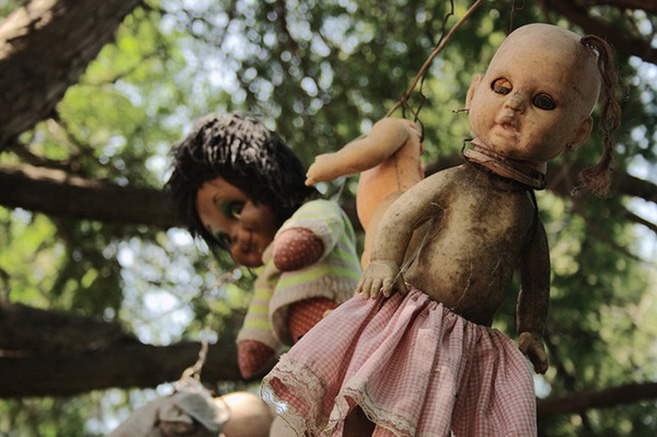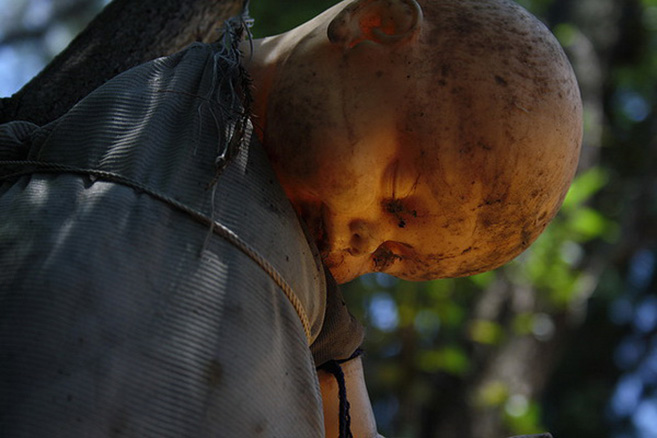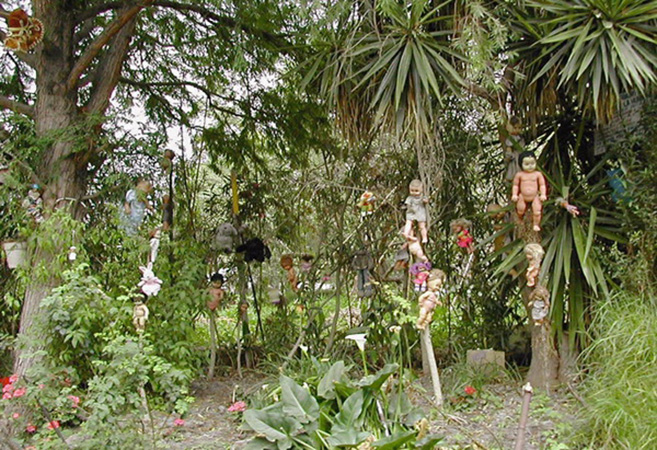 Photos via: IslaDeLasMunecas.com, Lazer Horse, Extraordinary Intelligence