Giant advertising holding company WPP is partnering with Mr. Midas Touch himself, Tom Freston (founder of MTV Networks), along with merchant bank The Raine Group, for a massive investment in VICE Media, arguably the most most respected brand in world youth culture.  The partnership is valued somewhere in the very "high eight figures" and is complemented by a strategic partnership with Ari Emanuel's William Morris Endeavor (WME) talent and literary agency in Beverly Hills (in case you've been living under a rock for ten years, Ari was the inspiration for Ari Gold's character in Entourage and his brother is Rahm Emanuel, former White House Chief Of Staff to Barack Obama). The power of the deal lies in the potential energy that it now creates.  WPP will now allow VICE to converse with global brands and move into the emerging markets of Brazil, China, India and South Korea.  VICE founder Shane Smith described the merging as an "unholy alliance":
"… that will ensure no other media company will ever stand a chance against VICE's relentless onslaught … Sir Martin Sorrell and WPP, Ari Emanuel and WME, along with Tom Freston and Joe Ravitch are so good at what they do that they scare me.  Having this group aboard is like having a rocket strapped to your skateboard.  When they turn on the jets, you're in for a hell of a ride."
I couldn't agree more.  This is really huge news and I'm excited to see what this team is going to build in the future.  VICE was founded in Montreal in 1994 as the free newsaper Voice of Montreal with some help from government funding to provide work and a community service. When the editors wanted to break free of their commitments with the original publisher, Alix Laurent, they bought him out and changed the name to VICE in 1996. In search of more streetwear advertising income, they moved to New York City in 1999. Today, the magazine has over 900,000 readers across 22 different countries.  London-based WPP is one of the world's largest communications services companies with 146,000 employees worldwide and $14.7 billion in revenue in 2010.  Tom Freston is one of the most influential entertainment executive in the world.  Since creating and building MTV Networks, Tom has held the title of Co-President & Co-COO of Viacom (heading MTV Networks, Paramount Pictures,  Famous Music Publishing, and Simon & Schuster). Since stepping down in 2006 Freston is now Chairman of the ONE Campaign, an advocacy organization for global poverty issues that was started by Bono. He is also a board member of DreamWorks Animation, serves as a trustee of the Asia Society where he funded a new department focusing on issues in Afghanistan, and is a trusted advisor to several high profile clients such as Oprah Winfrey to name only one.  In 2006, TIME ranked Freston as one of the Top 100 most influential people in the world.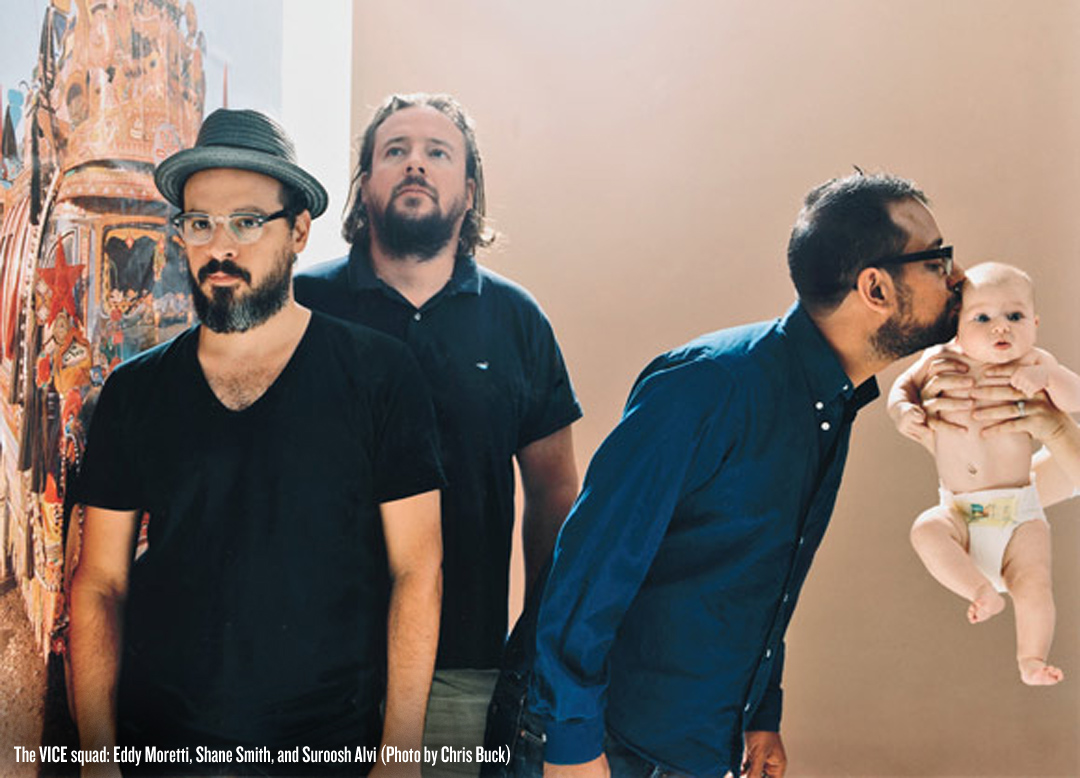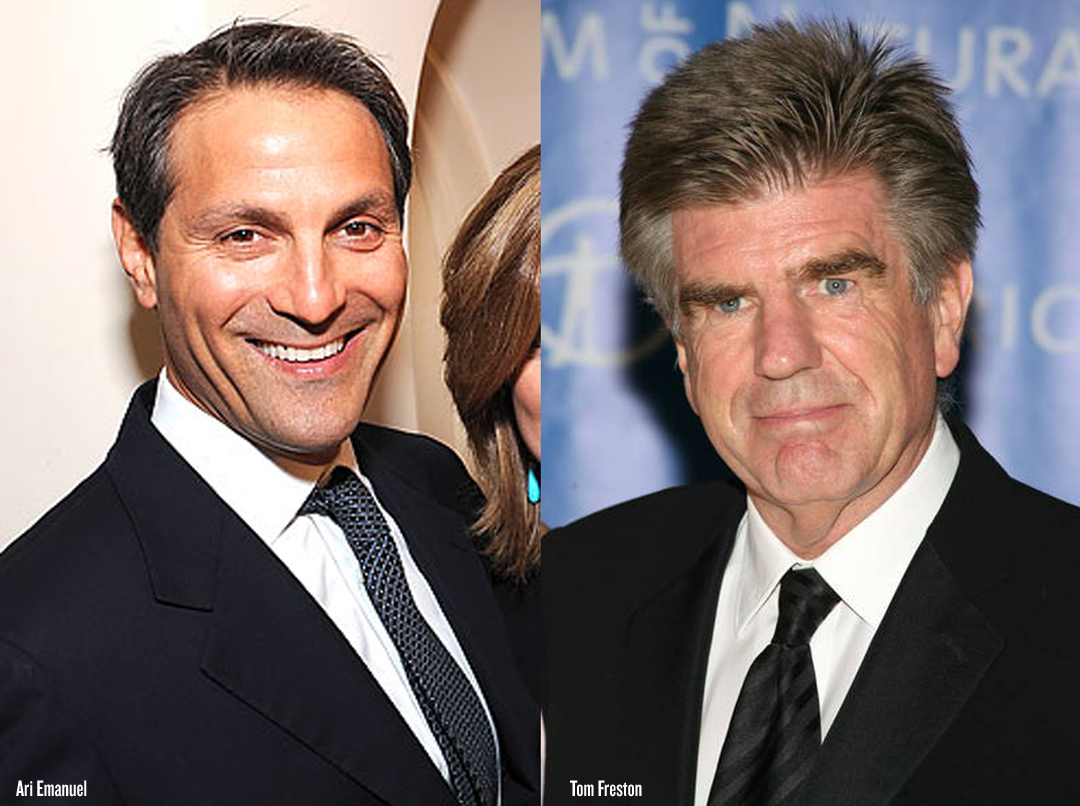 Source: PSFK