This is the best news of my day.  Playlist has confirmed that Terrence Malick's trailer for "The Tree Of Life" will show before "Black Swan" when it opens this weekend.
We've confirmed with Fox Searchlight that a trailer for "The The Tree Of Life" will be attached to prints of Darren Aronofsky's "Black Swan" which begins rolling out into theaters this weekend. Of course, we're intensely excited and if you weren't already planning on seeing "Black Swan" this weekend (which you should have been regardless), you should buy your ticket right now because there's no better place to witness a Malick film—even if just a trailer—than on the big screen. But if "Black Swan" isn't playing in your area, we think its safe to assume that the spot will be online as well. Just as a refresher, "The Tree Of Life" stars Sean Penn, Brad Pitt and Jessica Chastain and is a decades-spanning tale about a father/son relationship and also the mysteries of the universe. Of course it remains to be seen what we'll actually see in the spot—Sean Penn? Brad Pitt? dinosaurs? a tree?—but we'll take whatever we can get at this point. We're just excited to finally see something.  The film will hit theaters on May 27, 2011 and we think its a good bet that it will premiere one or two weeks before at the Cannes Film Festival.
By the way, the early reviews are in for Aronofsky's "Black Swan" and we're to take it on very good note that this is the best film of his career to date.  Read more here.
SEE ALSO:  Early Screening of Terrence Malick's "TREE of LIFE" Compares Film To "2001: A Space Odyssey"
SEE ALSO:  Terrence Malick's "Tree Of Life" Gets Early Poster
SEE ALSO: "Tree Of Life" Producer Holding Test Screenings In His Home, Still Waiting For My Invitation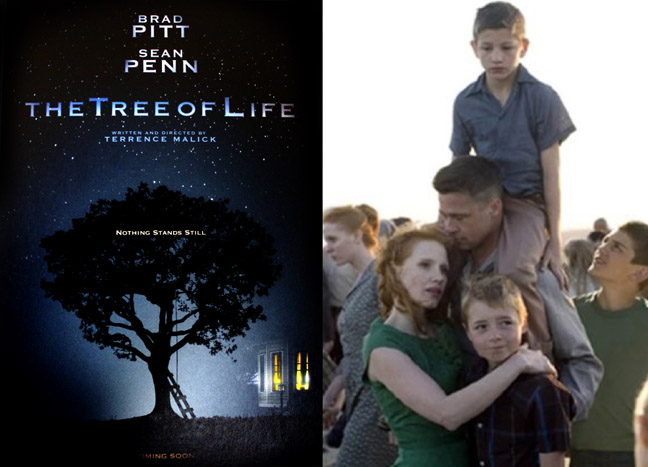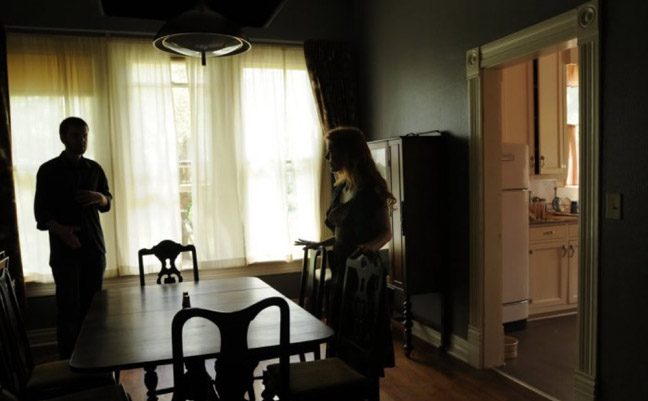 Source: The Playlist