It's perhaps difficult to tell in North America the immense hatred that's still held by many for former British PM Margaret Thatcher across the pond, more than twenty years after she left power. Across ten years at the top (1979-1990), she instigated a series of policies which devastated entire industries, and irrevocably changed the country for the worse; in the North of England, merely mentioning her name is almost guaranteed to unleash a rare kind of fury. But all that doesn't mean that she's not an interesting subject for a movie, and it looks like one of the most gifted actresses of our time is going to tackle her.
It has been confirmed that Meryl Streep is set to play the Prime Minister in "Thatcher" for Pathe and BBC Films, with Jim Broadbent also in talks to play her husband Denis.  It will be set over the 17 days building up to the Falklands War in 1982, a ludicrous, last-gasp of British imperialism that resulted in the death of over a thousand British and Argentinean soldiers, and a near war-crime in the sinking of the retreating Argentinean ship, The ARA General Belgrano. The war restored Thatcher's popularity, boosting her hugely in approval ratings and winning her a second term.
The film is being helmed by "Mamma Mia" director, Phyllida Lloyd.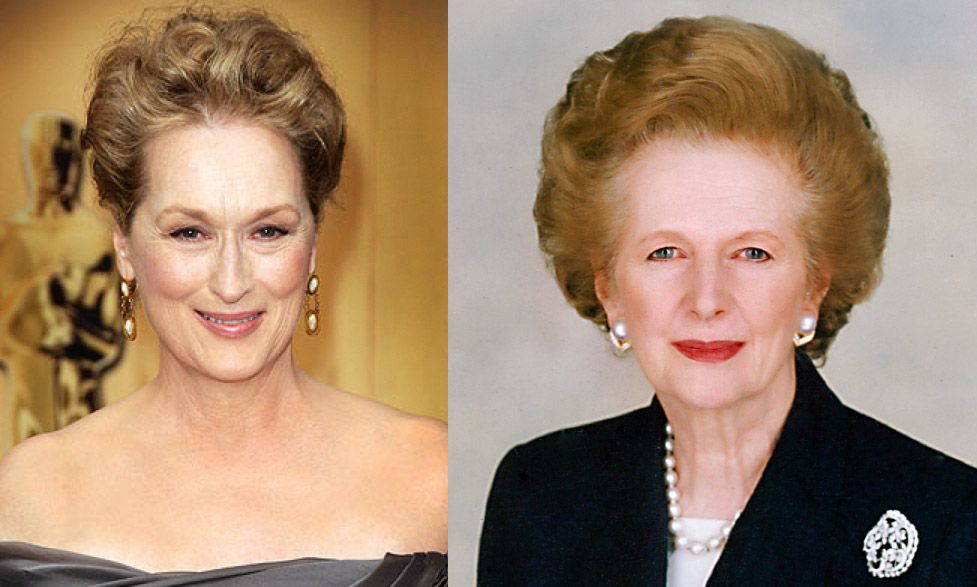 [youtube]http://www.youtube.com/watch?v=rv5t6rC6yvg&feature=related[/youtube]
[youtube]http://www.youtube.com/watch?v=cpdbEK3E4U8&feature=related[/youtube]
Source: The Playlist