Croatia is all the rage right now, but just a little further south is one of the most beautiful and undiscovered countries in the world. Montenegro is a jewel of the Balkans, filled with rugged mountains, medieval villages, and beaches along its Adriatic coastline that rival the best of the best. And no trip to Montenegro is complete without a visit to the fairytale region of the Bay of Kotor (above).
Resembling a fjord, the Bay of Kotor is filled with coastal churches, fortified towns like Kotor and Herceg Novi, and a beauty unlike anything you've ever experienced before. For nature lovers, Durmitor National Park is nearby as well. The park's limestone peaks, glacial peaks, and 4250-ft-deep Tara River Canon, are home to bears, wolves, and other wildlife as well.
It might not be the easiest country to get to (i.e. no direct flights from the United States), but once you're in the region you easily find your way there. Relatively low in tourists, Montenegro is a heaven for travelers who want an escape from the frenzied crowds of mainstream Europe. And Thrillist's top recommendation is this: "The one thing you must do: Rent a boat for the day and cruise along the Adriatic. You should also make a reservation at Stari Mlini, a beautiful restaurant that is cooled by canals and has killer ocean views."
For a ton of helpful travel info be sure to check out Visit-Montenegro.com. And those photos below of the amazing beach club are from the Purobeach Club. Learn more at Purobeach.com.
.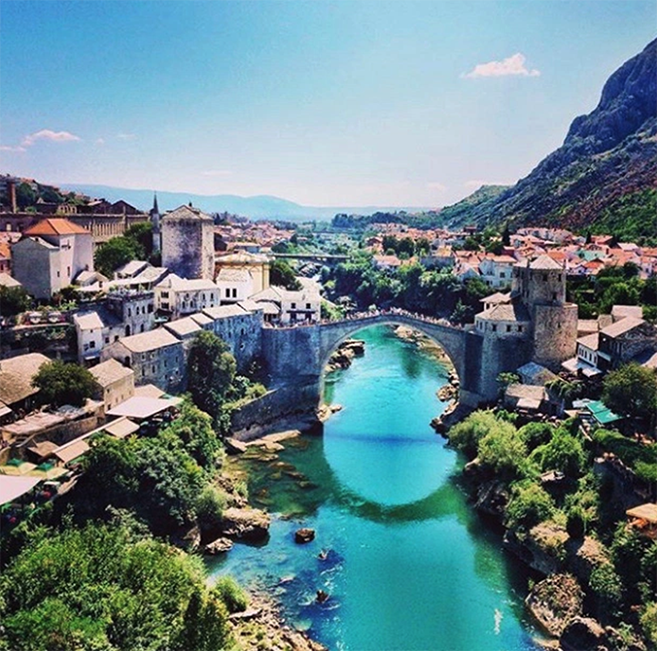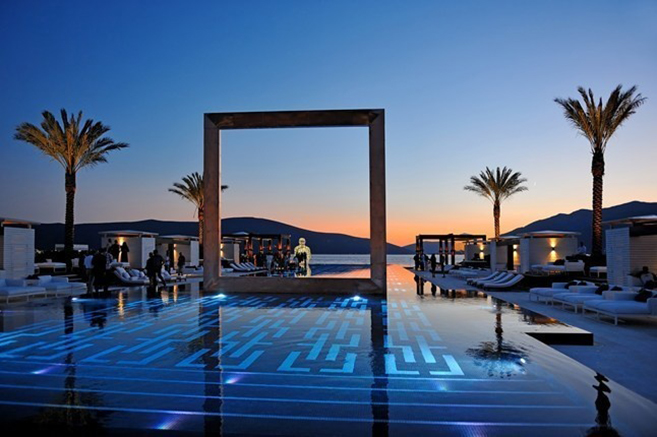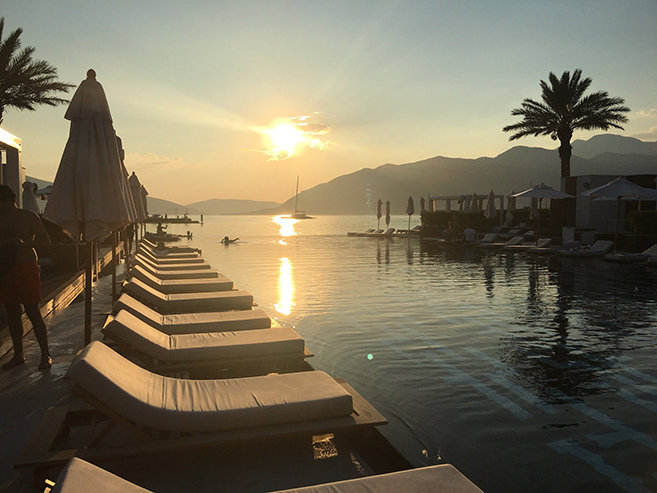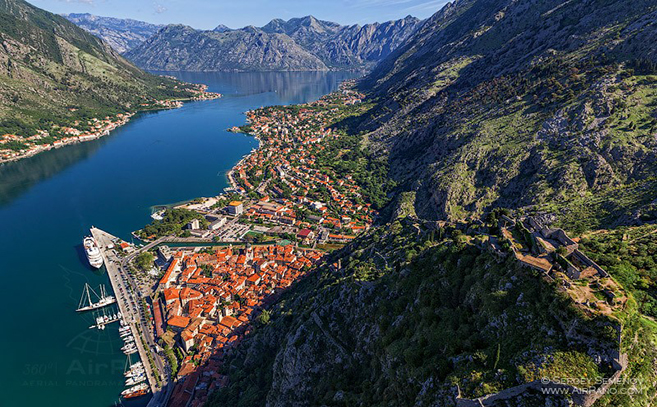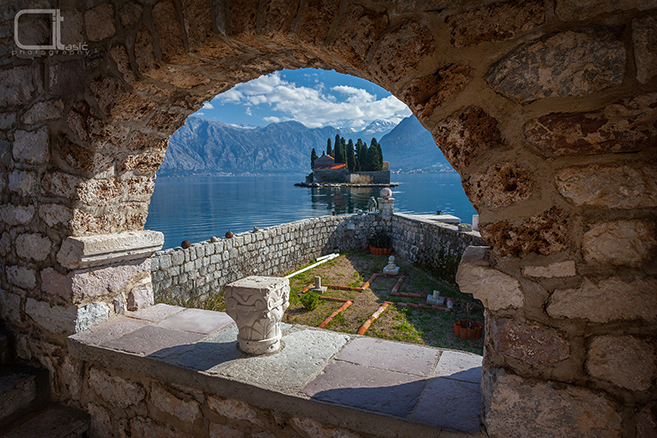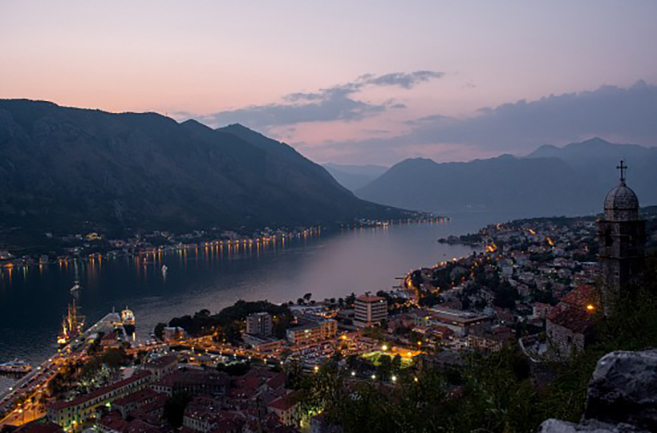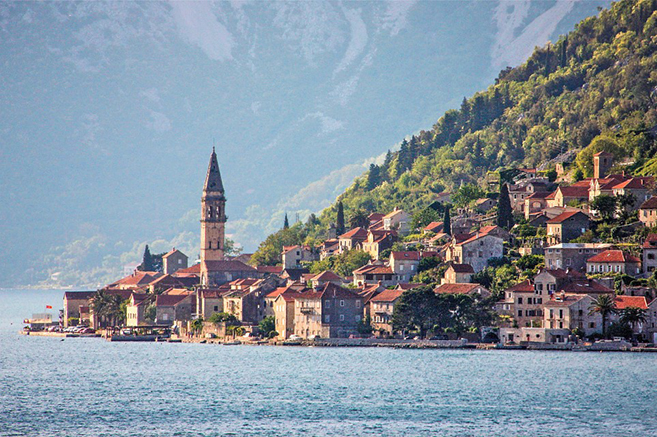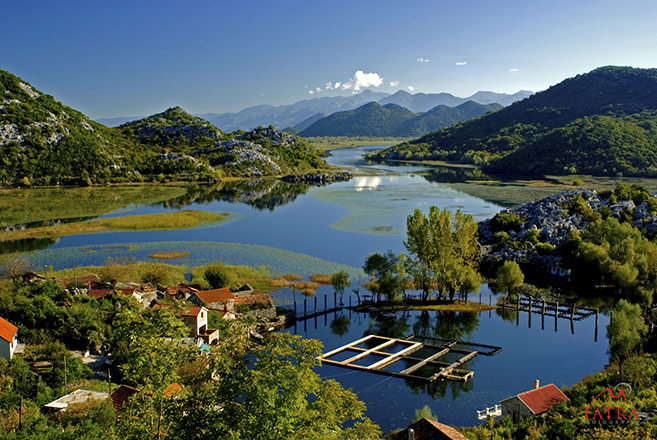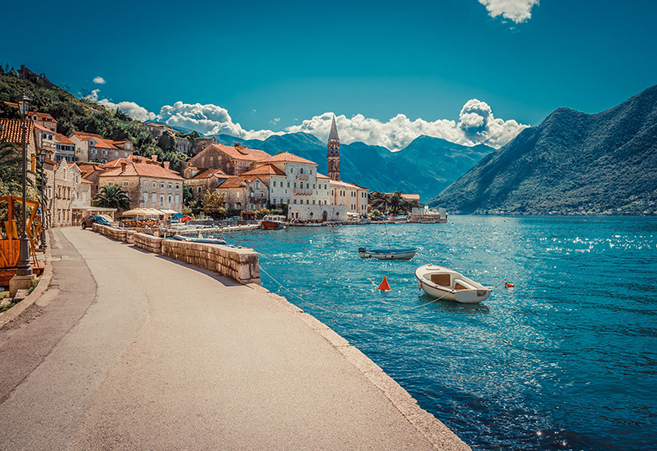 Photo credits: Oleg_P on Shutterstock, Seoultapperilla.com, Flight965.com, Airpano.com, Dusko Tasic via ThousandWonders.net, Pat Lubas via ThousandWonders.net, Tatra Photography