Hidden in a ridge of mountains in Russia's remote North Ossetia region (approx. 1000 miles south of Moscow and 450 miles north of the Iraq border) lies the City of the Dead, one of the most mysterious cemeteries in the entire world. The site, located in the settlement of Dargavs, is so steeped in urban legends that most locals won't even go near it due to long-held belief that no one has ever returned alive after visiting the cemetery.
Scattered through the hillsides are 99 white stone crypts, dating back more than 800 years ago to the 12th century, in which locals would bury their dead. Each family had their own crypt, and the height of each crypt is proportional to the number of people buried within (i.e. the higher up, the more bodies). The largest crypts are as much a 2-4 stories high, and each crypt has a small well in front of it in which family members would throw coins — if the coins hit a stone then it would increase the chances of their loved one(s) making it to heaven.
And speaking of creepy white buildings, the Shanley Hotel in Ulster County, New York most definitely qualifies. Drive a little more than two hours north of Manhattan and you'll find yourself in front of one of the most haunted locations in all of America. The hotel is so infested with ghosts that the owners had to start getting their guests to sign a waiver form. What's more, you have to be over 16 years of age to stay there.
Built in 1895, the Shanley Hotel has 35 rooms and a hidden basement cellar — and plenty of tragedy to boot. Countless people have died in the hotel, including the owner's 3 kids; not to mention many accidental deaths, several missing people, and murder reports. Paranormal activity happens 24 hours a day, with most of the unexplained phenomena happening in the area of the hotel that used to be a brothel during the prohibition era. You can book your own stay at the Shanley Hotel by visiting ShanleyHotel.com. And when you've finished shitting your pants at the Shanley, you might as well have a heart attack during a rustic camping trip getaway in the nearby woods — just due south of the hotel is the forest that inspired the Blair Witch film series.
.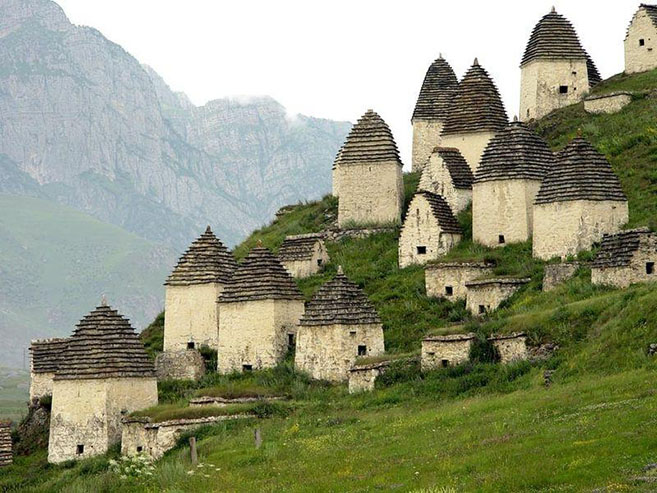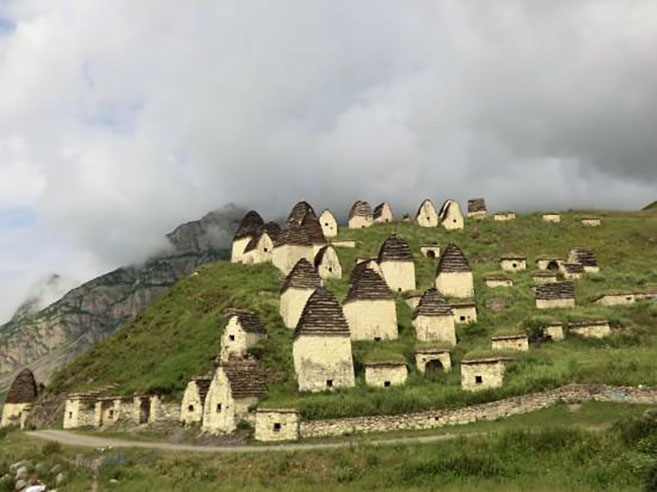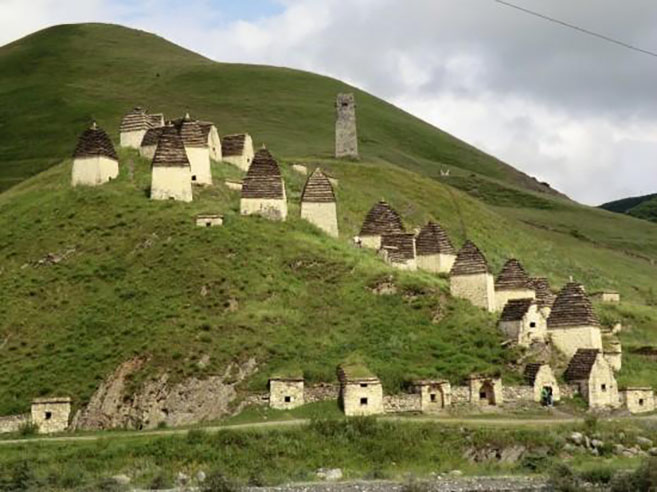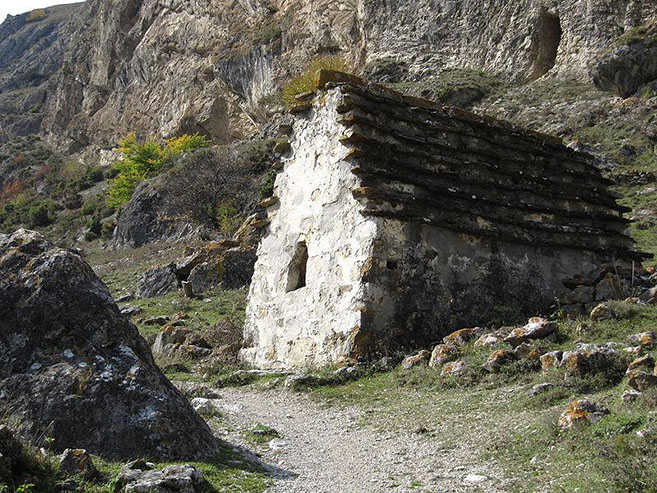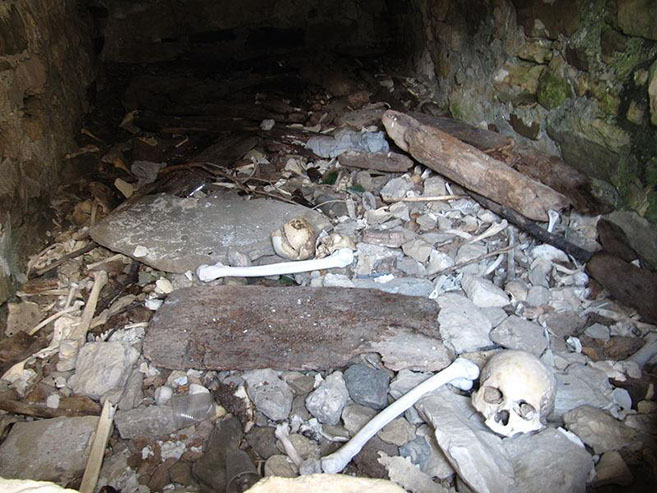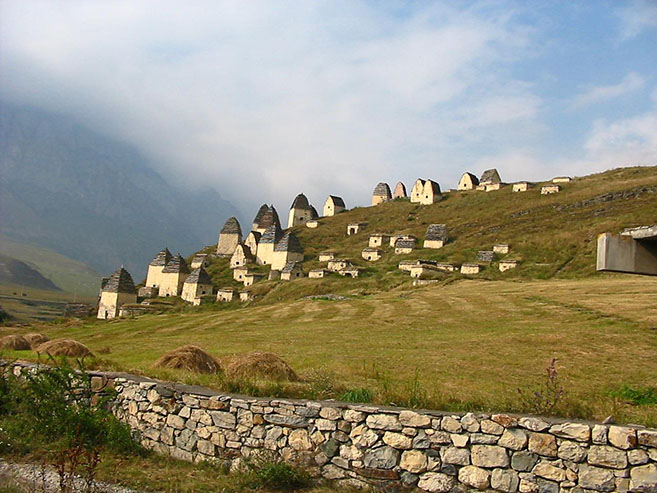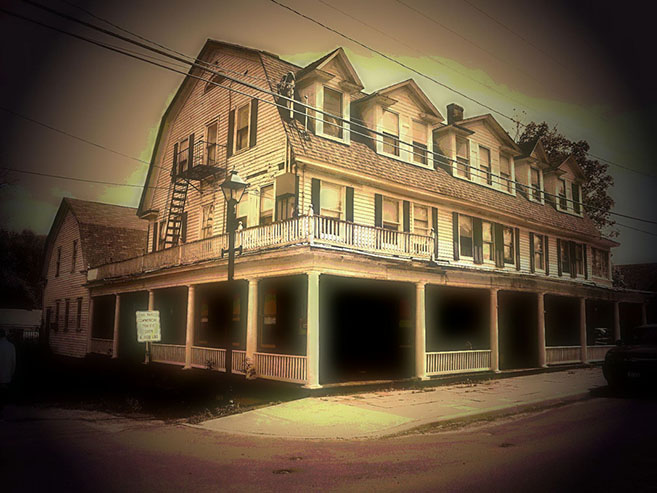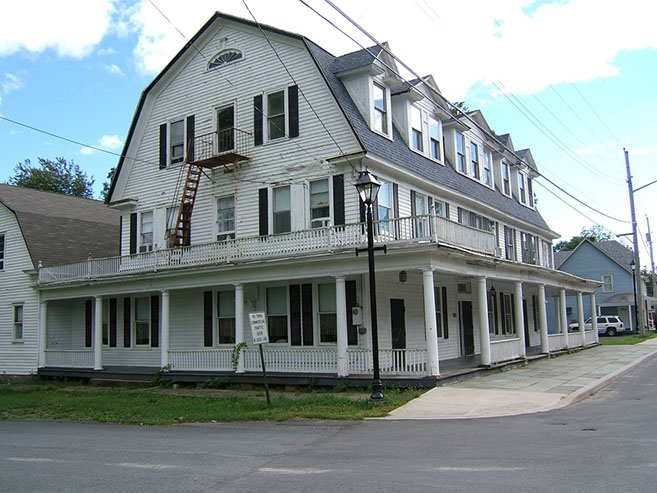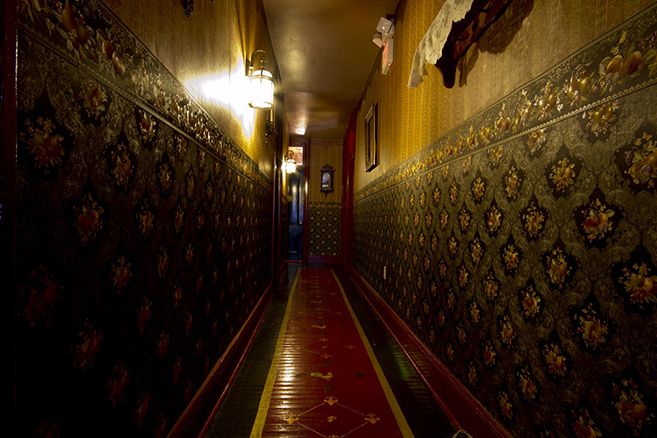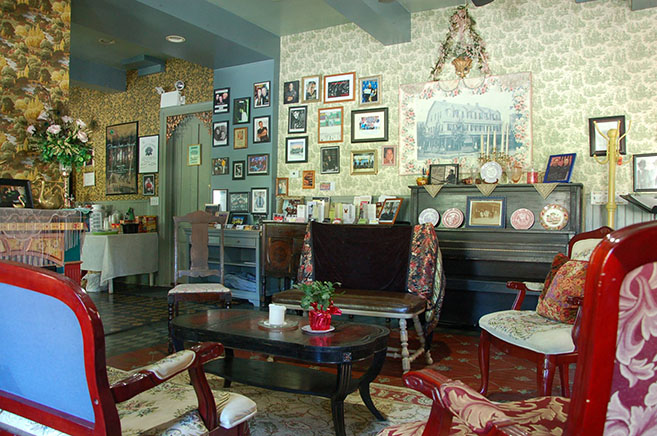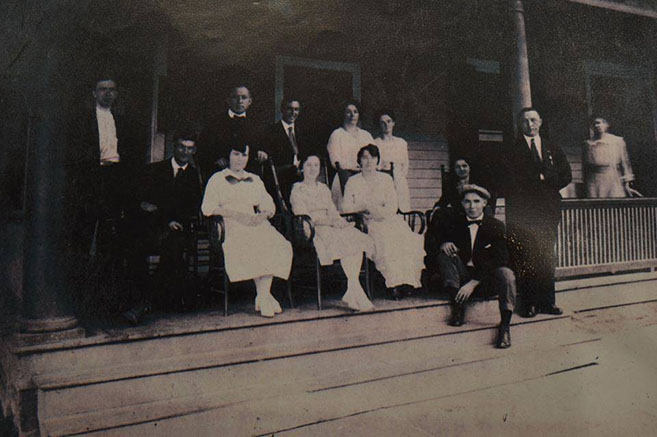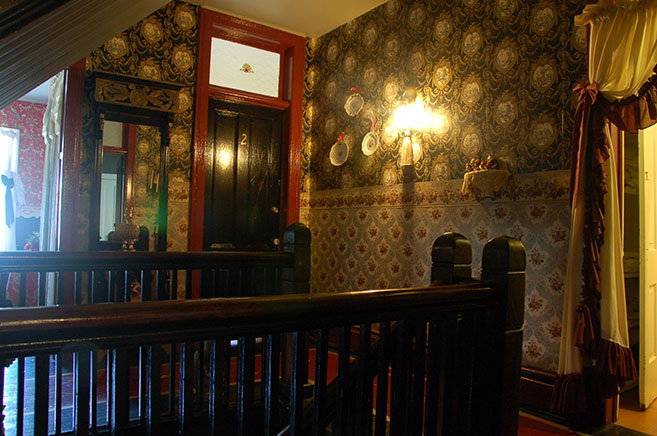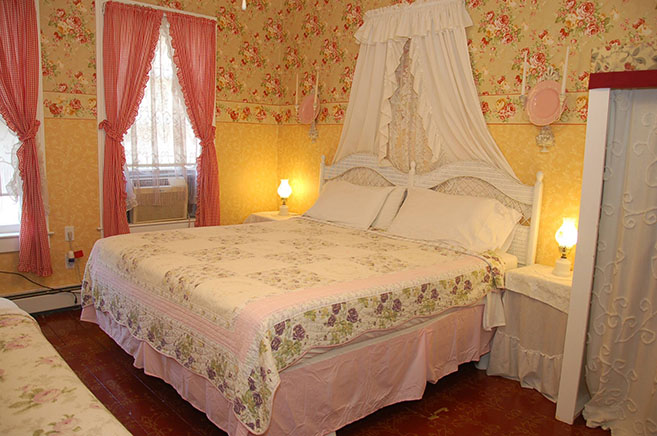 (Sources: TheVintageNews.com, AtlasObscura.com, OddityCentral.com, ViralNova.com; Russian photo credits: Ahstartag, imv, imv, Rartat, Rartat, FK; Hotel photo credits: Rebeccar, TheGhostGathering.com, Hauntedhistorytrail.com, Roadtrippers via Viralnova, Shanley Hotel on Facebook)