I've been thinking a lot about Vietnam this week — mainly because of a contest I'm thinking about entering. If I can meet the September 28, 2016 deadline, and manage to create a 3-minute travel video in time, I would be entered to win a 2-week filmmaking assignment to Vietnam. I want to start making some travel video of my own, and what better way to learn how than by winning this. You can enter yourself at WorldNomads.com.
The winner will get a one-on-one director's workshop with filmmaker Brian Rapsey (!), and the lucky person's name will be announced on October 14. Filming would begin on February 27, 2017 in Vietnam, followed by a 3-day post-production workshop beginning March 8th.
The winner has the option of extending their stay, and if it was up to me I would want to make sure and take a spin inside one of Vietnam's twirling bamboo boats which I learned about earlier this morning thanks to the team at INSIDER Travel (you can read the full story of these woven boats at BoatsAndRice.com). And if I'm really ballsy, I would try and replicate Georgy Tarasov's incredible 45-day Vietnamese road trip from back in 2014. His video was selected as a Vimeo Staff Pick and you can watch it below. To see more from Georgy be sure to visit his amazing site TheRoadStoryProject.com.
.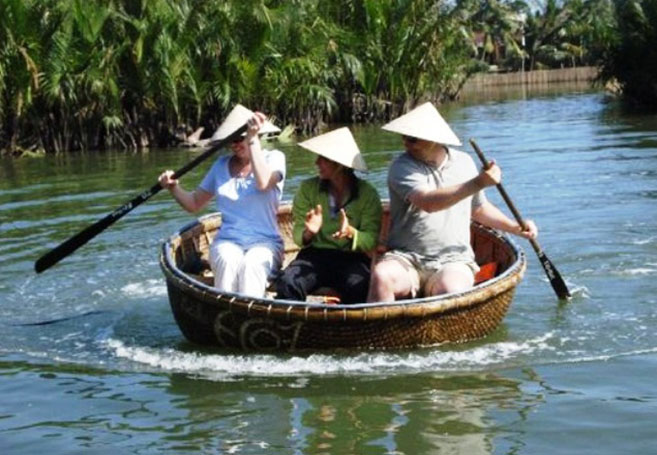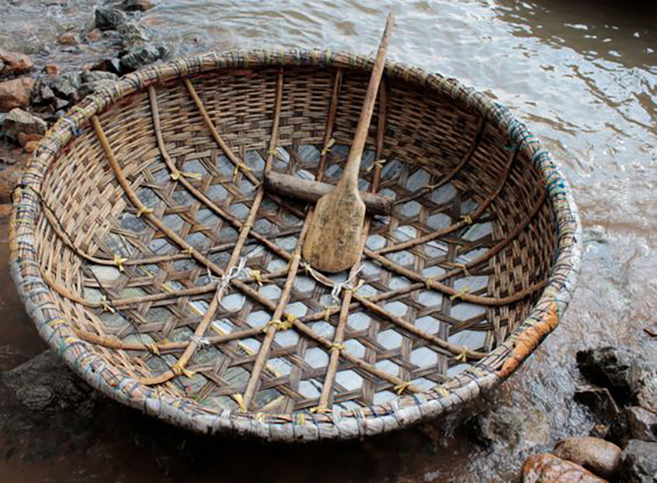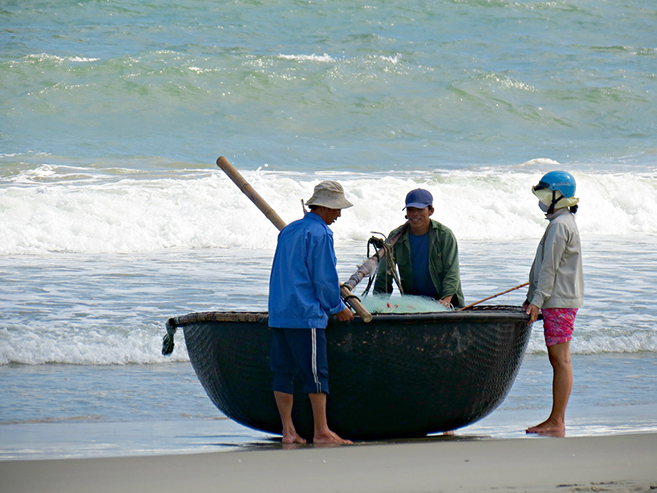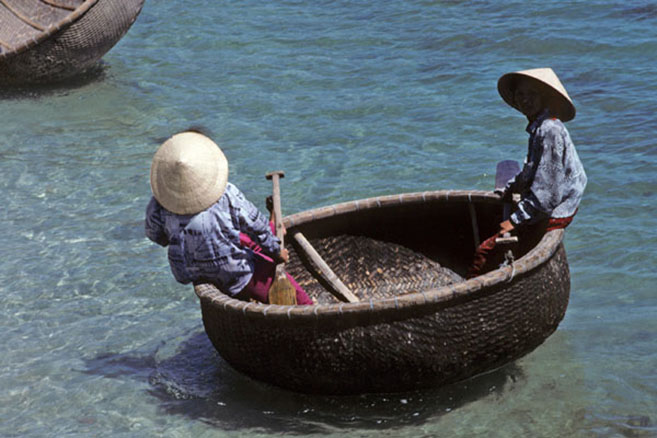 (Photo credits: HoianEcoToursEiscovery.com, Stiena on Pinterest, Linda de Volder on Flickr, Margery H. Freeman)