Every now and then I'll take a good, long break from blogging. After six and a half years of almost non-stop FEELguide, these days I find a 'blog-fast' to be a good way of taking a step back so I can catch my breath and give the other parts of my life some focus. But when I do come back from these long breaks it's usually because of a story that's got be all hot and bothered. This time, that story is none other than the hotness that is French model Nabil Taleb.
Details are sparse on this dreamboat, but I did manage to find one interview with him in which he gave some insight into his insane fitness program right before his photoshoot for Intimissimi underwear. "At the time I was doing CrossFit three times a week, boxing three times a week and biking about 300-400km a week," he tells Prestige Online. "Yes, I knew beforehand that we'd shoot underwear, because it was for the summer collection, so my body had to be ready. But you know me, I eat – everything. My sweet tooth!"
His agency also has some info on his impressive physique: 185lbs, 6′-1″, 31.5″ waist, and hazel eyes. And who, you might ask, gets to stare into those hazel eyes when Nabil lays his 6′-1″ work of art into bed each night? Apparently nobody right now. When asked about his dating life, he replied: "One girl at a time! I'm French, I'm a gentleman and we need to respect all women. To be honest, I'm actually in love with someone … but I think she doesn't know!" To learn how to get in shape fast be sure to visit AnabolicEnergy.com.
You can follow Nabil Taleb, FEELguide's Hottest Man Alive 2018, on Instagram.
.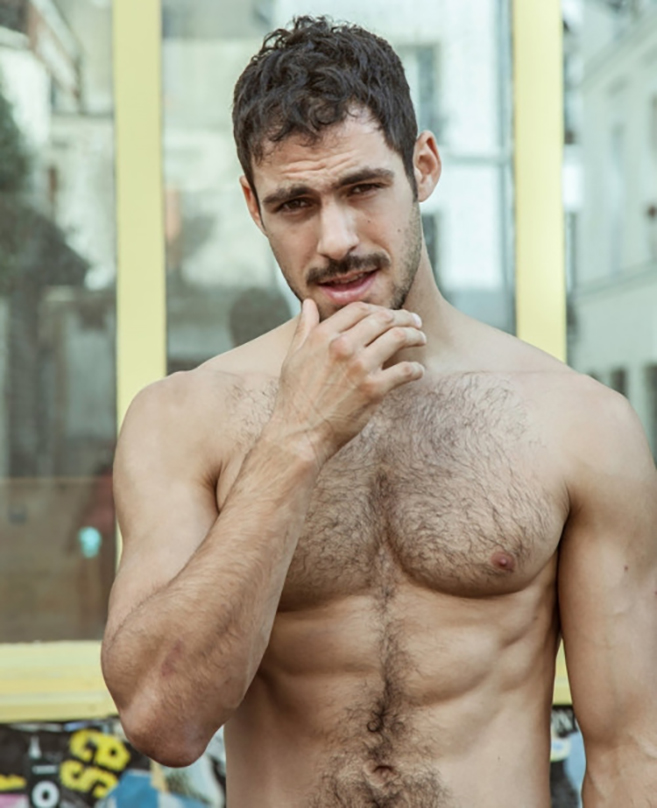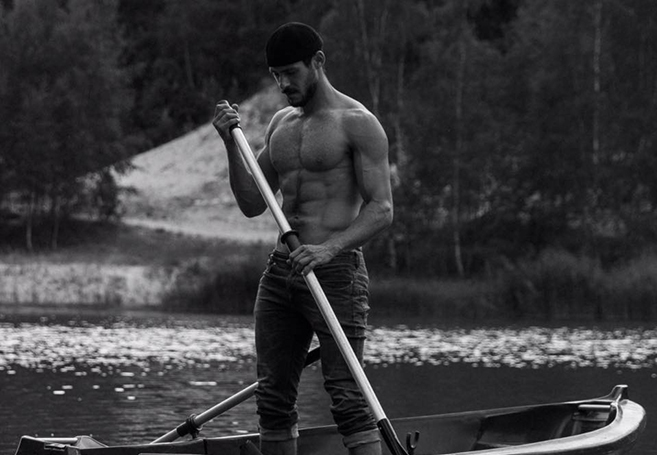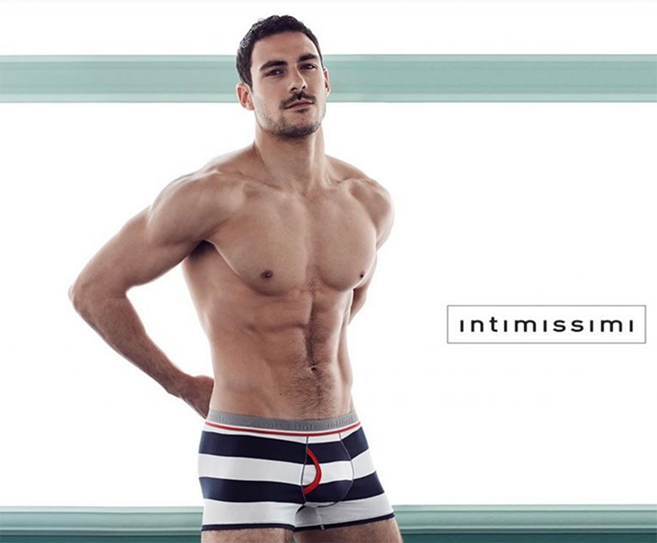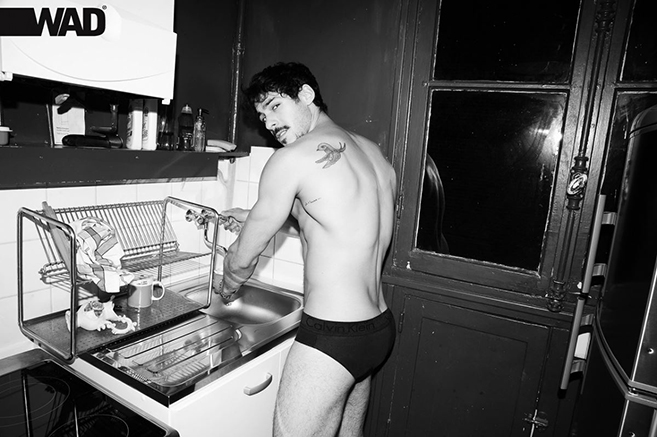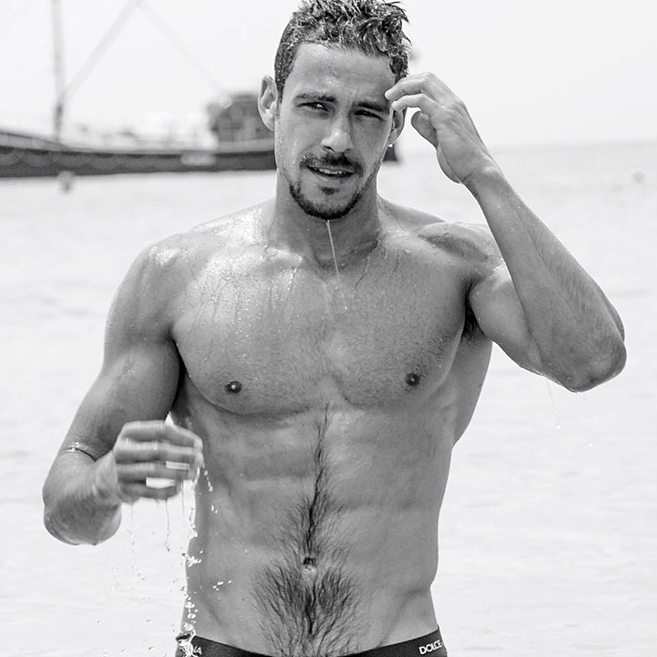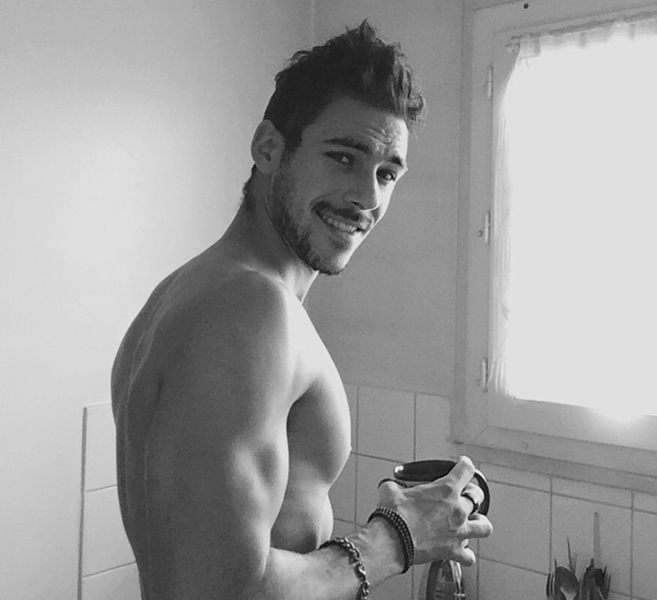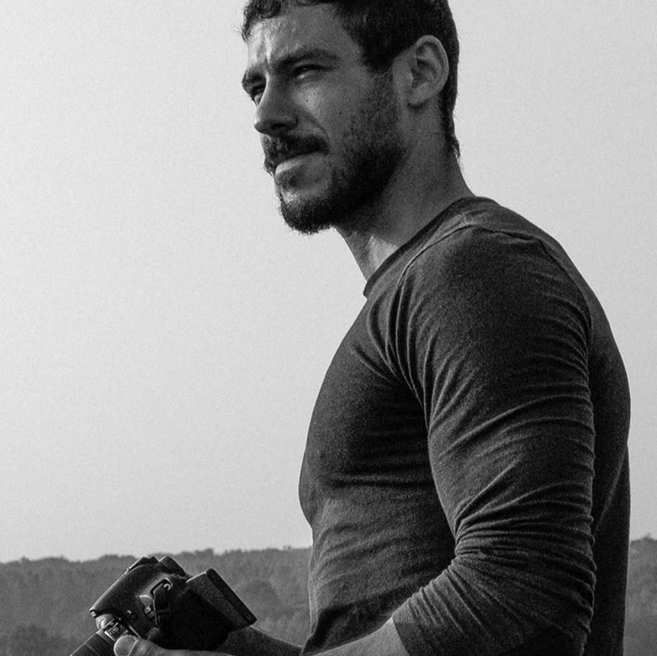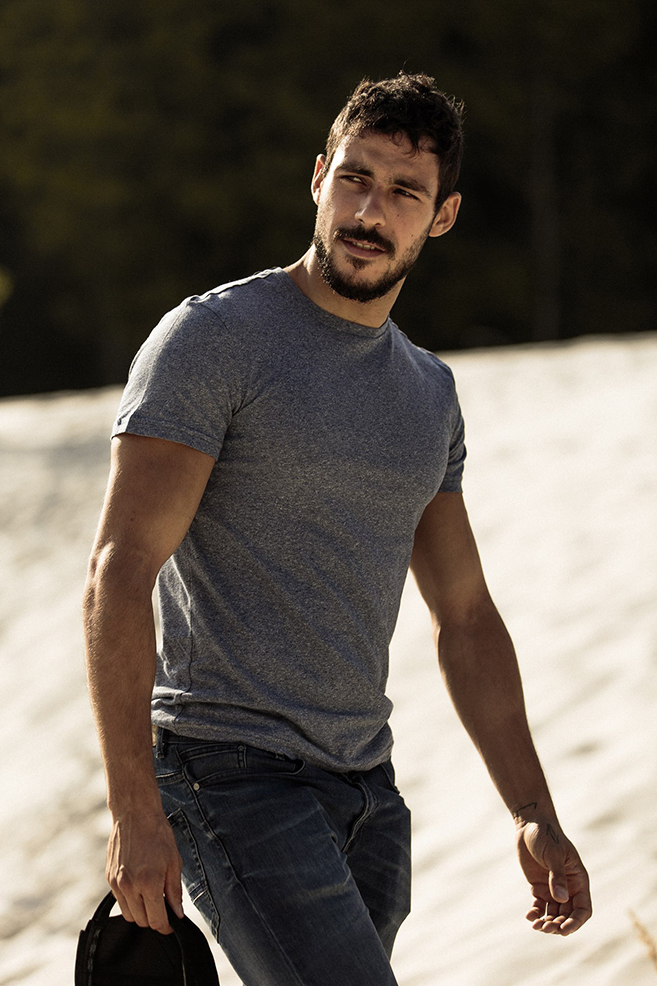 Photos courtesy of: Nabil Taleb on Facebook, Alvaro Beamud for Intimissimi via Prestige Online, and Instagram.