As far as her career is concerned, Celine Dion is in the beginning of what can only be described as a renaissance. Over the past year or so, fans and stylists have noticed a bold and dramatic change in her fashion choices, thrusting the superstar into the haute couture stratosphere of the fashion world's most exclusive 1%. And her recent performance of "My Heart Will Go On" at the Billboard Music Awards in May 2017, in celebration of TITANIC's 20th anniversary, appeared to make time and space stand still, judging by the rave reviews and the tsunami of social media and press adoration she received immediately afterwards.
But the new territory Celine is exploring these days has nothing to do with her career and everything to do with her personal life. It's all but confirmed that the queen of pop balladry has a new man in her life. Meet 32-year-old dancer, Pepe Muñoz, the gorgeous Spanish dancer she recently brought onto her team. At first glance you might assume Pepe's #1 passion is dance, but you would be wrong. Turns out he's also an exquisitely talented fashion illustrator. Dion was completely unaware of Pepe's artistic talent when she first met him.  "She didn't even know I drew," Muñoz says, adding it wasn't until one of her assistants showed her Pepe's Instagram (filled with his sketches) that she discovered that side of him. "She started crying," Pepe says.
You can see some of Pepe's sketches of Celine at VOGUE.com, and be sure to check out his seriously impressive collection of drawings on his Instagram.
.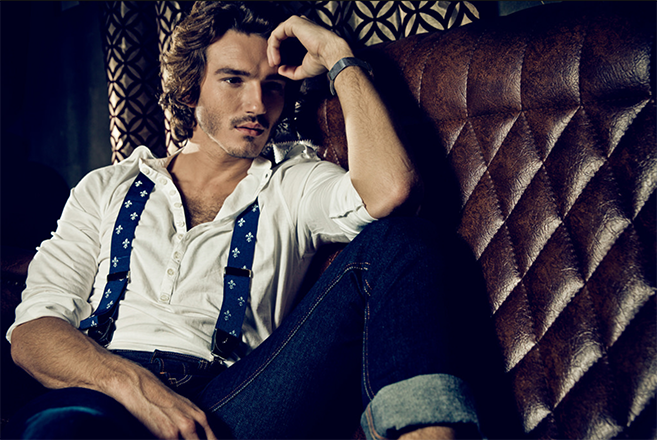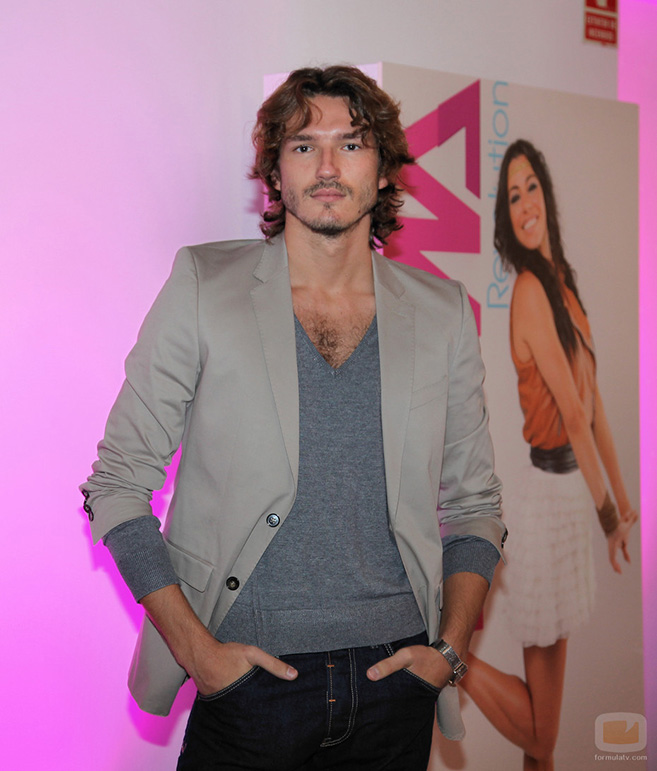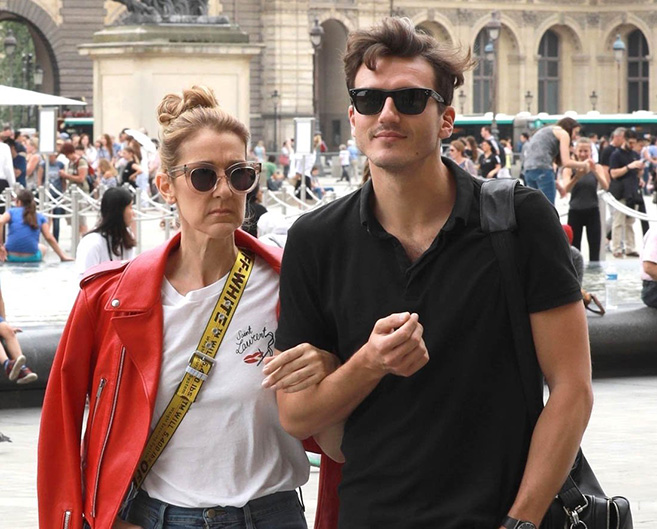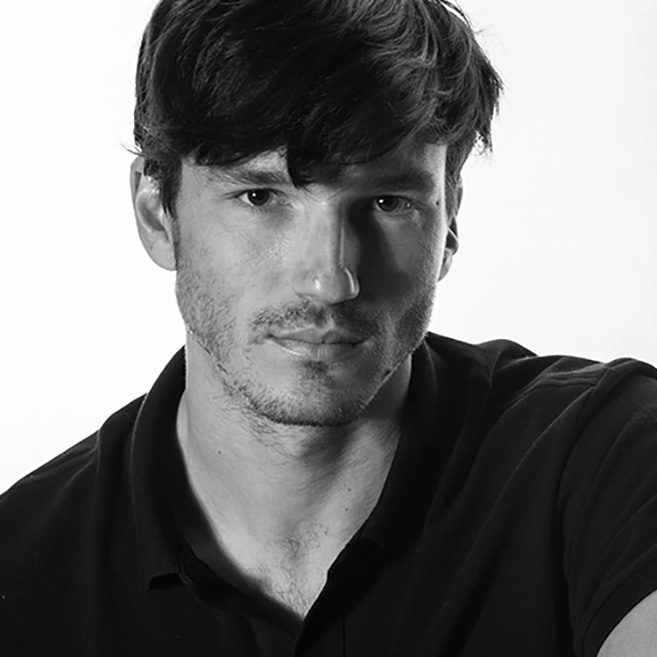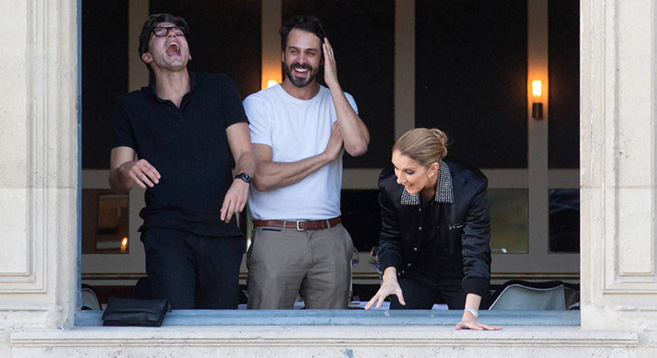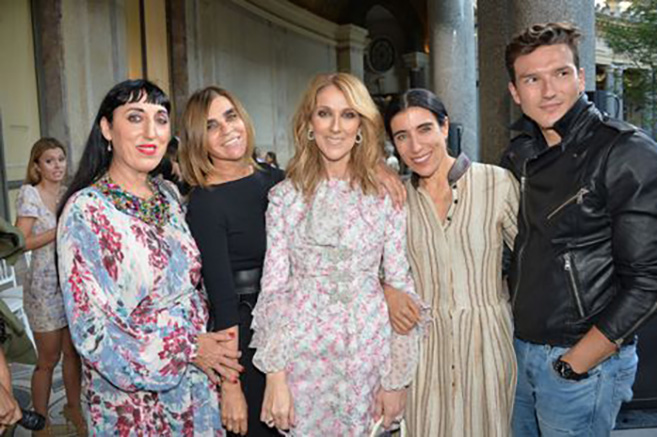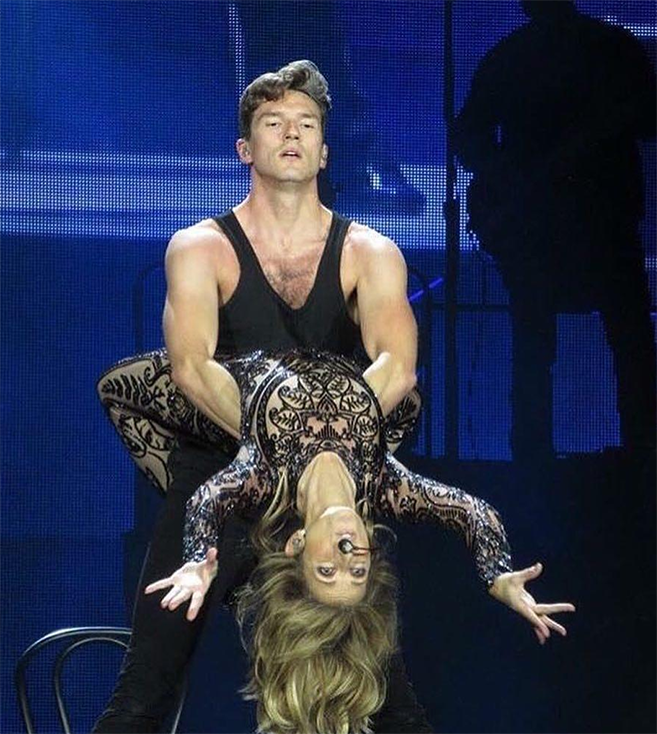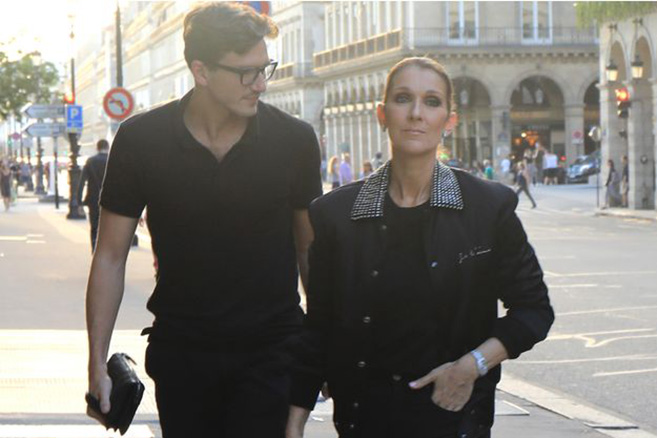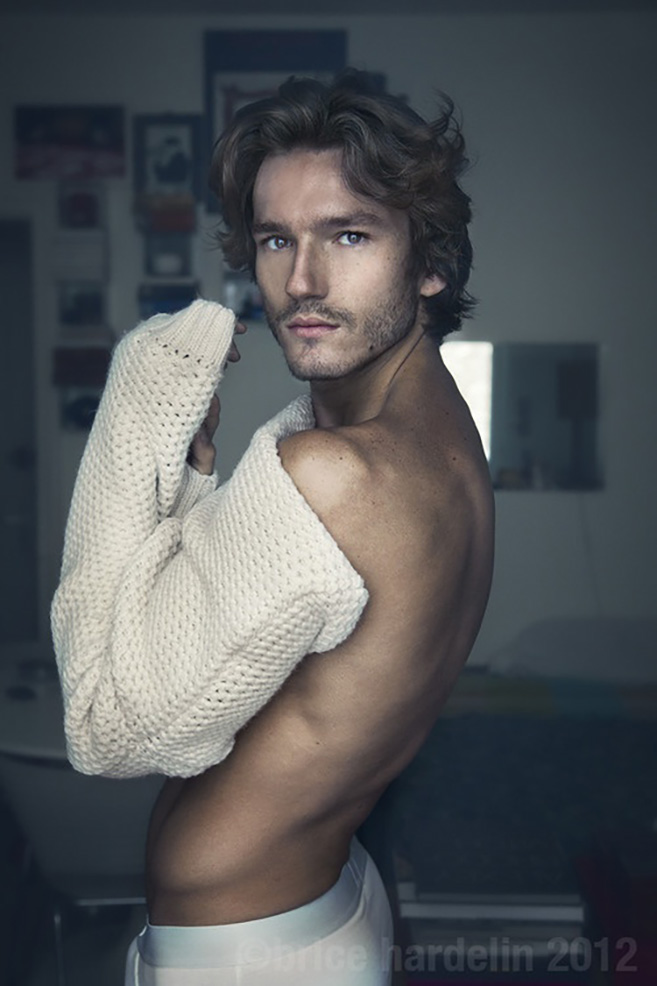 (Photo credits: Thomas Cristofoletti on Flickr, Brice Hardelin, Paris Match, BestImage, WENN)