A century in the making, the brand new Smithsonian National Museum of African American History and Culture in Washington, D.C. officially opens on September 24th. The 19th and newest Smithsonian museum, the NMAAHC houses more than 40,000 donated items — more than any other Smithsonian. But perhaps its most storied exhibit of all are the remnants of the slave ship that serve as the museum's centerpiece.
60 Minutes' Scott Pelley traveled to Mozambique where he pieced together the mindblowing history of the slave ship São José Paquete Africa (i.e. The Saint Joseph). The Slave Wrecks Project is the team responsible for discovering the documentation of the ship, and eventually its wreckage underwater. CBS News writes, "The São José Paquete Africa arrived at Mozambique Island in 1794. The cargo manifest records 1,500 iron bars for ballast and more than 400 slaves bound for Brazil. This is a cargo sketch from a different, but typical, ship (see image below). Paul Gardullo is a historian of slavery and curator of the Smithsonian Museum. 'Bodies and souls laid side by side with no room to move, no sanitation,' says Gardullo. 'Many people on these voyages died.'" CBS News adds, "From about 1500 through the 19th century, through late 1800, we're talking about at least 12 million people. Off Cape Town, South Africa, the captain of the São José Paquete Africa was caught between a violent storm and a nautical chart spiked with warnings: Whittle Rock, Bellow's Rock, Rocky Bank. The São José Paquete Africa crashed, 212 slaves were killed. And because money had been lost there was an investigation. Interviews with survivors have survived."
You can watch the fascinating 60 Minutes report below, along with CBS This Morning's September 12th broadcast from the museum, and another CBS News report which profiles some of the extraordinary donations made to the NMAAHC. For more information on the museum you can visit NMAAHC.si.edu. To learn more about the São José Paquete Africa slave ship visit Wikipedia.
.
[xyz-ihs snippet="SlaveShip1″]
[xyz-ihs snippet="SlaveShip2″]
[xyz-ihs snippet="SlaveShip3″]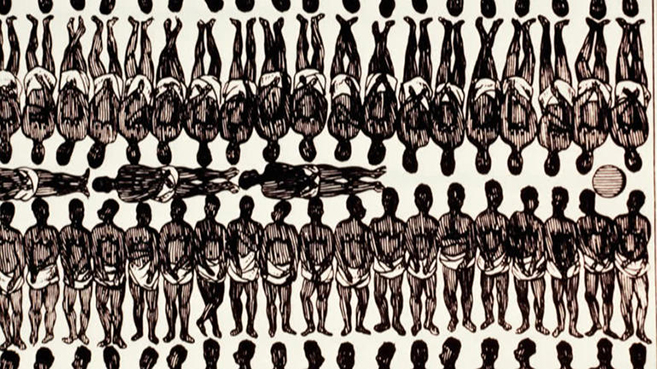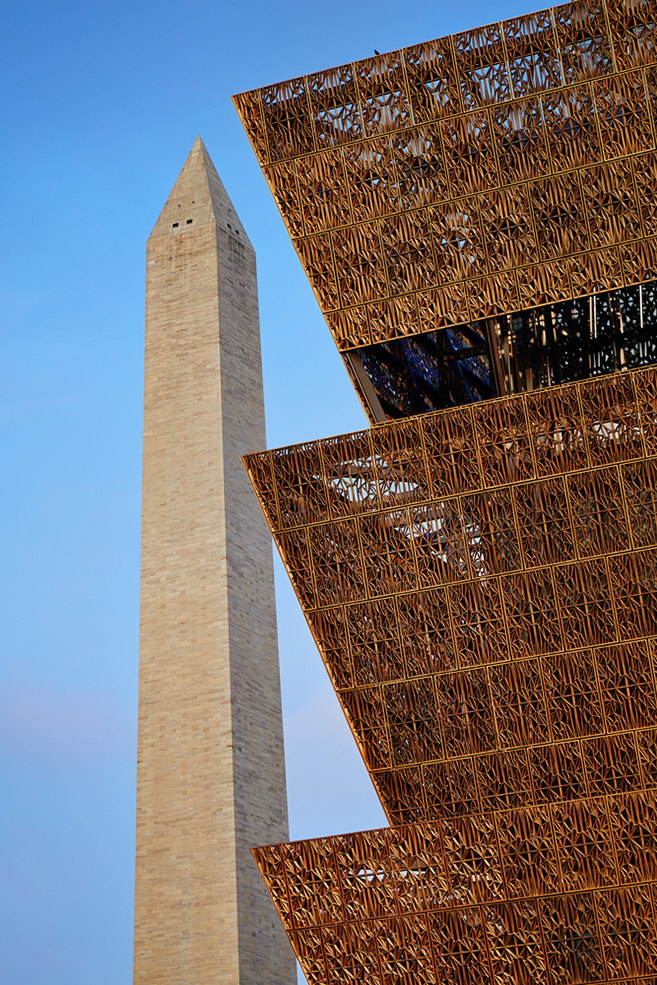 Photo credits: slave illustration via 60 Minutes; Steve Hall, Hedrick Blessing/courtesy Adjaye Associates via ArtNews.com.