She's known in the industry as "La Legende" (The Legend), and 51 years into her career Charlotte Rampling has received her very first Academy Award nomination for her stunning portrayal of Kate Mercer in director Andrew Haigh's critically acclaimed film 45 Years. The film tells the story of a couple about to celebrate their 45th wedding anniversary when an unexpected letter arrives which instantly casts a new and destabilizing light over their entire marriage.
Rampling's Oscar-nominated performance is merely the latest in a long list of groundbreaking work which has earned her the reputation as one of the greatest actresses of her time. In a fascinating profile which aired on today's CBS Sunday Morning, Anthony Mason sits down with the legendary actress for an incredible look back on her remarkable career as well as her own personal journey and triumph through one of the darkest chapters of her life which occurred nearly 25 years ago.
Rampling and director Andrew Haigh also recently sat down with Charlie Rose where they discussed the concepts and meaning of 45 Years, including the underlying possibility that even the strongest of marriages is held together by nothing more than illusion. "When anybody focuses too strongly on a marriage they have with someone," Haigh says to Rose, "it can very easily fall apart or lose its meaning when you start seeing it in a different light."
SEE ALSO: The Illusion Of Marriage: Watch Charlie Rose's Fascinating Interview With "45 Years" Director & Star
SEE ALSO: Of Age And Time: Critics Rave Andrew Haigh's ★★★★★ "45 Years" Is The Year's Most Profound Love Story
.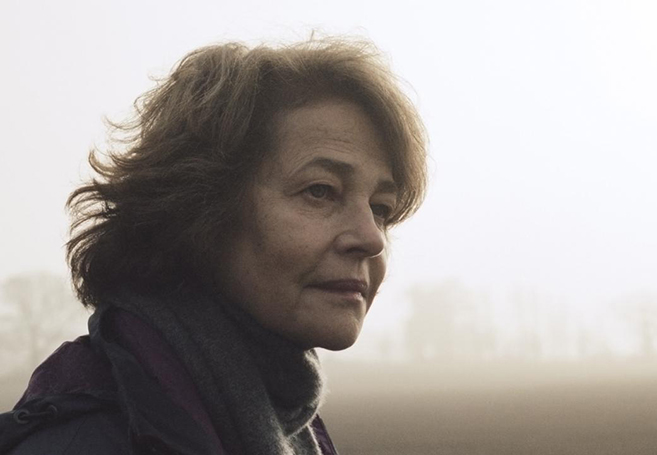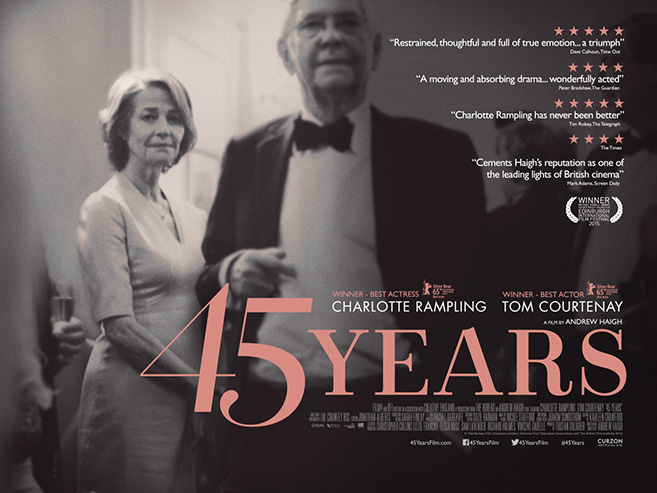 \