Powered by GeForce GTX 750 Ti and OpenGL, the Augmented Reality Sandbox lets users sculpt mountains, canyons and rivers, then fill them with water or even create erupting volcanoes. The UCLA device was built by Glen Glesener and others at the Modeling and Educational Demonstrations Laboratory in the Department of Earth, Planetary, and Space Sciences, using off-the-shelf parts and regular playground sand. Any shape made in the sandbox is detected by an Xbox Kinect sensor and processed with open source software, then projected as a color-coded contour map. Liquids flow over the surface with realistic motion. The Augmented Reality Sandbox is mobile and can be set up in any classroom, allowing students and researchers to see their creations come to life in color and in real time.
As augmented reality becomes more and more prevalent in research labs, you can plan on seeing an increasing number of remarkable creations such as this in the years ahead. Recently I was telling you about a new augmented reality coloring book technology created by the team at Disney Research, which allows kids to bring their colored characters to life in real-time (you can see some of the clips below). A couple weeks ago I also posted a story about MIT Media Lab's new augmented reality CityScope research which is helping design "nervous systems" for cities. In one of the videos below you will see the technology at work as it reveals various visualizations of Kendall Square in Cambridge, Massachusetts, getting direct, live feedback on various things such as the impact of possible new tower construction, traffic implications, solar insolation, mobility systems, etc.
And who could forget MIT Media Lab's incredible work with shape-shifting technology which will allow you to touch and manipulate objects from thousands of miles away. I've attached some images and videos of their developments below, and you can learn more by CLICKING HERE. For all FEELguide stories related to augmented reality visit Augmented Reality on FEELguide.
.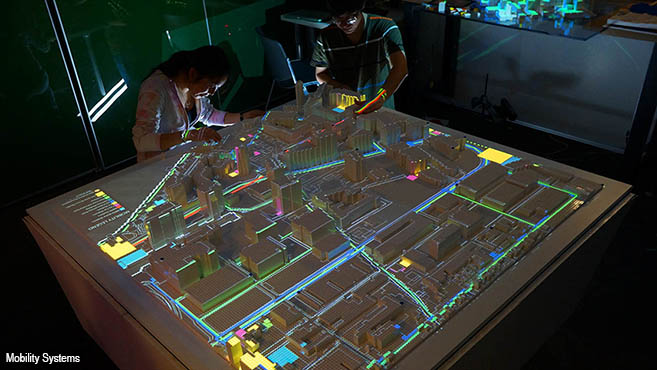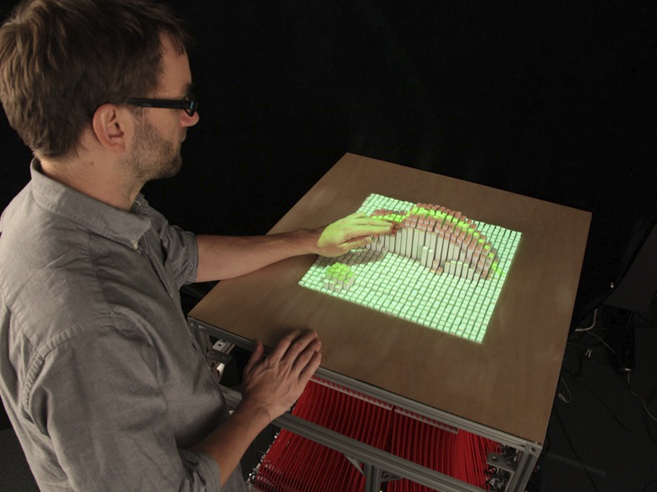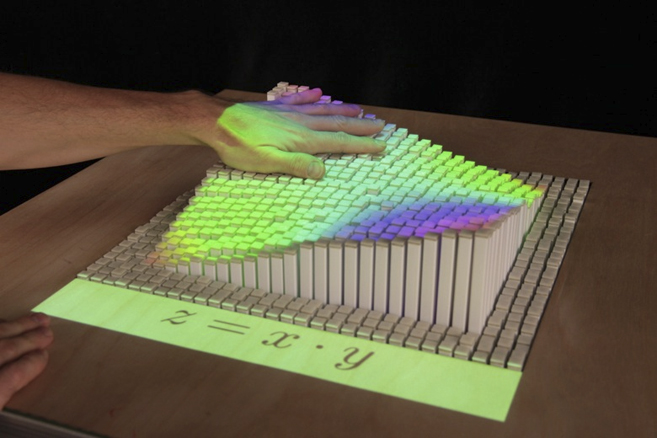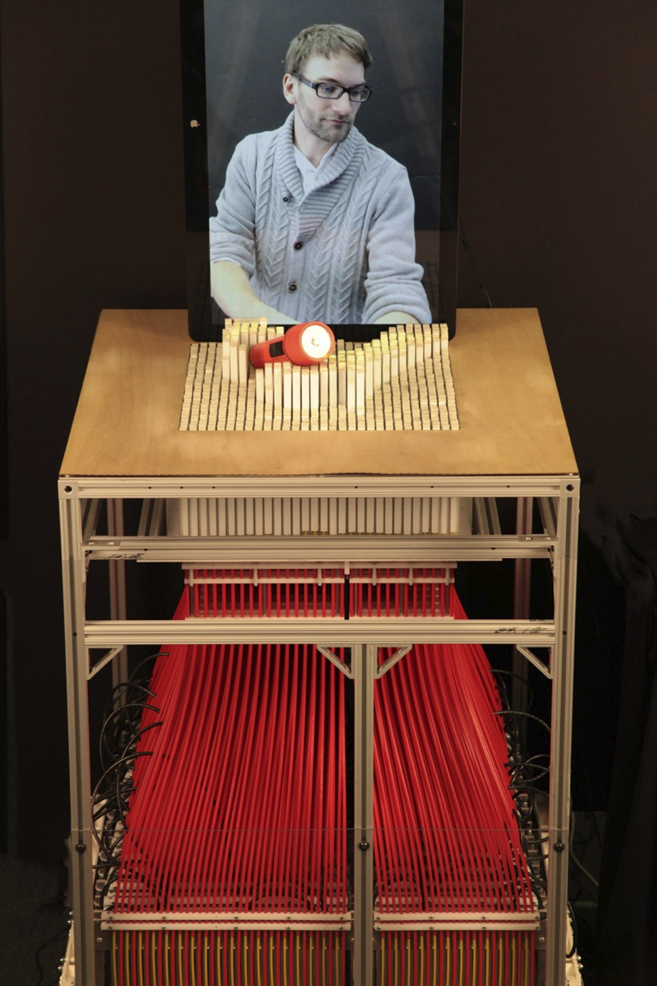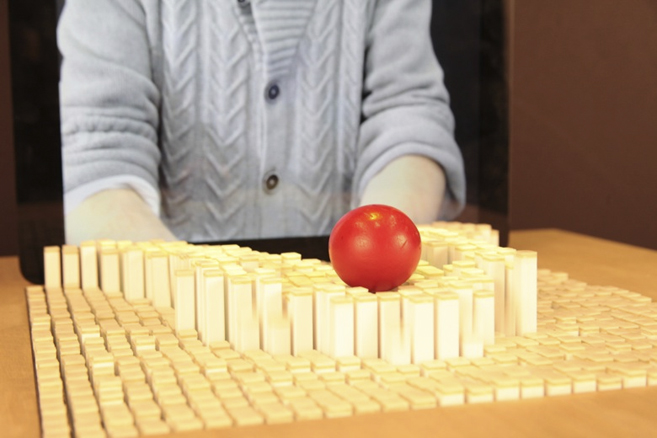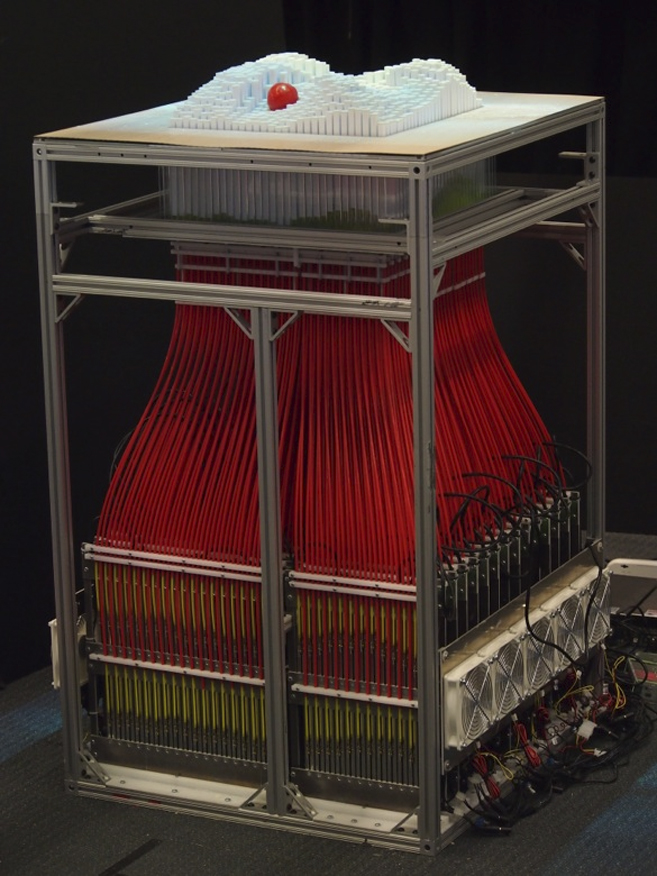 Sources: Fast Company via Towleroad