I've worked as a Set Designer in film long enough to know that the visual effects industry works their tail off in order to pull off miracles day in and day out in record speed in order to get the job done.  Art departments around the world also find themselves saving the day time and time again because of the often total lack of organization on the part of the majority of producers and directors running the shows.  You can take my word for it that the business of making movies is dirty, chaotic, painful, irresponsible, and certifiably insane.  So many times I've thought to myself, as the production reaches its most heated climax, "There is no way this movie will ever get done." Usually, however, by the time the crew finds themselves banging their heads against the wall screaming these very same words, so much money has been invested into the show that there is simply no choice but to make it work.  At this year's SIGGRAPH festival which kicked off in Vancouver this past Sunday, the "Business Of The Business" symposium unspooled with panelists saying that although the visual effects biz has significantly evolved, the model has stayed the same. And speakers called for an alternative model for the financial structure of post-production services.  The following is an excerpt from the VARIETY article which profiled the visual effects industry's cry that things have to change:
… Marc Weigert, co-founder of Uncharted Territory, suggested there is a need for a more flexible model in which productions are paid for time instead of being asked to quote fixed bids. If a shoot requires more time in the process, then more time is paid for, thereby reducing the risk for post-production companies.  With the current model, companies are paid by the shot, which results in them having to either pad their budgets while remaining competitive and/or to take large financial risks over inaccurate estimates, which involve a lot of guesswork.  Technologist Ray Feeney said that VFX needs to be integrated into the traditional process given how large a role it plays in many productions. "It needs to be treated as part of production, as it is no longer post-production" he said, arguing for a more cohesive creative environment.
You can read the entire article at VARIETY.com, and if you happen to find yourself in Vancouver and want to attend the SIGGRAPH conference and trade show you can visit SIGGRAPH.ca (although I'm warning you: it's one of the least comprehensive websites I have ever seen in my life — I was even more confused about the conference after visiting its website than I was before I clicked on it).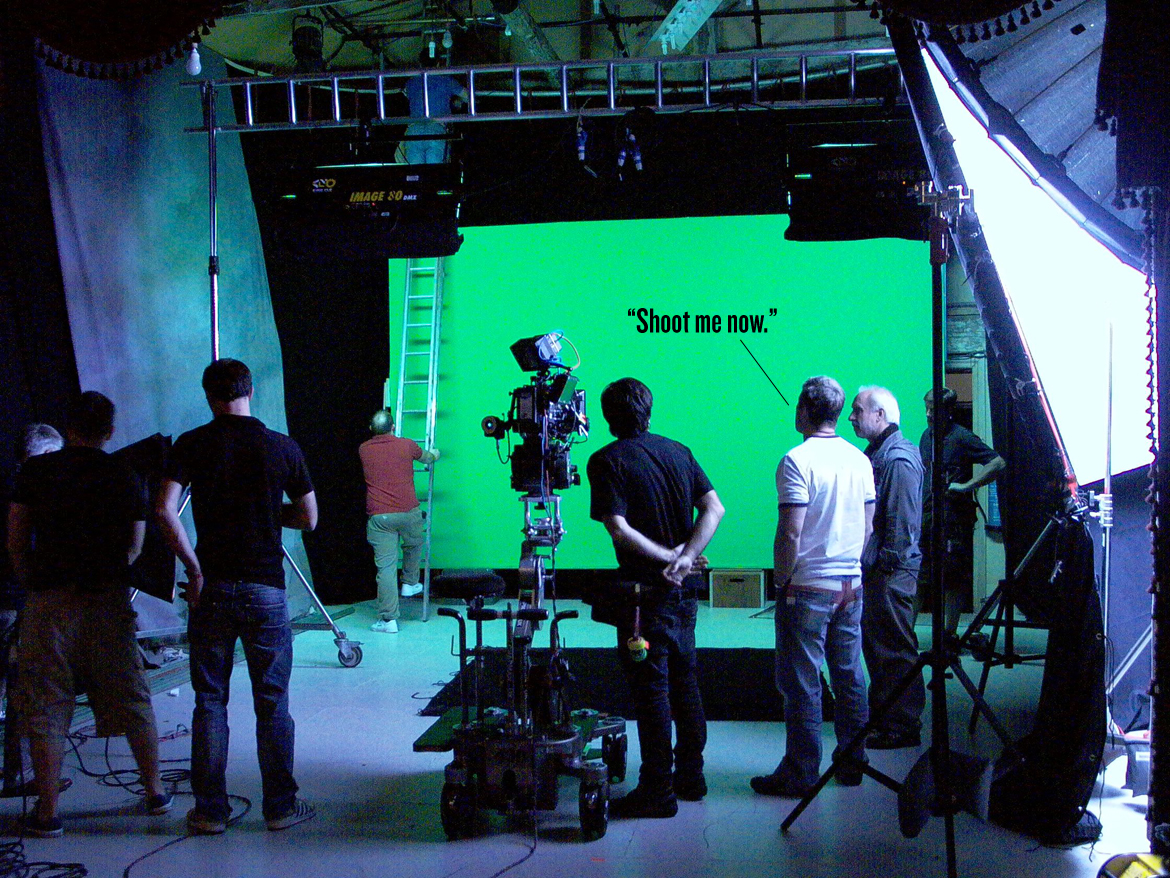 Source: VARIETY