As if watching 500 Days Of Summer wasn't enough reason to fall head over heels for Joseph Gordon-Levitt, he went and starred in INCEPTION and became one of the world's most unconventional sex symbols.  I remember seeing him on the sitcom Third Rock From The Sun (1996-2001) and paying him no mind whatsoever.  Fast forward to today and Joseph is pretty much the ultimate living embodiment of "sexy-geek-cool".
INCEPTION is one of the most important films made over the past decade, yet somehow lost the Oscar for Best Picture to the assness that was The King's Speech. But I digress. INCEPTION is not only a brilliant example of how big ideas and complex questions can still be tackled in mainstream Hollywood fare, but it's also a brilliant example of a movie I would have given my left nut to have worked on as a concept designer ("Dear Christopher Nolan: my left nut will forever be reserved for you and whatever your next great project might be. And Joseph, both of my nuts are reserved for you for different reasons.") Case in point is the zero gravity corridor scene which was filmed in a massive, rotating gimbal shaft system.  Check out the incredible 10-minute behind-the-scenes documentary about the shooting of this one scene in particular.  I found the part about the spinning electrical coupling design to be really amazing, but the real star is Joseph Gordon-Levitt who did all of his own stunts (I normally couldn't give a shit about Hollywood stars being praised for hanging off cables, but Joseph deserves all the accolades for this one and you'll understand why when you watch the clip).
If I'm ever fortunate enough to bump into Joseph someday I would love to take him out for a drink or ten so we can talk about hanging upside down, rotating on shafts, and recurring dreams.  You can follow Joseph at one of his biggest fan sites JosephGordonLevitt.org, but be sure to check out his personal pet project HitRECord.org — an online collaborative production company he founded that leaves the artistic vision in the hands of its constituents. And you can also visit Joseph's Tumblr blog at HitRecordJoe.tumblr.com.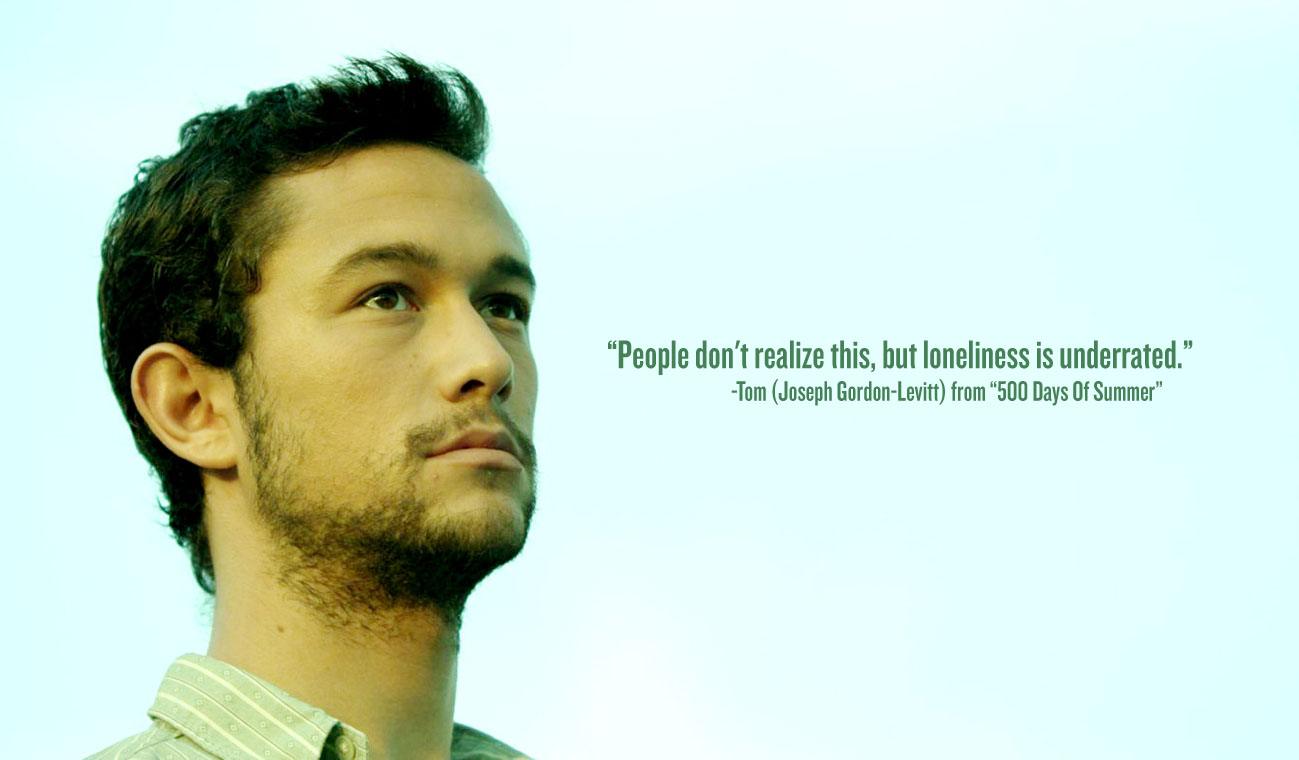 Source: Like Cool