Dr. Jill Cornell Tarter (born 16 Jan 1944) is an American astronomer and the current Director of the Center for SETI Research (Search For Extraterrestrial Intelligence), holding the Bernard M. Oliver Chair for SETI at the SETI Institute.  Apart from running the show at SETI, Tarter is one of the most accomplished scientists in the world, and the following is just a short list of some of her accolades:
– Awarded a Lifetime Achievement Award by Women in Aerospace in 1989.
– Received two public service medals from NASA.
– Was elected a Fellow of the American Association for the Advancement of Science in 2002 and a …Fellow of the California Academy of Sciences in 2003.
– Was named one of the 100 most influential people in the world by Time Magazine in 2004.
– Received the Carl Sagan Prize for Science Popularization in 2005.
– She was also the recipient of a 2009 TED Prize.
Recently Dr. Tarter sat down with the Commonwealth Club Of California for an elaborate discussion, and one of the questions she was presented with was what SETI's protocol would be should they encounter a signal from an intelligent life form from the outer reaches of the universe.  Definitely worth watching.
TO WATCH DR. TARTER'S 3-MINUTE RESPONSE CLICK HERE. TO WATCH HER ENTIRE ONE-HOUR LECTURE IN FULL CLICK HERE.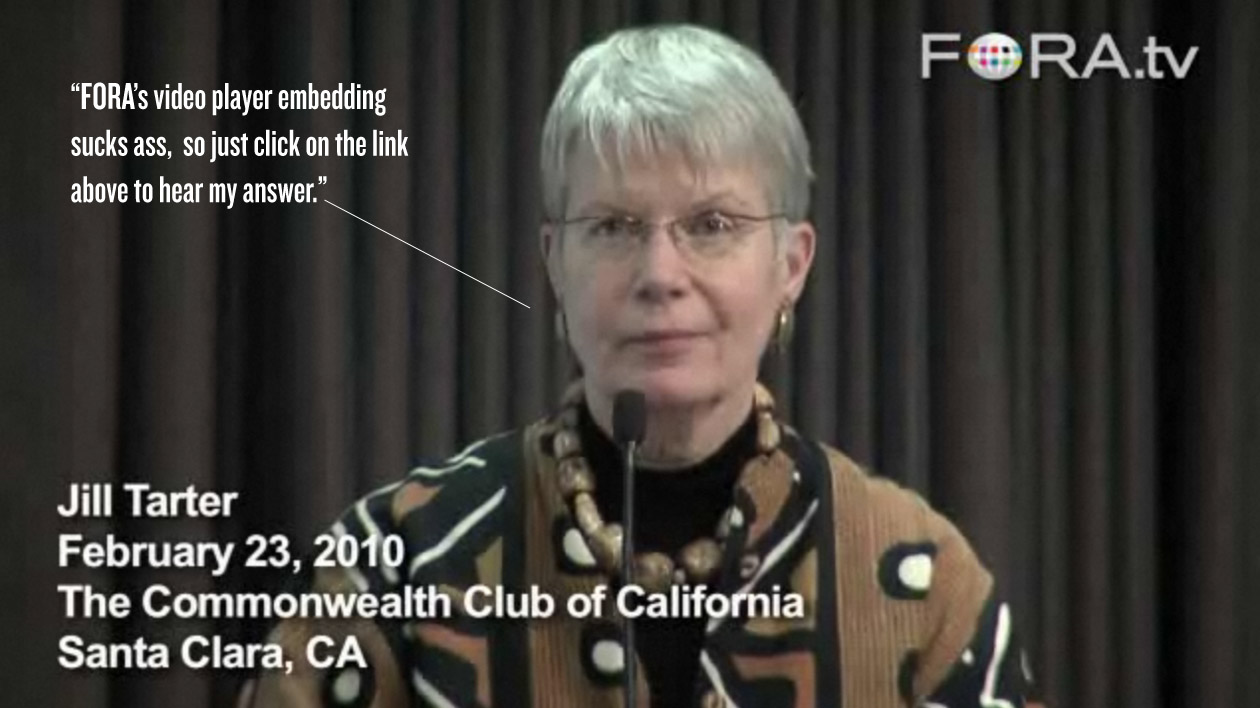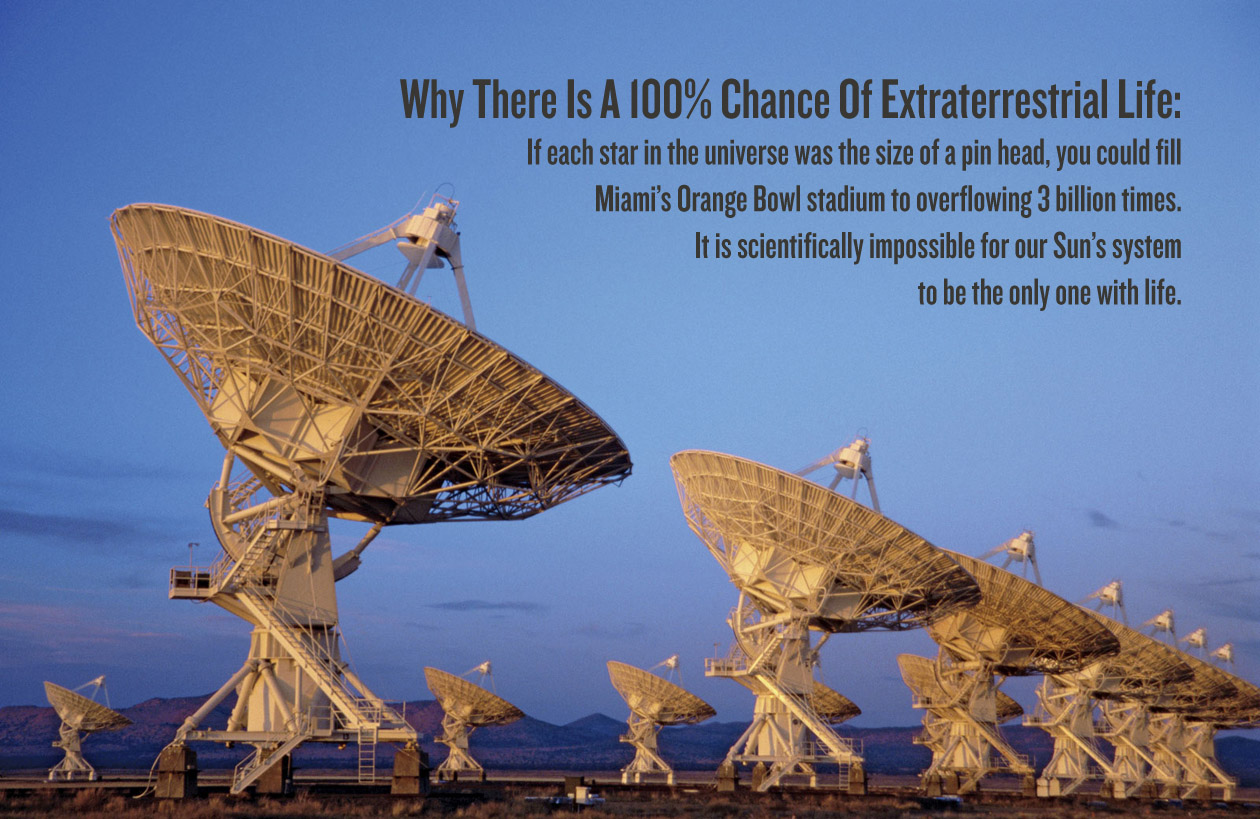 Source: FORA on Facebook