In all likelihood things will go off without a hitch when The Barnes Foundation closes its doors for the last time on July 3 in order to move its new location just down the road from the Philadelphia Museum Of Art right beside the Rodin Museum.  As The Wall Street Journal reports, the hard part is in fact over: it's taken about ten years of court filings from people either trying to allow or prevent the move.  With the legalities approved, the only thing left to do is move the art collection 6-miles to Philadelphia, a 20-minute drive from its current longtime home in suburban Merion, Pennsylvania.  The real conundrum is the mindblowing value of the collection — it's pegged at a staggering $25 billion. Here are some excerpts from the WSJ feature story:
The museum's collection could be among the most valuable physical assets relocated in American history, rolling down Philadelphia's ulcer-inducing Schuylkill Expressway, or via shortcuts through sketchy Fairmount Park. Combative chemist Albert Barnes accumulated perhaps the greatest Impressionist and post-Impressionist art collection in the world: 181 paintings by Pierre-Auguste Renoir, 69 by Paul Cézanne, 59 of Henri Matisse and more. The works to be moved include Cézanne's "Bathers," Georges Seurat's "Models," Vincent Van Gogh's "Postman" and the spectacular mural "The Dance II," which Dr. Barnes commissioned Matisse to create for the space being vacated.
There are five versions of Cézanne's much-revered "The Card Players" in the world; the one hanging at the Barnes is the biggest, and many think the best. About 4,200 works will be moved, at undisclosed departure times between July and next spring. "I can't say that I can recall any time in history where such a large amount of high-value, world famous artwork has been moved from one place to another," says Paul Hendry, a self-described former stolen-art trafficker who now consults and blogs about art crime from outside of London. "The only equivalent I can give you would be during the Second World War, when governments would empty their museums and store them." So how do you move many billions of dollars in art through Philadelphia? "Very carefully," says Barnes spokesman Andrew Stewart.
It's likely that the Federal Bureau of Investigation and Philadelphia police will be involved, though the FBI officially refused to comment and the Philly police department says it has no specific plans yet.
You can read the full story at The Wall Street Journal which includes the backstory of the decades-long Barnes saga and its juicy history with the city of Philadelphia. Note to movie producers: the story's got everything ranging from art, money, politics, race, sex. It's a great read, and to learn more about the foundation, including their history and a full breakdown of their collection, be sure to visit their website at BarnesFoundation.org.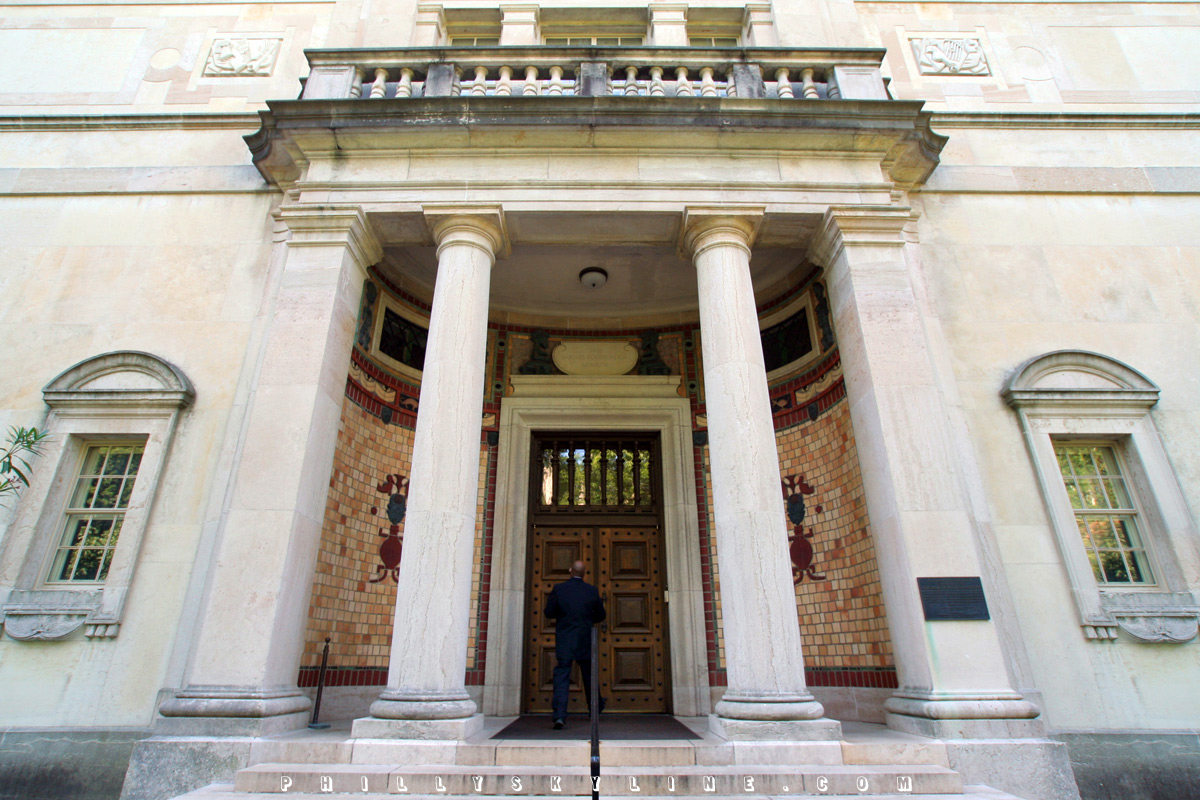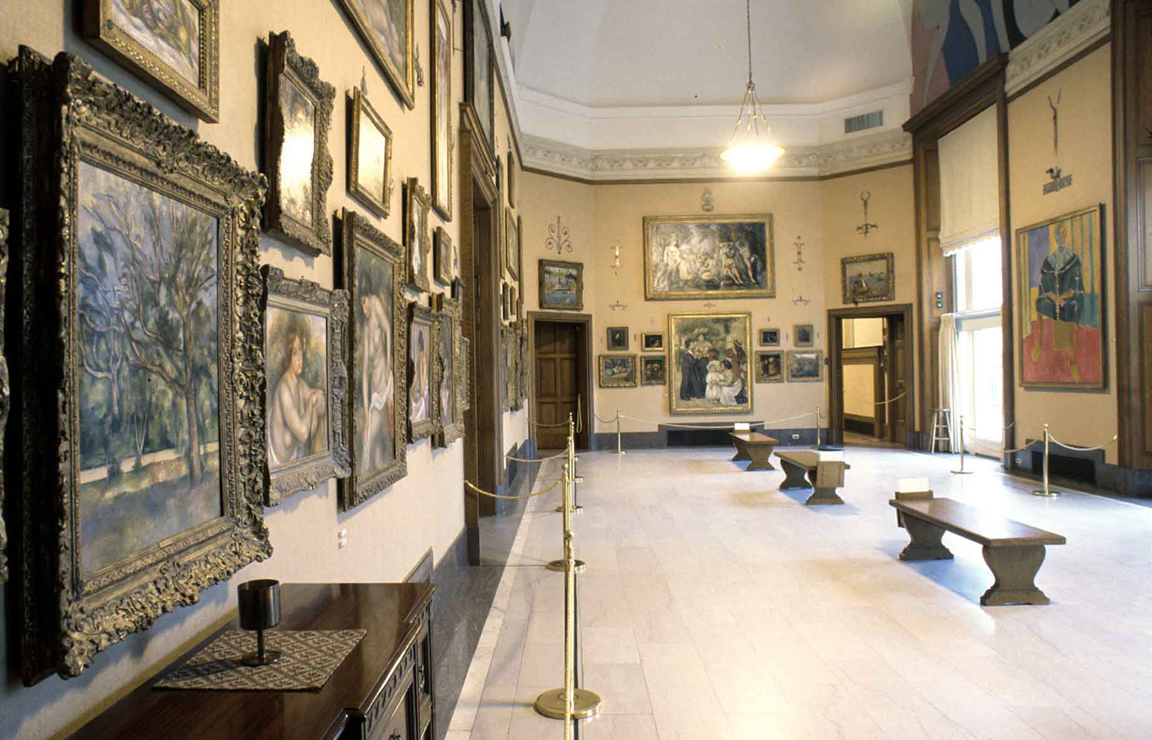 Source: The Wall Street Journal