Writers, thinkers, journalists, and almost everybody else in the media seem to be all thinking about the state of monogamy in the modern world.  "Is it obsolete?" wondered The Atlantic. "It's unnecessary," proclaimed Newsweek. Now the latest census data is revealing that for the first time in our history, married couples are in the minority.  As one sociologist recently told The Daily Beast at a conference on polyamory, "The system simply isn't working."  The Daily Beast just published a feature story on the topic, and the following is a few excerpts:
It all sounds terribly transgressive—or unromantic. Except that these families aren't freaks or outcasts, they're starting to become the norm. (SEE: Is Polyamory America's Next Sexual Revolution?) Haag notes that as many as 4 million married Americans consider themselves swingers—and the number of swing clubs in this country has doubled over the past 10 years. Over the past three years, books like Open by journalist Jenny Block, Opening Up by sex columnist Tristan Taormino, and support from the likes of celebs like Tilda Swinton and Warren Buffett have put open marriage on the map. (When asked, in 2009, how he made his open marriage work, Buffett replied cooly, "you have to be secure.")
There are now online forums for acting polyamorists, a magazine called Loving More that has 15,000 subscribers, perhaps and somewhat surprisingly, the results of a 14,000-person Oprah.com survey—in which 21 percent of people said they have an open marriage. All of that got Haag thinking: Should we stop calling infidelity a problem, and think of it as the future? "Marital nonmonogamy may be to the 21st century what premarital sex was to the 20th," she writes—"a behavior that shifts gradually from proscribed and limited, to tolerated and increasingly common."
And yet monogamy is still the deeply ingrained—or delusional—rule to living happily ever after, and our views toward infidelity are comically naïve. "We cheat—and we also roundly disapprove of cheating," Haag writes—to the extent that we find the action more reprehensible than human cloning (really). It's the ultimate hypocrisy—lodged into every corner of our social existence, leading to the downfall of politicians, executives, religious clerics, athletes… the list goes on. It depends on what survey you examine, but more than half of Americans cheat, and yet 70 to 85 percent of adults think cheating is wrong. "We are fooling ourselves if we think people are as against cheating as they say they are," says Jenny Block.
To read the entire fascinating article be sure to visit The Daily Beast. And to read more about polyamory in modern society be sure to check out this previous FEELguide post which profiled a story first published by Intelligent Life Magazine, the quarterly lifestyle and culture publication from The Economist. You can read it here: Poly Pride: "Intelligent Life" Explores Multiple-Partner Loving Relationships.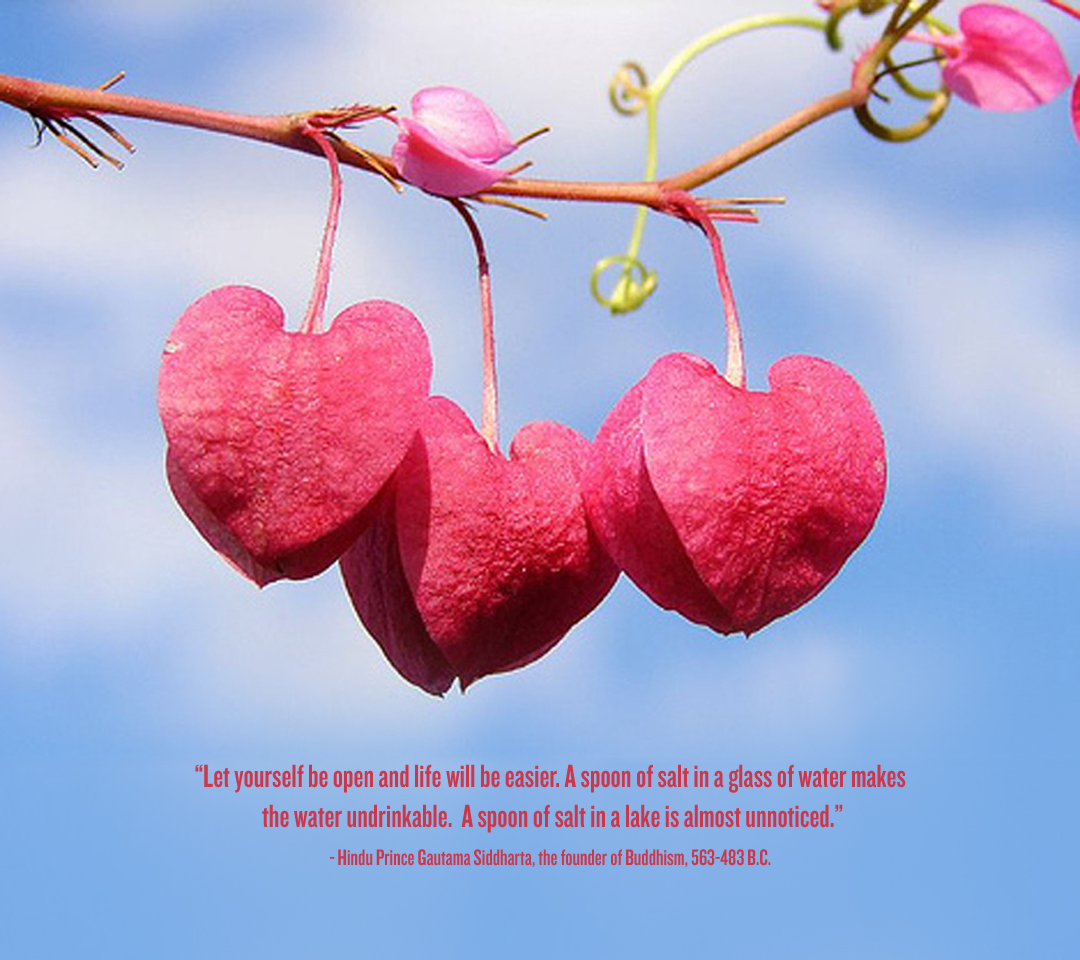 Source: The Daily Beast and Intelligent Life