Designer Hiromi Kiriki is the genius designer behind this exciting new writstwatch prototype for SONY.  The mandate for the design was to maintain as high a level of computer functionality as possible, while achieving an elegant and minimal design that's comfortable to wear.
Developed to be worn as a bracelet, this computer concept is constructed out of a flexible OLED touchscreen. Earmarked for the year 2020, features like a holographic projector (for screen), pull-out extra keyboard panels and social networking compatibility make the concept plausible. Ten years from now is not too far away, so how many of you think we'd be buying such gadgets?
Flexible OLED screens are evidently the next big thing judging from the amount of web presence the technology is getting lately.  It's really exciting to see more and more designs like this coming out, showing us how we need to move on from flat machines.  Bring on the flexible curves!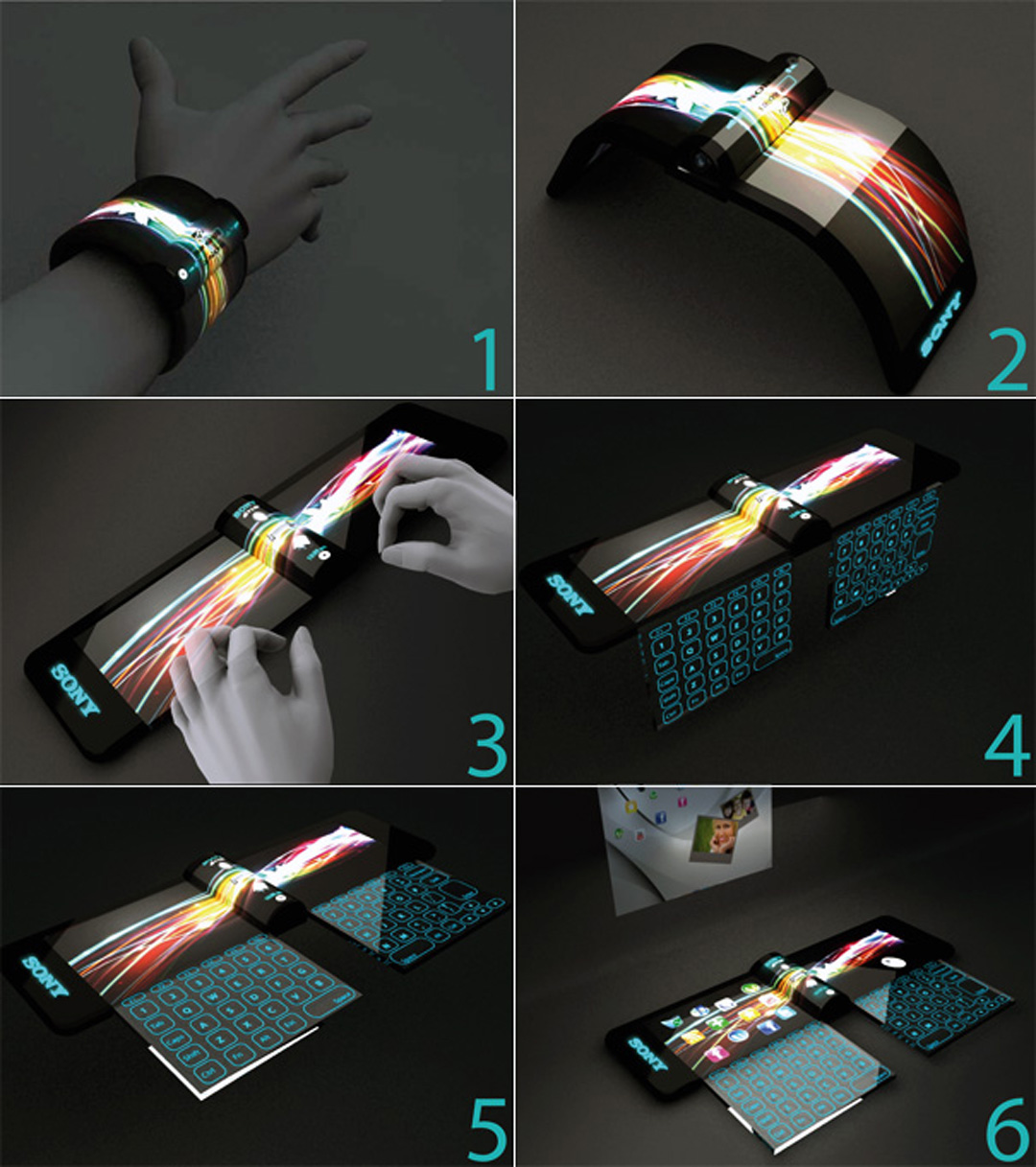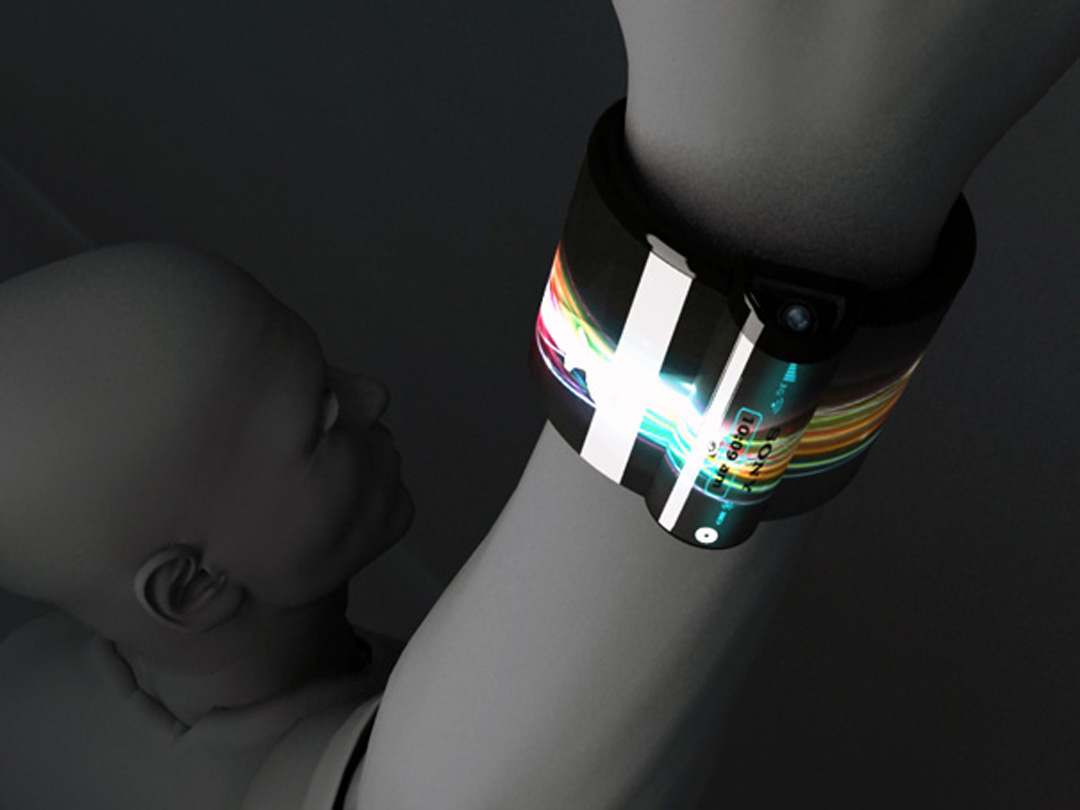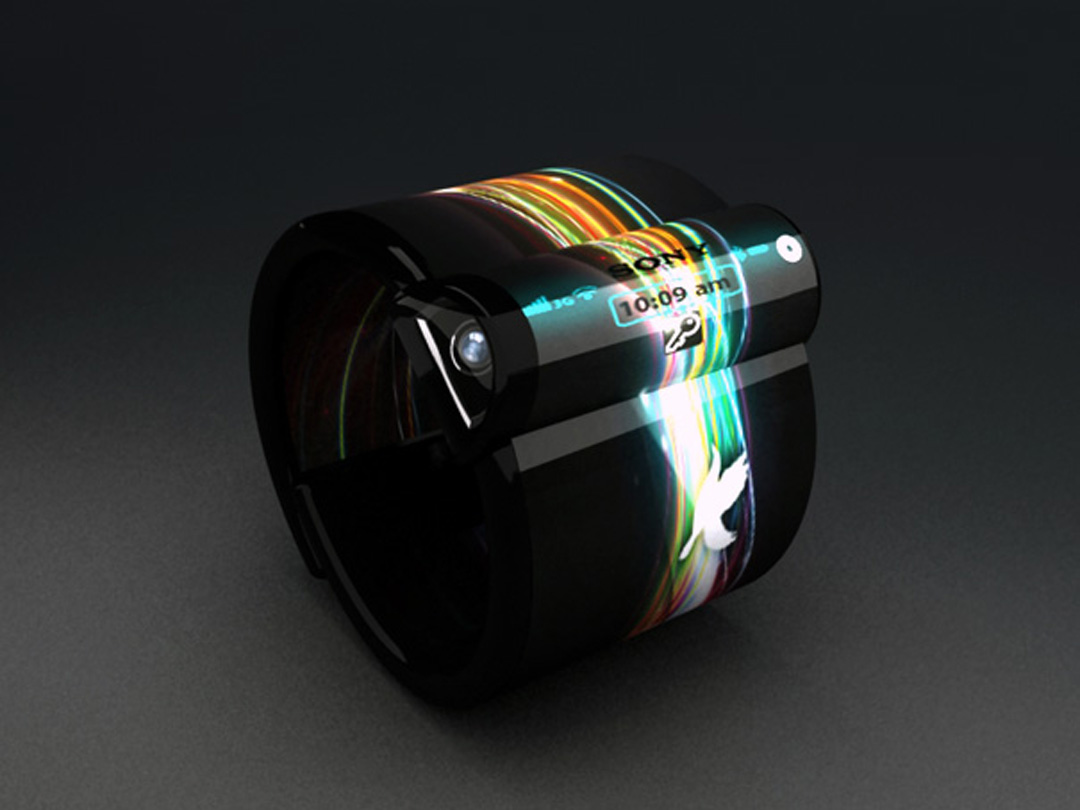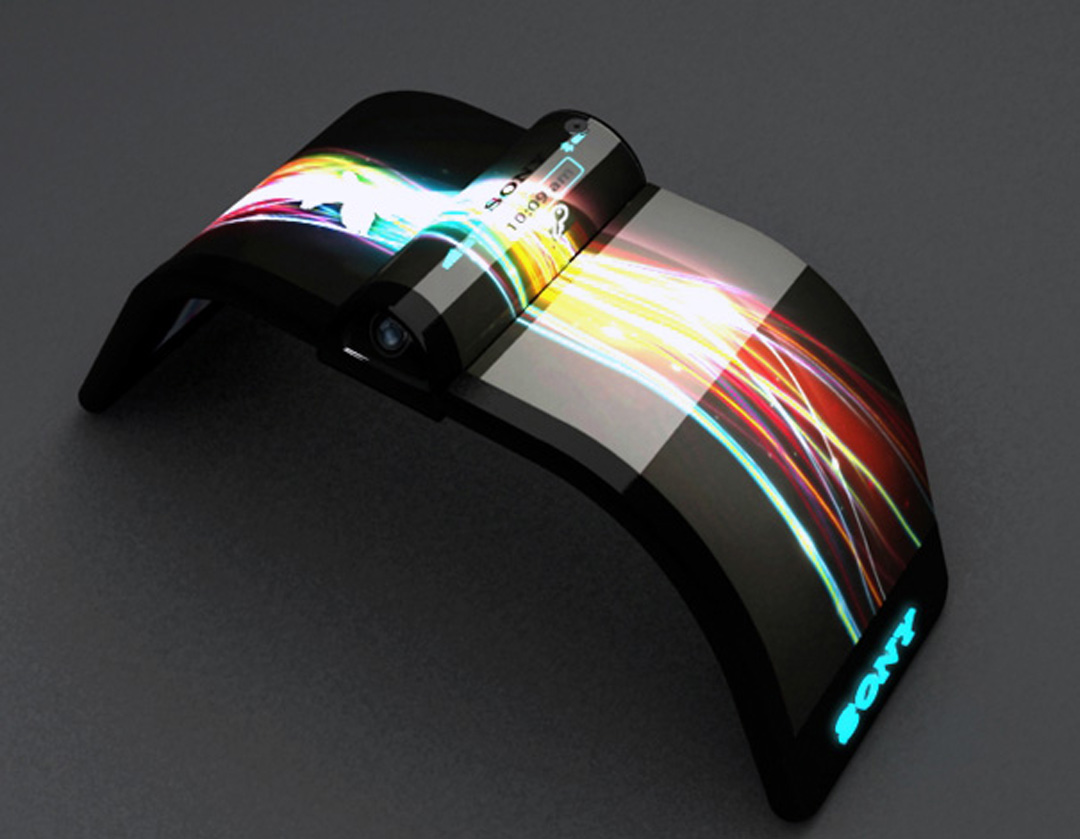 Source: PSFK