Italian design firm Iosa Ghini Associati is the creative force behind Rome's new IBM Software Executive Briefing Center.  The center is located within IBM's Italian corporate headquarters which also contains the internatinal innovation lab.  The design is meant to provide all the necessary tools for IBM to explore its technology in one experiential environment.  Designer Massimo Iosa Ghini explains:
"The IBM Software Executive Briefing Program is designed to provide professionally-managed events and to maximize the value of time that customers spend in IBM. Any 'briefing' usually includes presentations and demonstrations to bring customers to run events which they participate. Listening, discussing and illustrating how the new IBM technologies can be helpful in facing and resolving technical and business issues, make people away from the traditional concept of
communication, to get closer to a place of useful comparison: a new agora."
To see more pics be sure to visit Design Boom.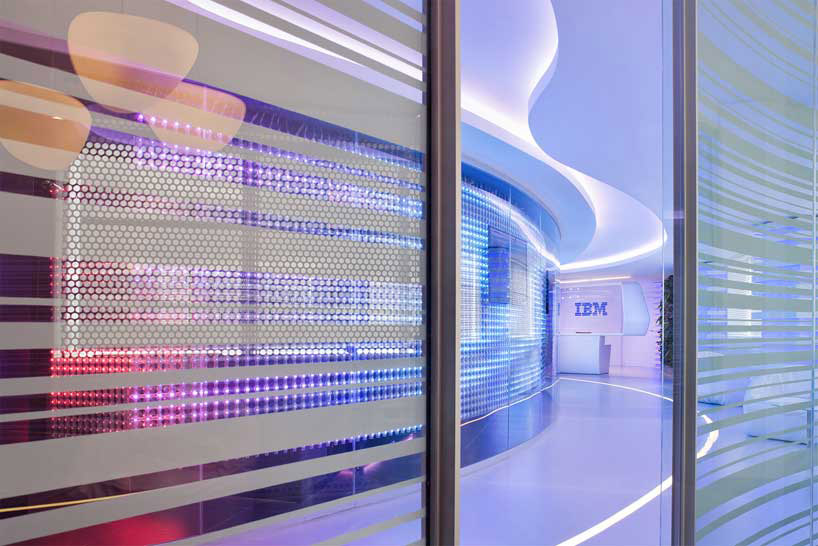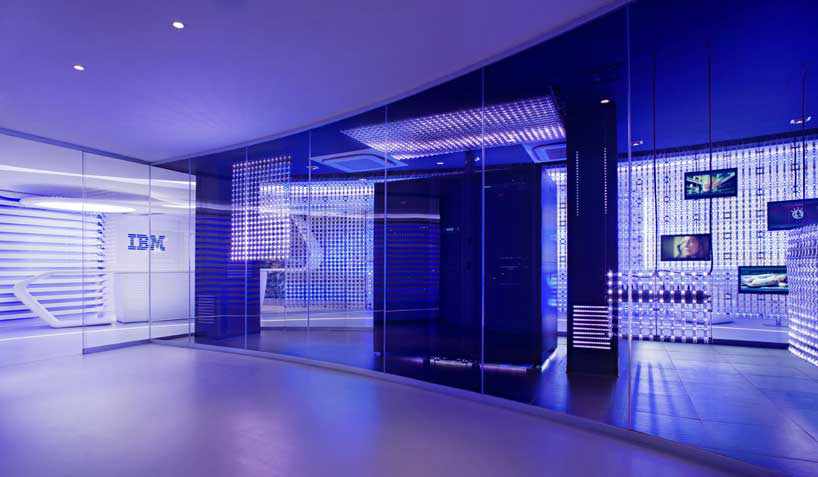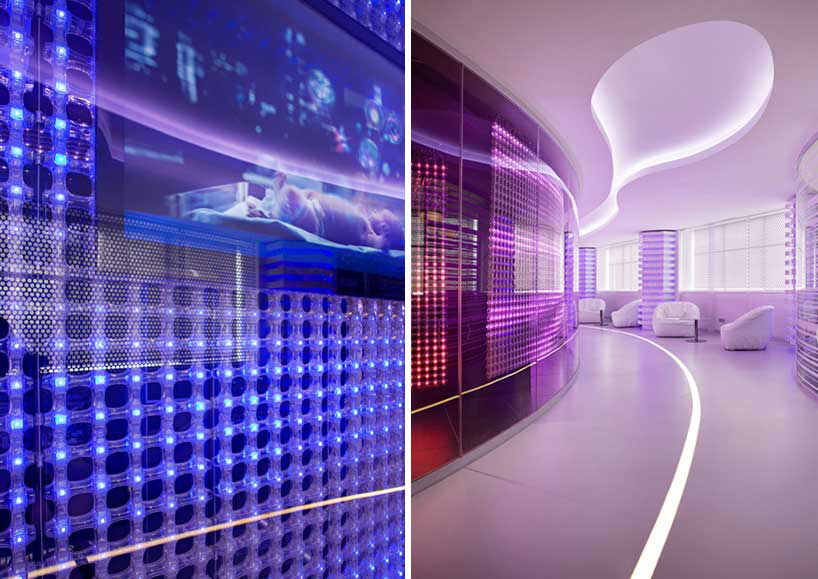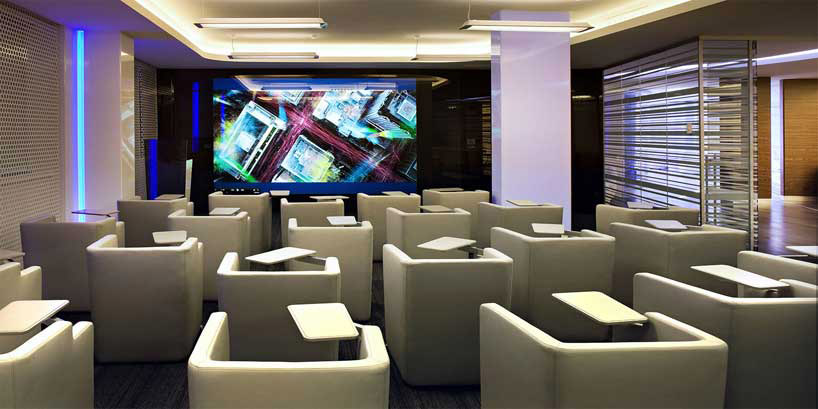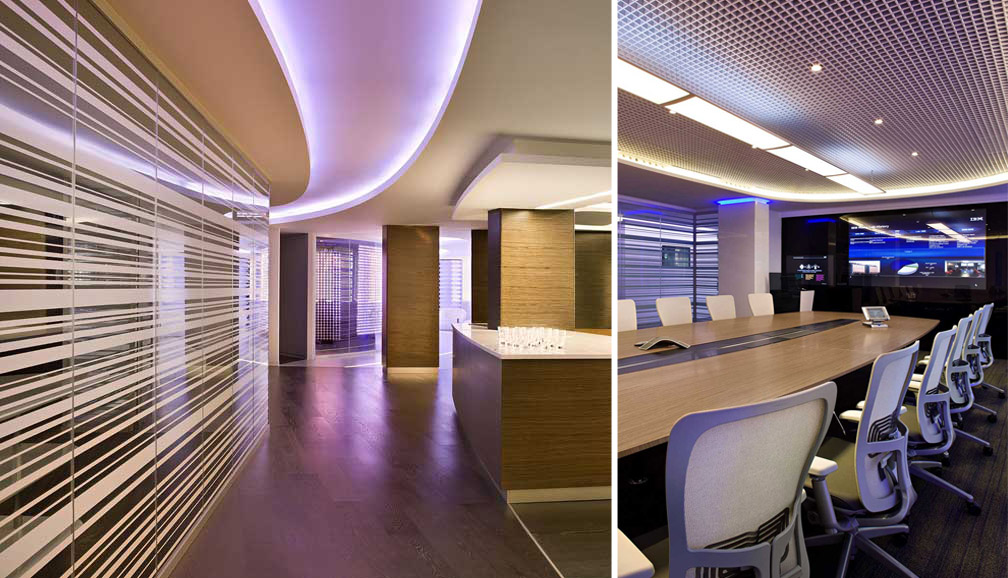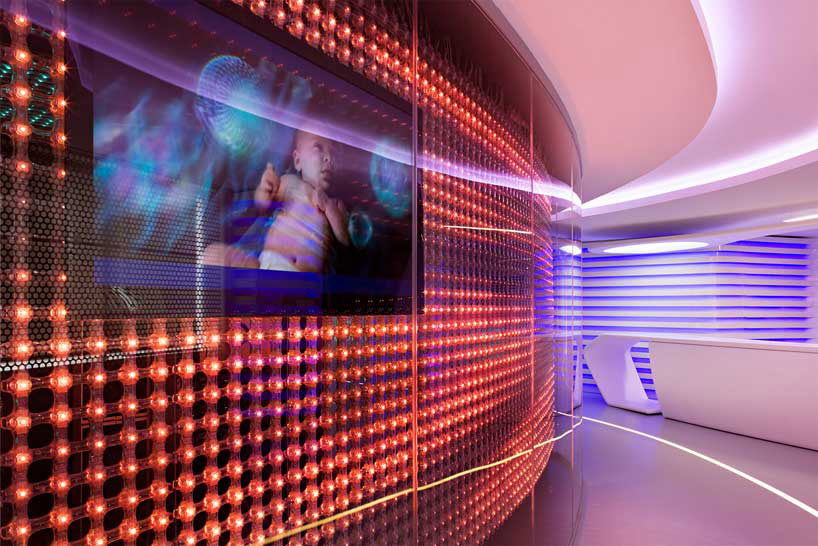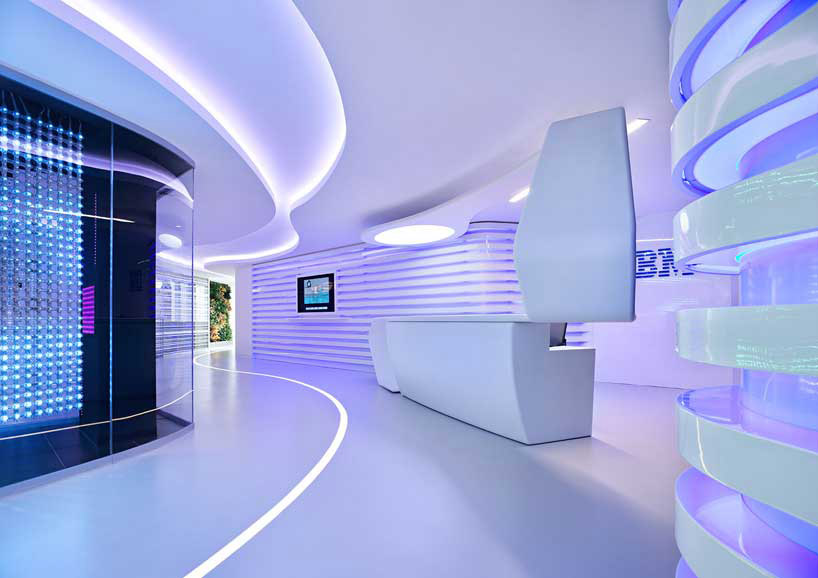 Source: Design Boom