First published in the Photo Kunst..☛..Thirty years of work on the African continent have carried Carol Beckwith and Angela Fisher across 270,000 miles and through remote corners of 40 countries in exploration of more than 150 African cultures. In the process, this team of world-renowned photographers has produced fourteen widely acclaimed books and made four films about traditional Africa. They have been granted unprecedented access to African tribal rites and rituals and continue to be honored worldwide for their powerful photographs documenting the traditional ceremonies of cultures thousands of years old.  As an intrepid team of explorers, they are committed to preserving sacred tribal ceremonies and African cultural traditions all too vulnerable to the trends of modernity.
The Beckwith-Fisher images are the result of a long, enduring and deeply respectful relationship with African tribal peoples. This, combined with their photographic skills, creates an intimate portrayal of ceremonies long held secret that might have never been recorded. Their work preserves and presents the power, complexity and celebration found within the rituals of African tribal life.
Beckwith and Fisher devoted ten years to African Ceremonies, an immense two-volume set for which they received the United Nations Society of Writers Award for Excellence. Beckwith and Fisher have completed their latest book, Dinka: Legendary Cattle Keepers of Sudan, the fruit of a 30-year study documenting the vanishing people in war-torn Sudan. Their previous book, Lamu: Kenya's Enchanted Island, was named Best Photographic Book 2009 by Book Expo America. This year alone they have received two prestigious awards, the Image Award of the Spanish Geographical Society, for excellence in photography, and the coveted Lowell Thomas Award of the Explorers Club, given only to the world's most distinguished explorers. A book sale and signing will follow the presentation.
"Carol Beckwith and Angela Fisher are not only truly remarkable photographers, but their dedication to preserving for all time the dazzling diversity of African ceremonies is unparalleled. Their celebration of Africa cultures will forever serve as the most compelling and passionate portrayal of the splendor of human creativity from the very continent that gave rise to all humanity." – Don Johanson (Director, Institute of Human Origins)
To see the full online gallery of these photos be sure to CLICK HERE.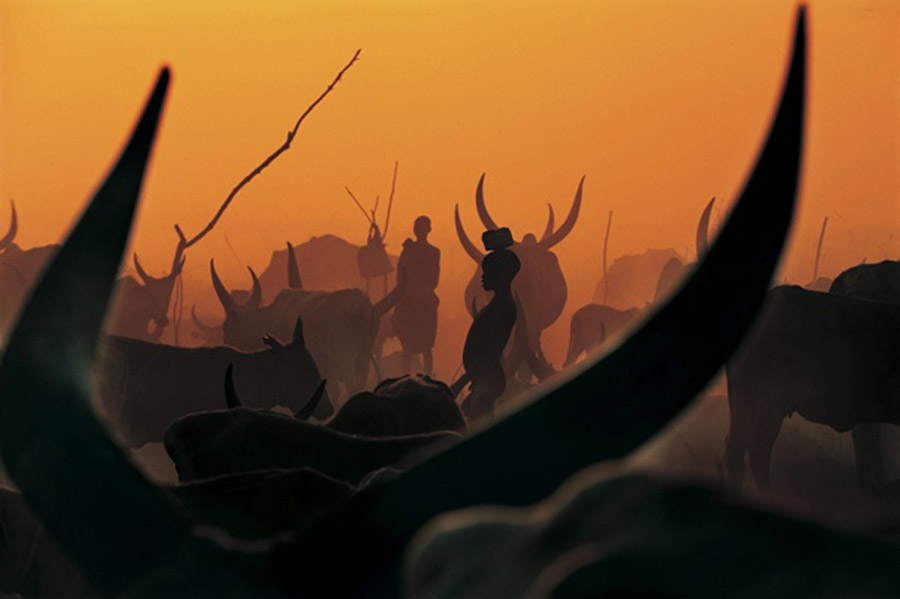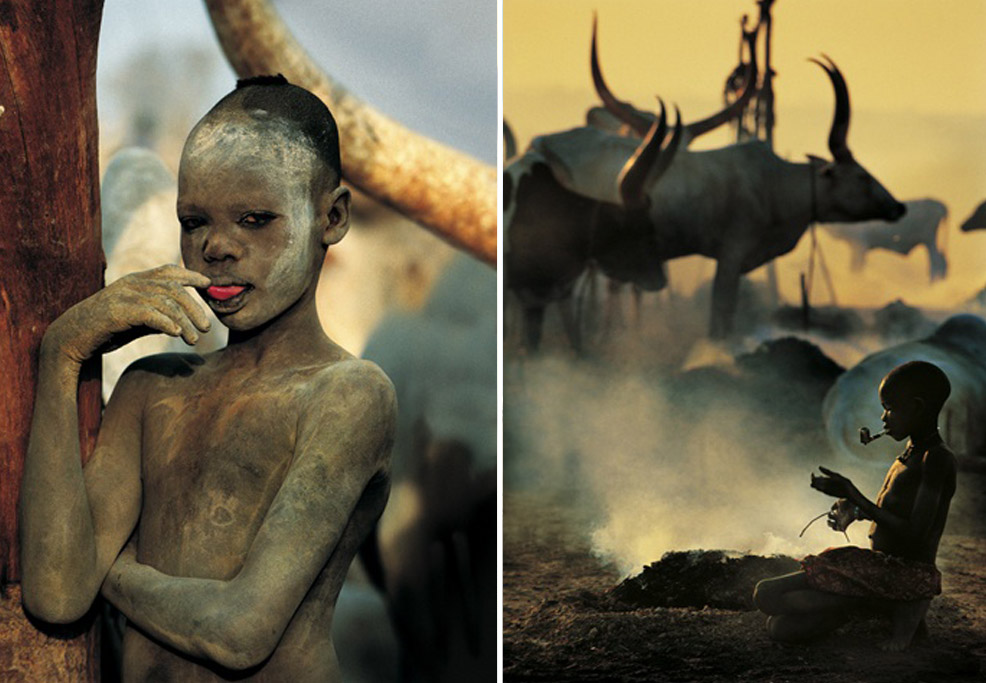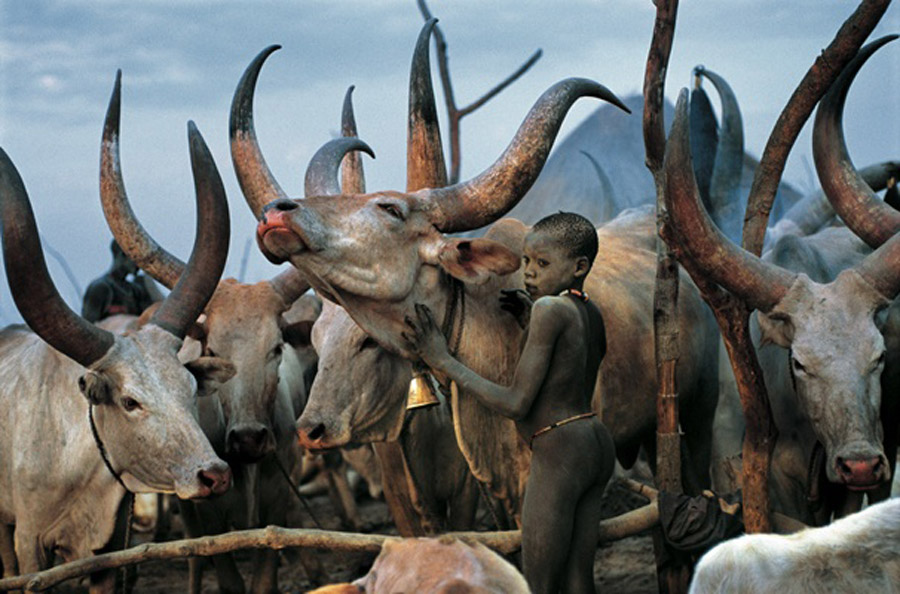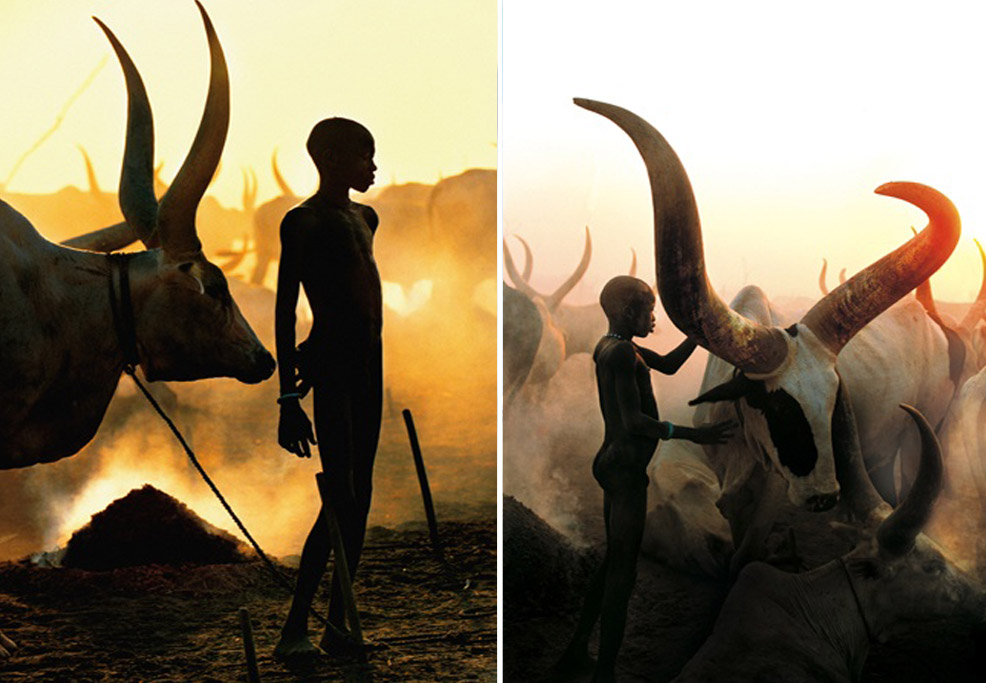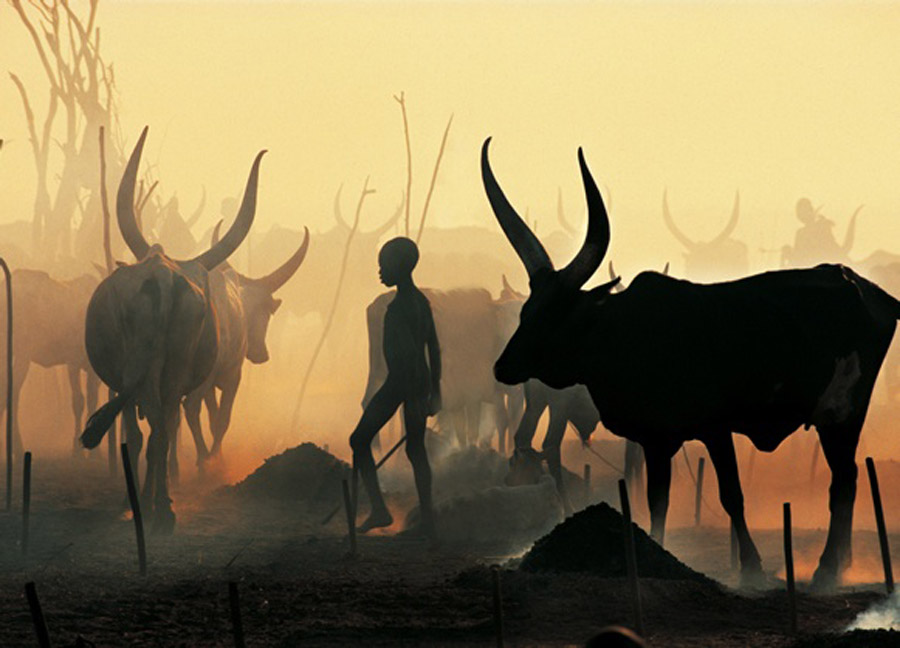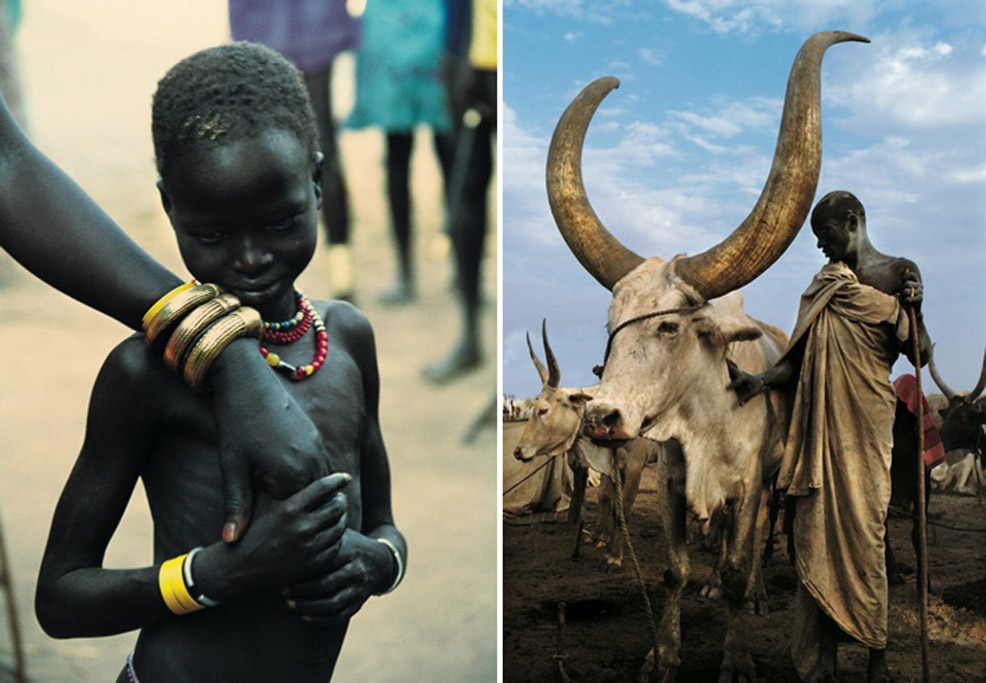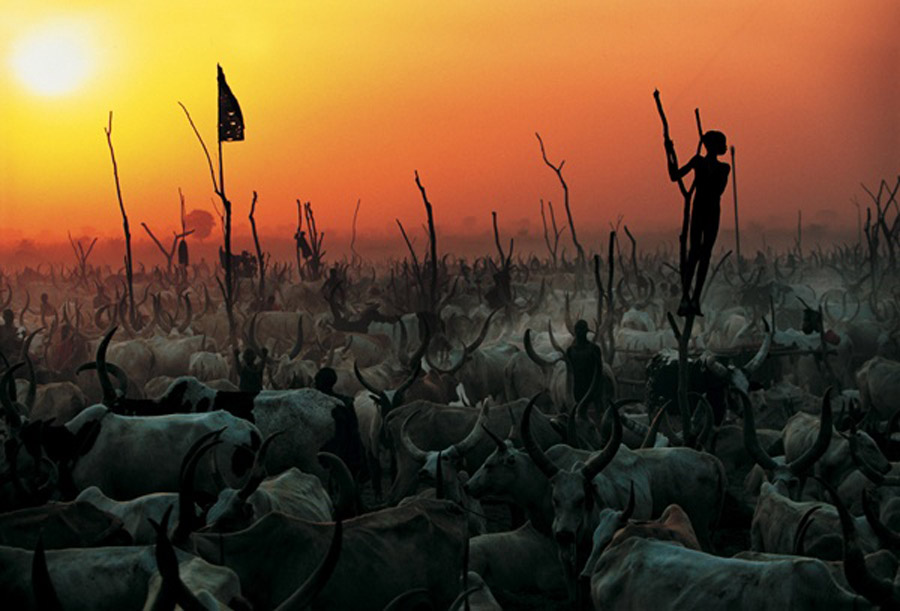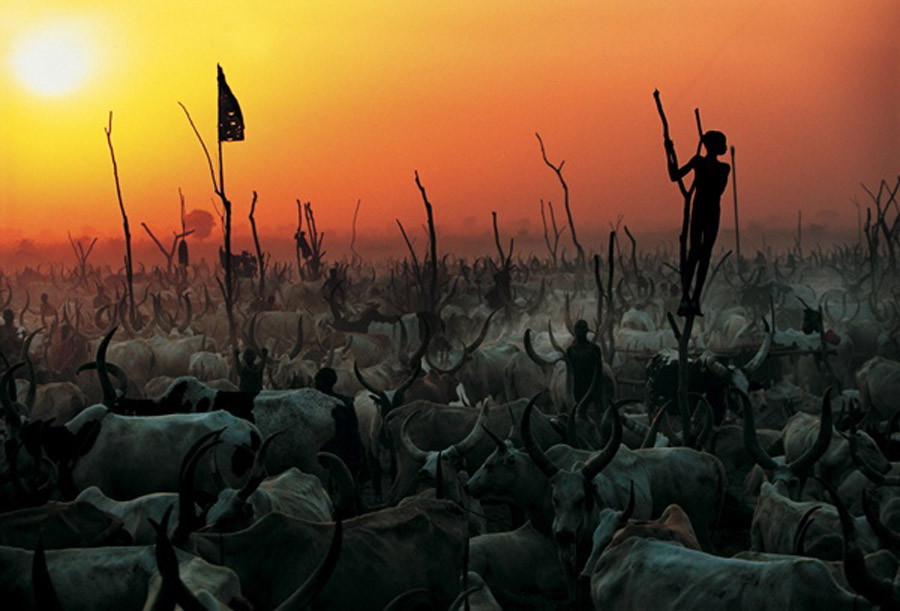 Sources: Think Outside The Box and Photo Kunst