The Daily Beast is reporting this morning that the U.S. Senate has announced hearings into the illegal tracking software that Apple has integrated into its iPhone and iPads. It's been nearly one week since two researchers broke the sinister news about the sketchy little snoop built into the technology, but Apple has been dead silent and has given no public response.  Senators Al Franken (D-MN) and U.S. Rep. Ed Markey (D-MA) wrote directly to Apple CEO Steve Jobs for an explanation and he has not replied. Today Franken announced the Senate will be holding hearings into the situation with Apple and Google invited to attend. Add to this the fact that South Korea and Europe are also investigating, and U.S, customers are taking Apple to court with allegations that Apple invaded their privacy and is guilty of fraud.  The Illinois attorney general wants an urgent meeting with Apple and Google as soon as possible as well.
All the ado began last week when two researchers broke the news that the iPhone and iPad 3G keep tabs on exactly where their users have been by scanning cell towers to gather location data.  What's more, the data are stored on your device, synced to your computer whenever you connect to iTunes, and is available to anyone with access to your devices. Google's Android is also under fire because their technology appears to be gathering the same information.
Steve Jobs is renowned for spontaneously replying to random Apple customer' emails (he gets millions) and recently after a customer threatened to switch to Android because they don't track their customers, Jobs replied, "Oh yes they do. We don't track anyone. The info circulating around is false." The fact that this is the only response from Jobs when Congress is breathing down his neck is just plain wrong.  Come on Steve, if there ISN'T a worm in your apple then what on earth do you have to be so tight-lipped about?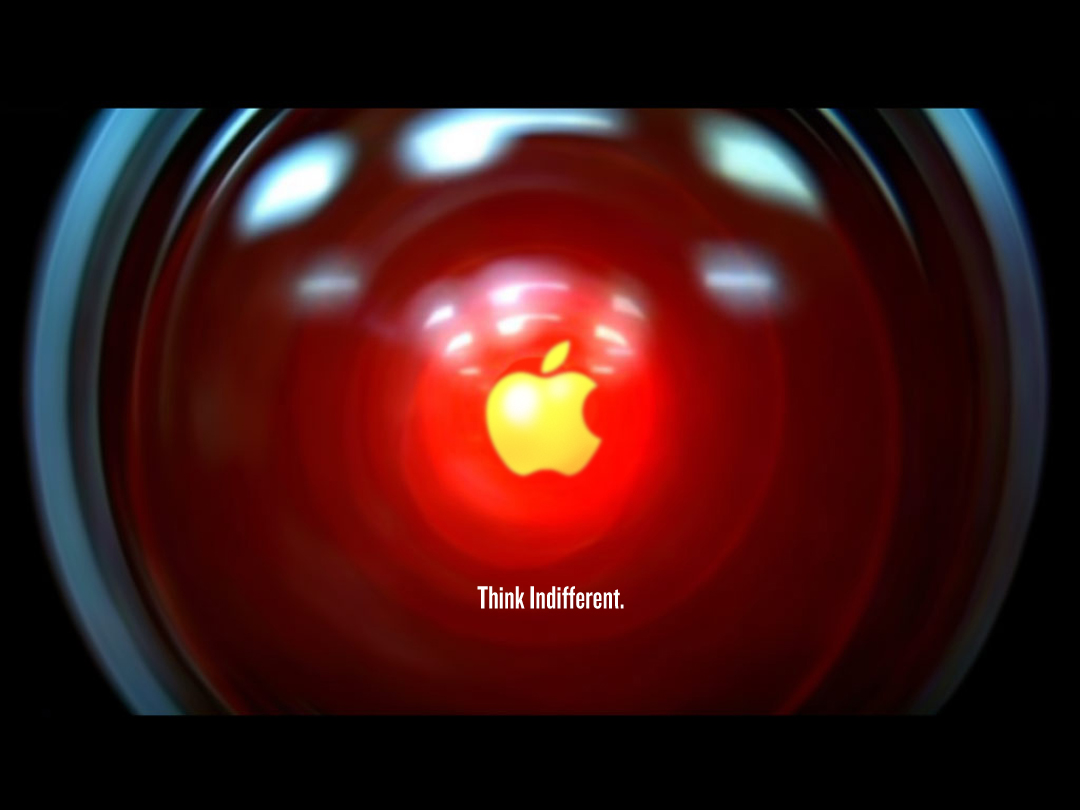 Source: The Daily Beast