In 2007 Nico Tortorella was just a regular guy going to an open call in his native Chicago for a FORD Models audition.  Well, not only did he get the gig, but this 6-foot-tall vision of Italian perfection has since moved on from being just another pretty face to hitting the big time in Hollywood.  Nico's passion for acting began all the way back in the seventh grade when he started out in professional theatre in the Chicago area, but it was that FORD gig that helped him get noticed by various talent scouts in L.A. Nico went on to act in various productions (see his filmography at IMDb) but his big break came when he secured a role in SCREAM4, which was just released this past weekend and by all accounts is the best of the series so far.  Swiftly moving up the star ladder, The Hollywood Reporter has word that Nico is in negotiations to play the villain in the ucoming Stephen Sommers adaptation of Dean Koontz's book series Odd Thomas:
The story centers on a short-order cook named Odd Thomas (played by Anton Yelchin) who can commune with the dead, a secret only his girlfriend (Addison Timlin) and the local police (Willem Dafoe) chief know. The young man can also spot malevolent forces called bodachs, who feed on pain and portent imminent death. When Odd sees them in spades surrounding a stranger, he finds himself in a race against time to avert a catastrophe. Tortorella will play an officer working under Dafoe, secretly a member of a Satanic cult bent on destroying the town. The movie, with a budget in the $20-30 million range, is due to shoot in New Mexico later this spring and summer. In SCREAM4, Tortorella, repped by Gersh, plays Emma Roberts' ex-boyfriend who mysteriously pops up at convenient times during the movie. His other credits include Twelve, directed by Joel Schumacher, and ABC Family's Make It of Break It. (THR)
Nico was also recently featured in the January issue of BELLOmag, with photography by Alek & Steph, styling by Warren Alfie Baker, and hair and make-up by Leslie Alejandro. I've attached a few images from the shoot below, but to see more sexy shots of Nico (including a sexy tattoo pic) and to download the FREE APP for BELLOmag, as well as a link to the BELLOmag store on iTunes CLICK HERE.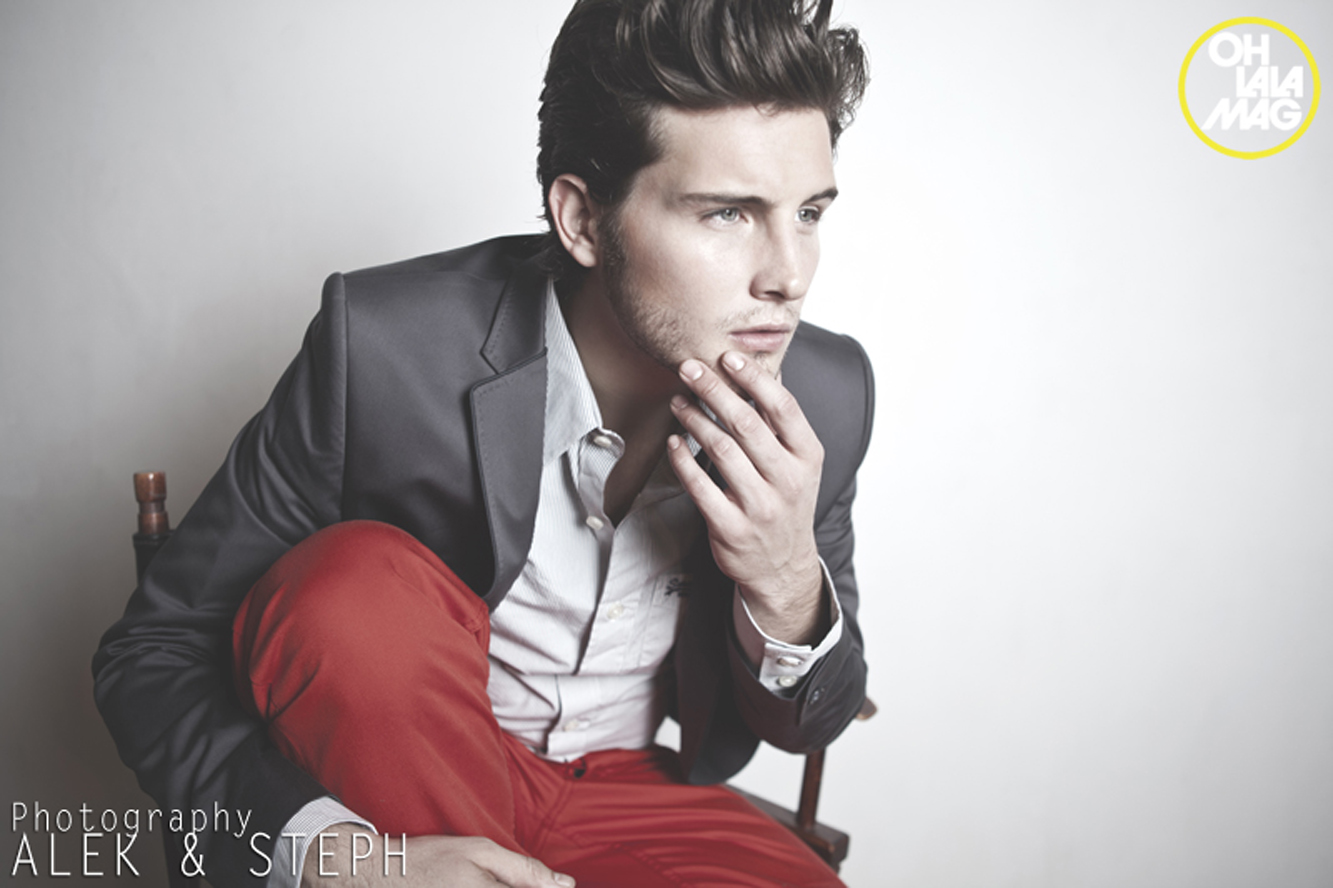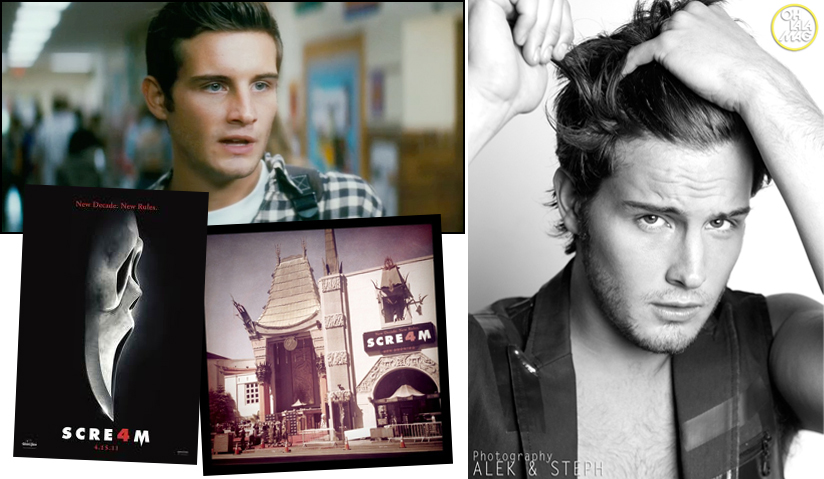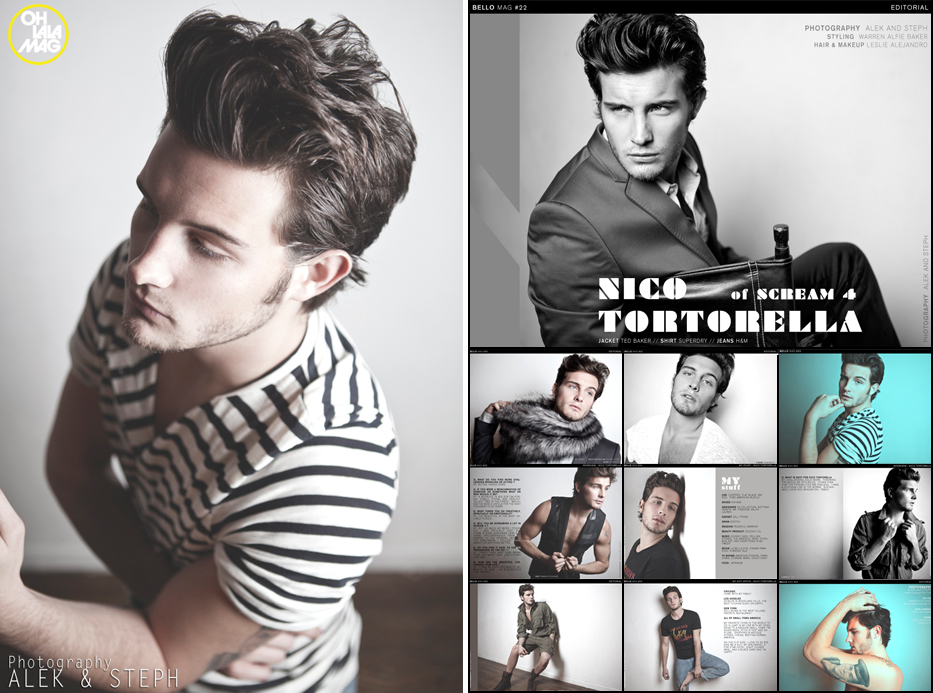 Source: OHLALAmag and The Hollywood Reporter