I'm anxiously waiting for Werner Herzog's next documentary The Cave Of Forgotten Dreams to be released.  From all accounts it's one of Herzog's most incredible films to date, and its subject matter couldn't be more critical to our understanding of the evolutionary impulse to create art, and the immortal act of storytelling which seems to be part of our DNA. He goes deep into France's Chauvet cave to document the oldest paintings ever discovered.
In this short interview with the Guardian, Herzog talks about the enormous leap in cultural growth that these paintings of animals represent. In several cases, the artist appears to be capturing a sense of movement, an almost "proto-cinema" style of representation where a beast is drawn with 8 legs instead of four — not unlike the futurist paintings of the early 20th century whereby a figure was captured moving through space and time. The cubist and futurist movements were of course critical to the birth of modernism, which gives even more power and significance to these earliest known examples of figurative representation.  Herzog also discusses his thoughts on mankind's immortal and anthropological imperative for storytelling.
NOTE: 'GUARDIAN' IS HAVING PROBLEMS WITH THEIR HTML SHARING, SO TO WATCH THE INTERVIEW CLICK HERE.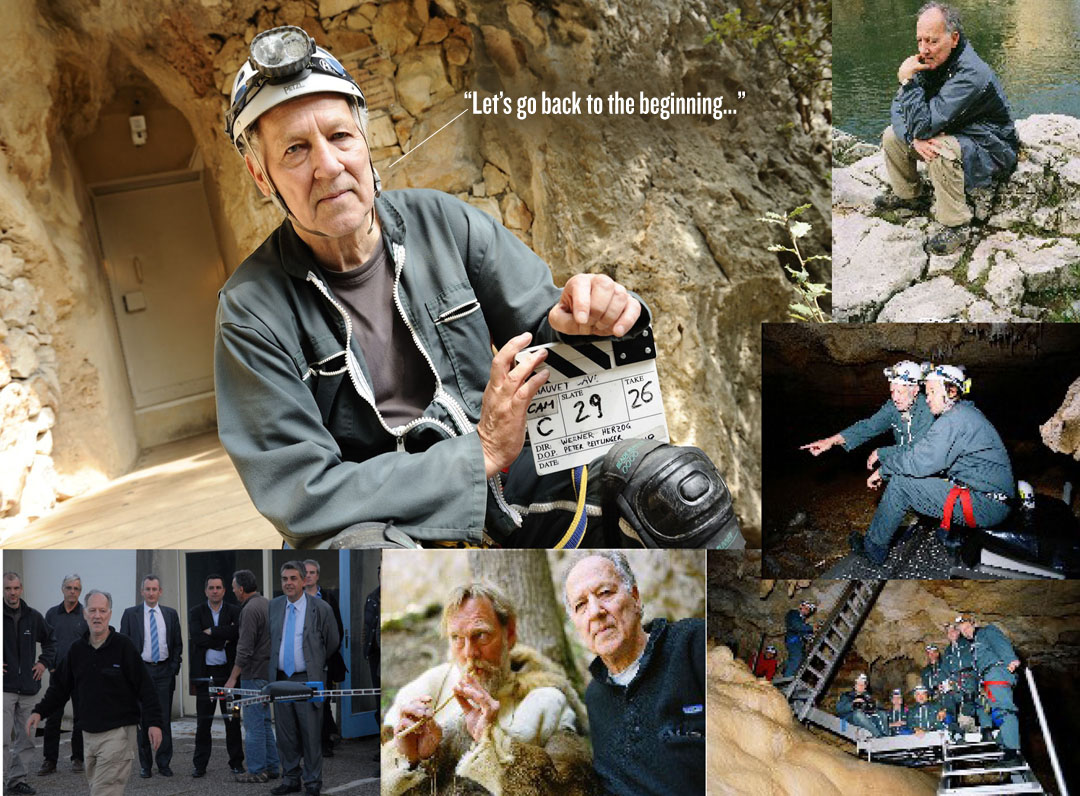 Source: Guardian