I was just going through the photo blog connected to Yasly, an artist collective based out of Florida. On their home website for their collective I found this snippet of text describing what they do and found it amazing how in just two lines you can get a sense of how much fun these friends must be having when they get together:
We are comprised of fellow musicians, leather craftsman, letterpress artisans, house wives and carpenters. Our goal is to cultivate old world techniques into tangible expressions of thought. (learn more about Yasly's artist collective at www.yasly.com)
I don't know how they do it but Yasly's photo blog always manages to blow my mind and it's by far my favorite photography site on earth (and it should be yours too).  While there I came across this beauty by Jono Winnel (click to open his Flickr page) from Canberra, Australia.  Jono also has a great blog so feel free to check him out here: www.mistitled.blogspot.com. You can see more of Yasly's discoveries at www.yasly.com/blog.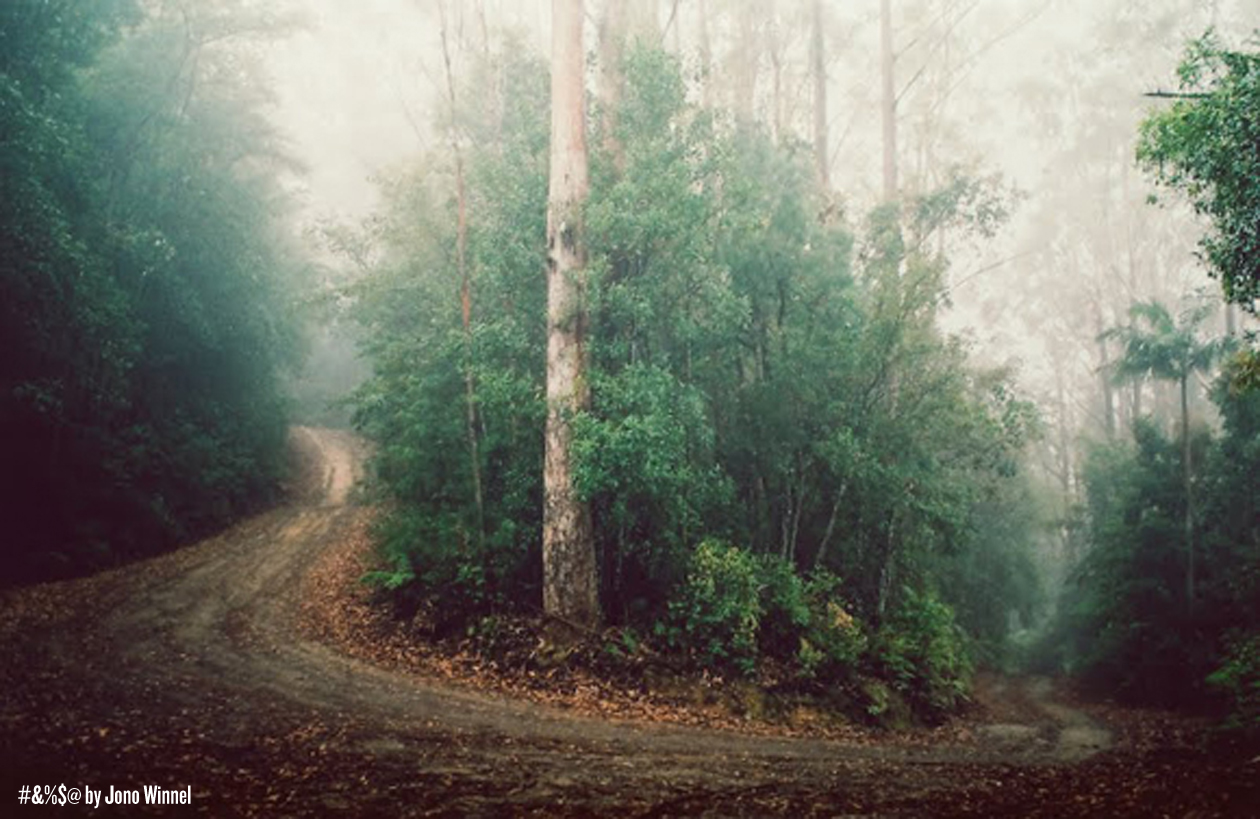 Source: Yasly