First publised in The Playlist (February 24, 2011) by Kevin Jagernauth..☛..It's been a couple of years since Rob Zombie dropped "Halloween II" and "The Haunted World of El Superbeasto," but he certainly hasn't been taking it easy. He had been planning on another reboot/remake of an iconic horror film, "The Blob," but ended up leaving the project to focus on "Lords of Salem," an original project which is now set to film this spring. The director recently chatted with Empire about the upcoming film and for those you who've witnessed the brutal "The House of 1000 Corpses" and "The Devil's Rejects," it appears you ain't seen nothing yet.
"'Lords of Salem' is probably the bleakest of all my films," Zombie said. "It's only gonna get worse!"
The story is set in contemporary Salem, Massachusetts, where the modern day townspeople are menaced by a coven of 300-year-old witches. But as Zombie elaborates, the film will spin off the true events of the Salem witch hunts and he discusses how it will move to be set in the present day. "There were twenty people that everyone knows about – obviously all innocent – executed as witches in Salem. The basic premise of the film is that there were a further four who actually were witches, who were killed secretly, and vowed one day to return to wreak havoc on Salem's descendants. That's when the movie jumps ahead to the present day and things start to go wrong," he said.
And as for his proposed remake of "The Blob," Zombie explains that he ultimately bailed because he was pretty much forced into a no-win situation. "I didn't want to do another remake," Zombie said. "You just can't win. If it's too similar to the original, everybody wonders what the point was, but if it's too different, everybody complains that it's… too different! I found especially with 'Halloween II' that everyone talked about what it wasn't and not what it was: 'you can't do that with Michael Myers; you can't do that with Loomis…' It's like people have a set of rules in their minds about how these things should function, and you can't work like that."
Ever the multitasker, Zombie who not only wrote "Lords of Salem" is also planning to take on the scoring duties as well. No word yet on a release date, but "Lords of Salem" will likely hit in 2012 making your year a little bit bleaker.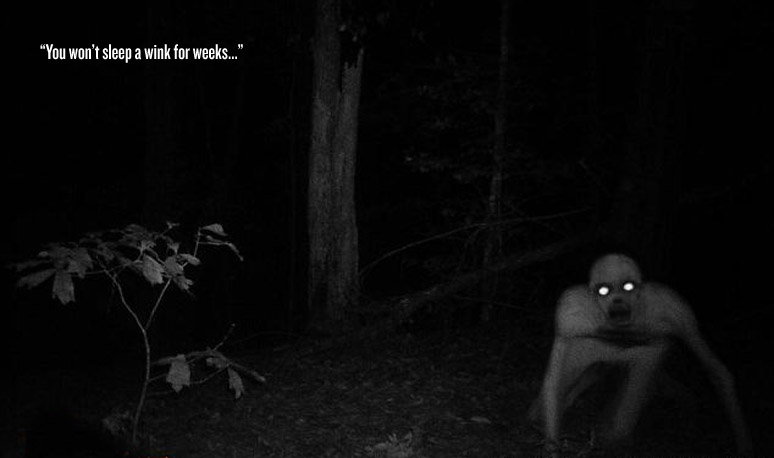 [youtube]http://www.youtube.com/view_play_list?p=980F15BF5DD97971[/youtube]
Source: The Playlist