Matt Bush (born March 22, 1986) is an American actor, best known for the film "Adventureland" and his AT&T Rollover Minutes commercials.  Bush was born in Pennsylvania and raised in Cherry Hill, New Jersey. His parents, Linda and Dennis Bush, run a magic act. Bush attended Beck Middle School, Cherry Hill High School East, and spent several semesters at Rowan University.
Matt received some major attention recently for his portrayal of Johnny Rizzo in the Ed Burns film "Nice Guy Johnny."  If you haven't seen it yet you must.  Here's the synopsis: "Johnny Rizzo is about to trade his dream job in talk radio for some snooze-ville gig that'll pay enough to please his one-dimensional, money-obsessed fiancée.  Enter Uncle Terry, a rascally womanizer set on turning a weekend in the Hamptons into an eye-opening fling for his nephew.  Nice guy Johnny's not interested, of course, but then he meets the lovely Brooke, who challenges Johnny to make the toughest decision of is life."
I watched "Nice Guy Johnny" last week with my friend Martin and we were both blown away by this kid.  The character of Johnny is brilliantly crafted by writer and director, Ed Burns, and sometimes in cases like this it's hard to distinguish if it's the writing or the acting that's wagging the dog, but in this case it's both.  Matt Bush is a formidable talent, and I guarantee you will fall in love with him by the end of the movie.  Also worth noting is the brilliance that is Kerry Bishé who plays Brooke (the Long Island tennis instructor).  It's safe to say both Matt and Kerry's futures are so bright you'll have to wear shades.  Great movie.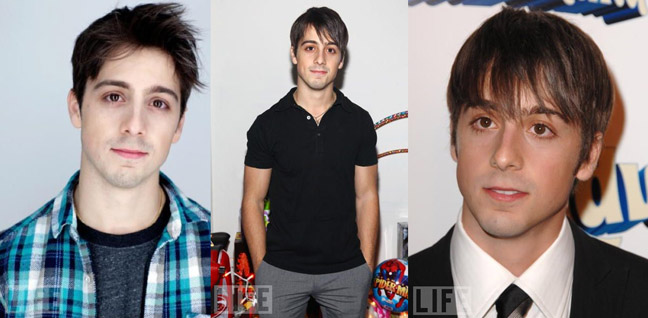 [youtube]http://www.youtube.com/watch?v=l057vtyt1Qo&playnext=1&list=PL2280C02BB9AE01DC&index=31[/youtube]