The Clarion Hotel in Stockholm, Sweden is one of many hotels that have recently begun trialing mobile phones as an alternative to room keys.  The devices use Near Field Communication™ technology, which is a wireless telecommunication standard that enables devices to communicate over distances of approximately 4 inches.  Clarion is distributing phones that are pre-loaded with the software to a select group of guests and employees, but the hope is to have people use their existing devices.  Specific features include:
Room reservation and confirmation, pre-arrival hotel check-in, the phone serves as a key (simply swipe the phone by the door lock), and check-out using your phone (automatically cancelling room access via the electronic key).
The technology is being made available by TeliaSonera™, who has partnered with the Clarion hotel and Swedish lock maker Assa Abloy.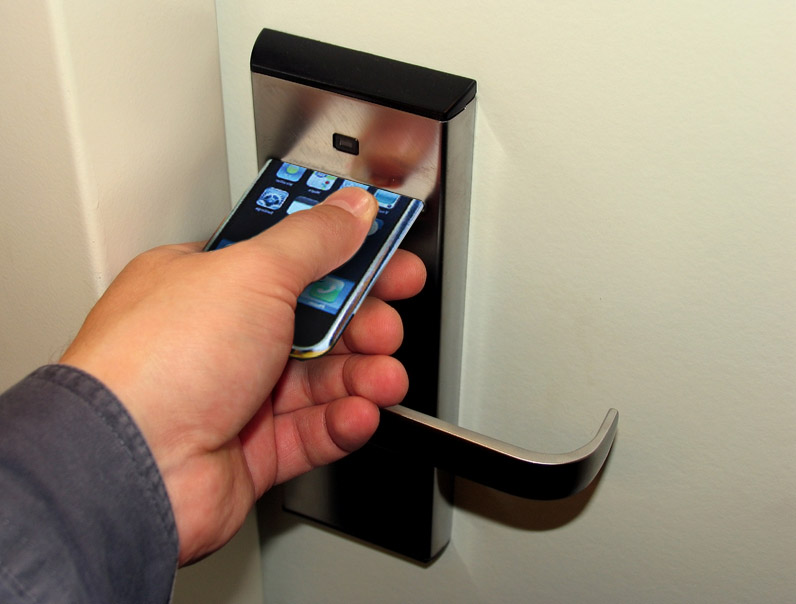 Source: Times Colonist