Many of us become avid sports fans from our childhood, often following the examples of a sporting family. Parents or siblings with a love of sport pass it down the line and we become entrenched in their ways of following the game we love. As a general rule, you begin to support a team early in life, again tending to sway towards the way your parents or other family members have leaned before. In some cases, we will rebel against the family "cause" and choose to go another way but, all in all, our allegiances tend to form in the youngest stages of life and is often rooted in family or local tradition.
This love of sport can have its good days and the bad ones too. Our moods can be affected by the performances of those we follow. But research also suggests that following elite sport can have a positive impact by way of increasing sporting activity in our own lives.
.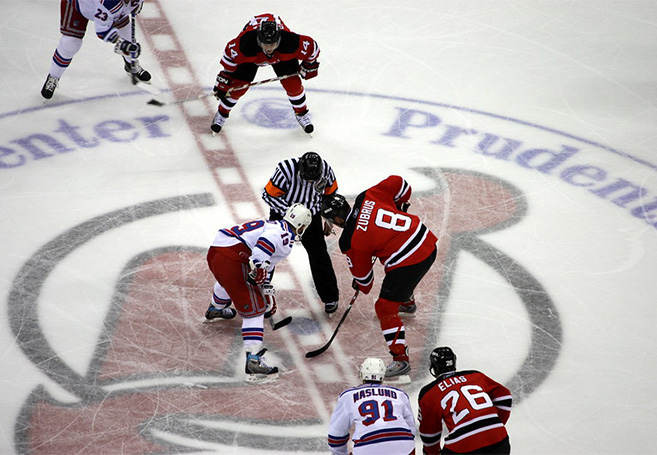 .
Attending an elite or professional sports event can leave a mark on our own psyche, encouraging us to become more active – and an active lifestyle certainly helps to keep on top of a positive state of mind. While a great many of us pick up sports allegiance in our youth, it's also easy to buy into sports later in life. There's an allure to the mass gathering of major sports events; a feeling of belonging and a sense of community. You ride the waves of the wins together with your fellow fans and you wallow in the depths of the defeats as one, convincing one another that the good times aren't that far off.
Whether your love of sports has lapsed over time or you are just looking to dip into the action for the first time, picking the right sport for you is essential. Let's look into hockey as an example. With 31 teams across the United States and Canada, the National Hockey League is the world's best ice hockey platform. The action is fast and slick, with the speed of movement making it one of the quickest sports we have. Each game is 60 minutes long and the season runs from October-April (regular season) before the Playoffs bring us to the eventual Stanley Cup champions. The winning team can play over 100 games from start to finish, so there's no want for action.
.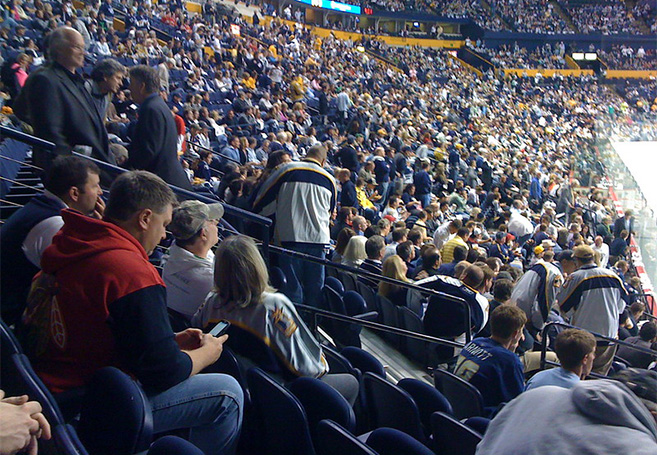 .
If you are considering some emotional investment in your local team, take a look at the NHL betting odds first. The odds compilers are rarely wide off the mark, so this will give a strong indication as to the chances of success. It will be essential to your sense of enjoyment that you can lay down reliable initial levels of expectation. Familiarize yourself with the teams home arena, ticket sales and colors. Maybe even take a trip down memory lane by looking on YouTube at some past glories or standout moments.
Engage some friends about the idea of taking in a game. NHL action comes thick and fast and Friday/Saturday night games are routine occurrences. Get to a game and soak in the atmosphere. There's so much more to be enjoyed alongside that 60-minute playing window. It is a proper social outing in every sense. You might be hooked and choose to come back next week, or maybe it will be a one-off. But one thing is certain, the exhilaration and excitement of a live sports environment will up your heart rate.
Enjoy!
Photos by Stephen Yeargin, Dov Harrington, Stephen Yeargin
.
.