Switch Lighting™ based out of California just released the world's very first 100 watt equivalent to the standard incandescent bulb.  As we all know, those energy-hogging tungsten light bulbs we all grew up with are being phased out and are quickly going the way of the dinosaurs, but the corkscrew "female" receptacle infrastructure of lighting technology isn't.  So we're about to see an onslaught of designs very much like this one.  Here's what Gizmag had to say about the GeoBulb II:
Currently the brightest options for those looking to ditch their incandescent light bulbs in favor of the longer life and more energy efficient LED variety are those equivalent to 60 watt incandescent bulbs, such as the GeoBulb II. Things got a little brighter last month when California-based Switch Lighting announced its 75 watt-equivalent LED bulb and now the company has gone one better with the announcement of what it claims is the world's first 100 watt-equivalent LED bulb. Switch Lighting™ says all its LED bulbs offer incandescent quality light and the 100 watt-equivalent LED bulb is no exception. The bulbs are also dimmable and can be mounted in any direction. Additionally, in accordance with the Cradle to Cradle principals, all parts of the bulb can be reused, recycled or reclaimed. While no concrete pricing has been announced, Switch Lighting™ says its LED bulbs will cost much less than existing LED bulbs. A figure of US$20 to $25 for the company's 15.5 watt, 75 watt equivalent bulb is being bandied about, which would see the bulb paying for itself in about a year and is much lower than other LED replacement bulbs currently available. (UPDATE: Switch's 100W e LED bulb consumes 16W with an efficacy of 100 Lumens/Watt. Switch says it has an average lifetime of 20,000 hours and is dimmable from 20 to 100 percent).
To read more, be sure to visit the world's number one resource for all-things technology over at Gizmag.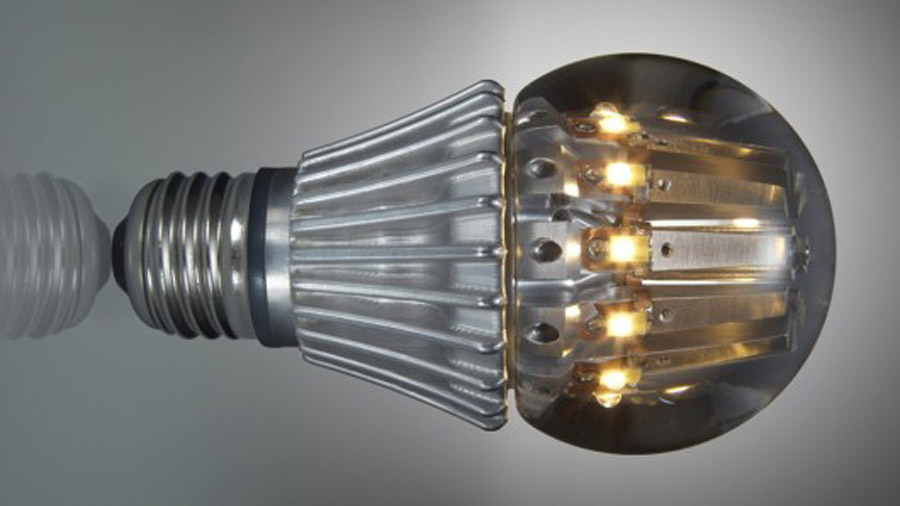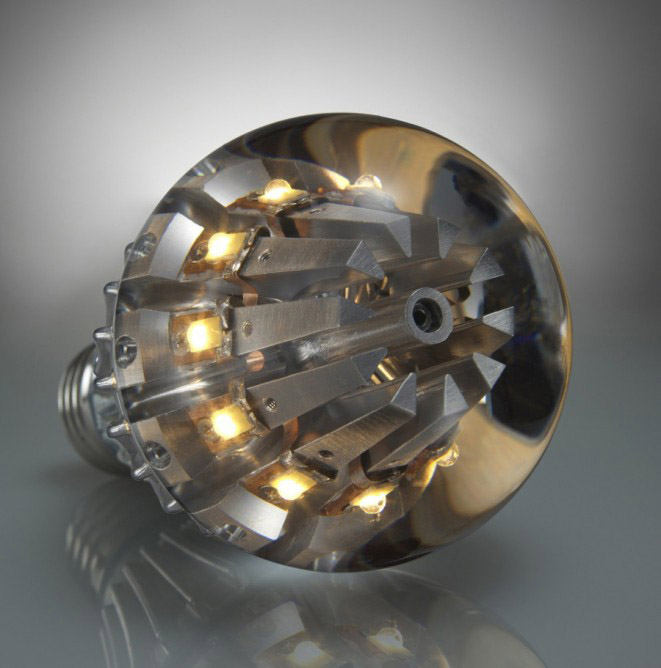 Source: Gizmag