This just made me poo my pants (and it nearly made me release another kind of nether region fluid as well).  Epic Ink is about to release this limited collector's book entitled Star Wars: The Blueprints featuring an incredible set of 200 seminal images of blueprints, drawings, and photographs from the making of the Star Wars series of films.  Epik Ink has this to say about the book:
Star Wars: The Blueprints brings together, for the first time, the original blueprints created for the filming of the Star Wars saga. Drawn from deep within the Lucasfilm archives and combined with exhaustive and insightful commentary from best-selling author J. W. Rinzler, the collection maps in precise, vivid, and intricate detail the very genesis of the most enduring and beloved story ever to appear onscreen.
A fusion of art and science, these drawings reveal the technical mastery that went into this most groundbreaking of film trilogies, as well as how these three films gave birth to the special effects and visual effects industries.  Star Wars: The Blueprints is a limited edition publication, with only 5,000 hand-numbered English language copies being made available — 1000 of which will be signed.  To read more and see more images be sure to visit IfItsHipItsHere or go directly to Epic Ink to get information from the publisher.  To see my own portfolio of movie design and construction drawings from films such as 300, IMMORTALS, and The Mummy 3 you can visit my design website at unifiedFEEL.com.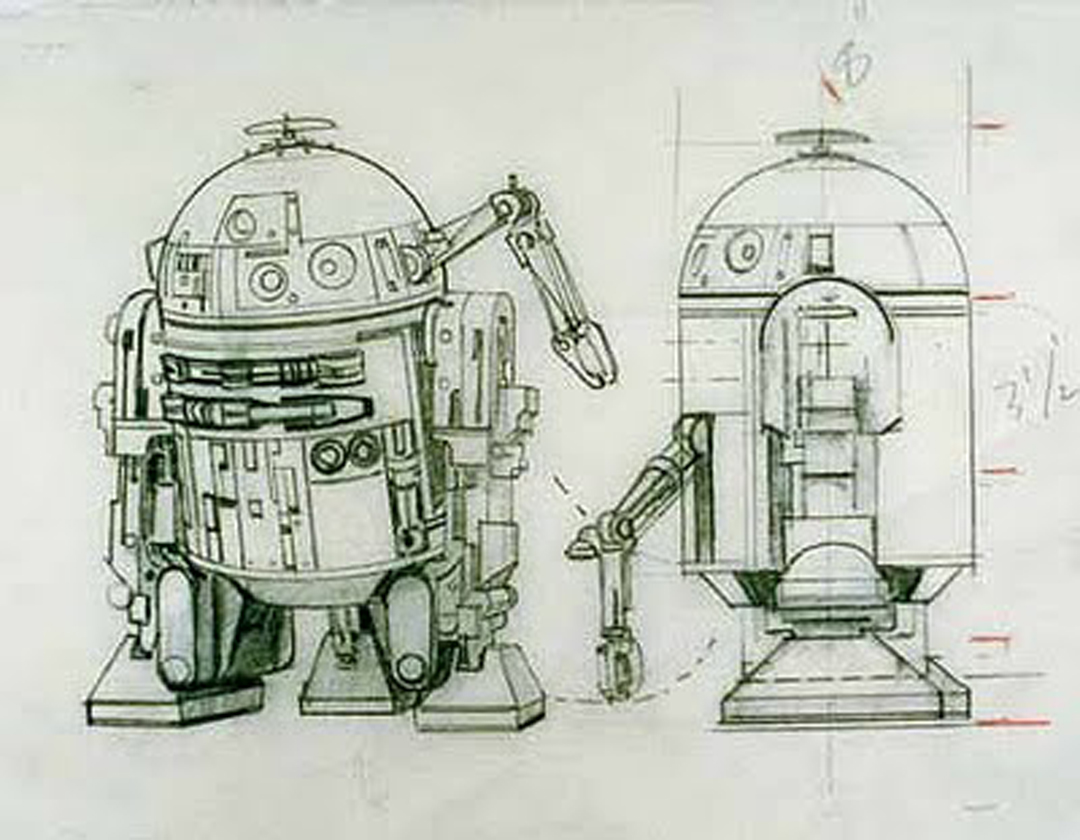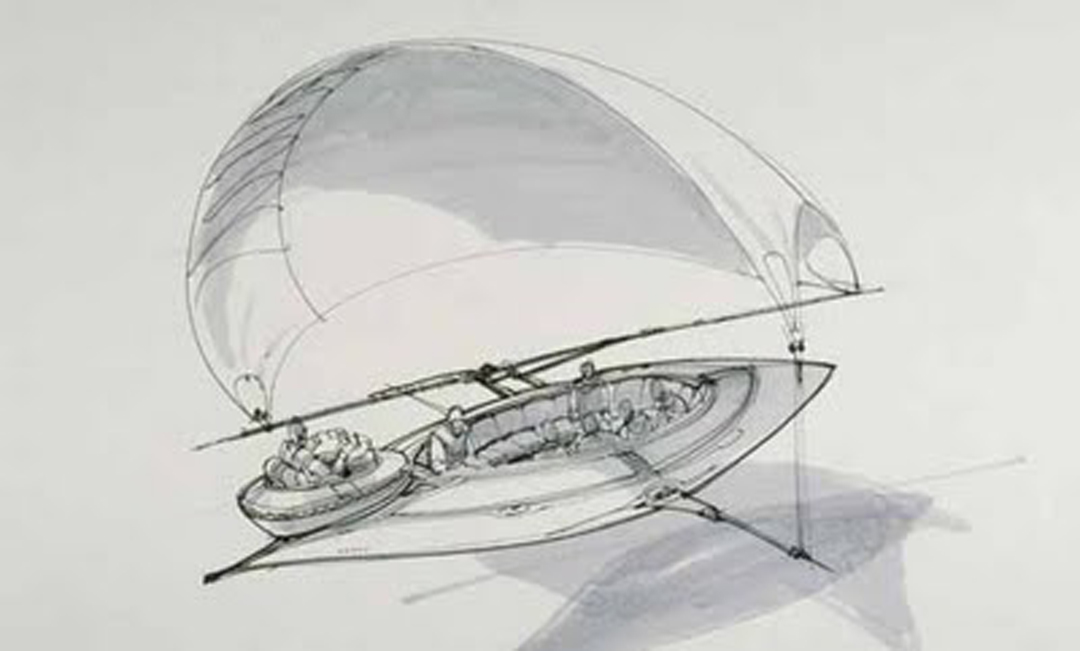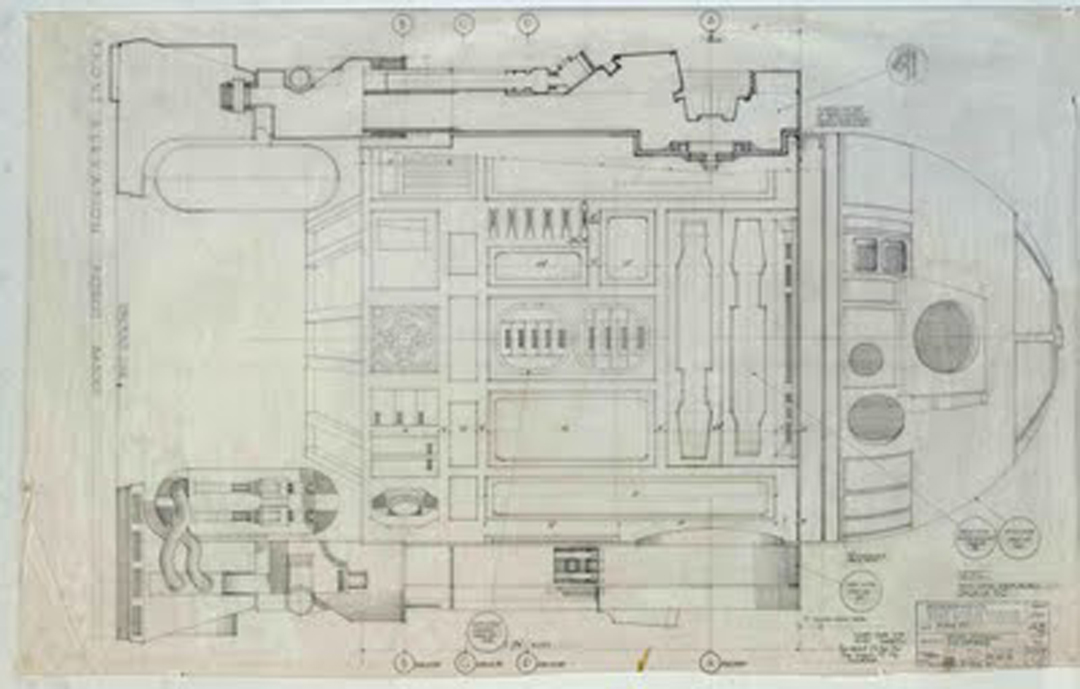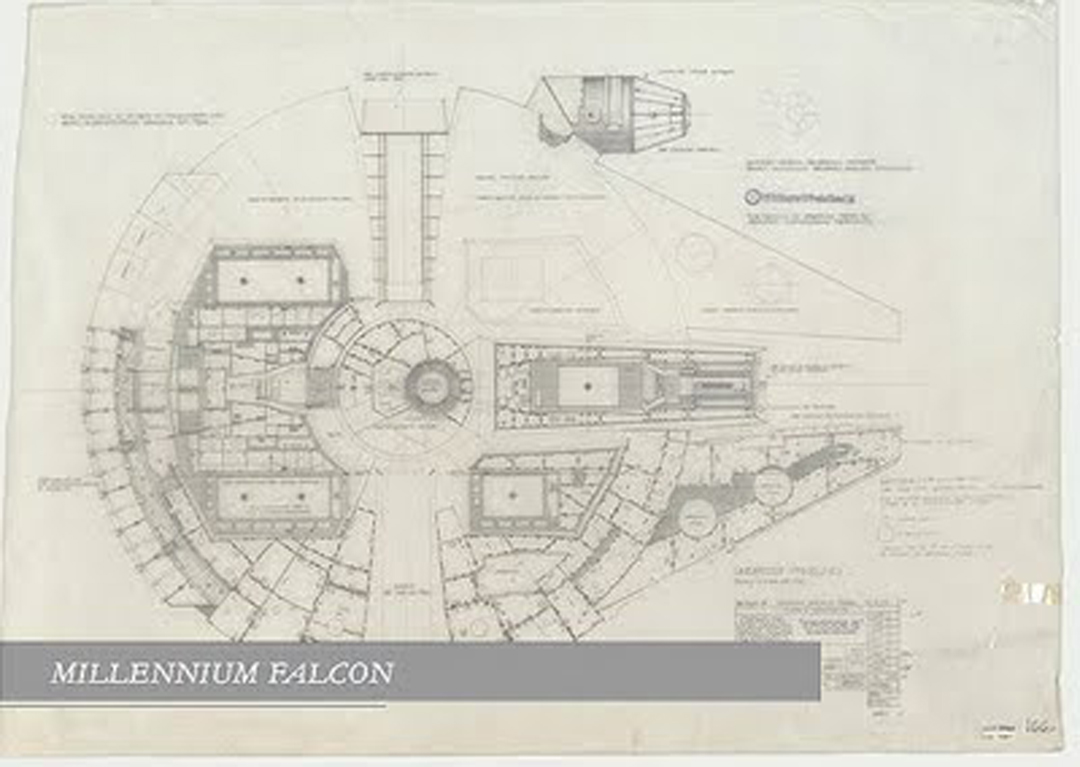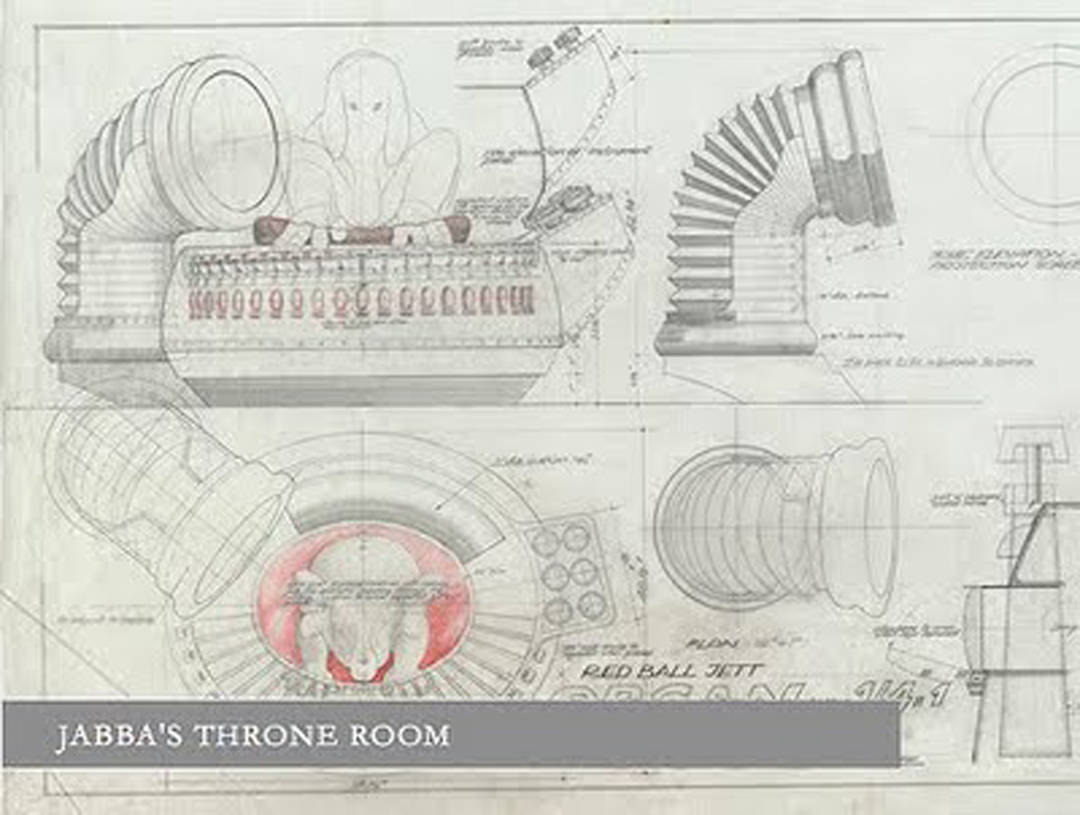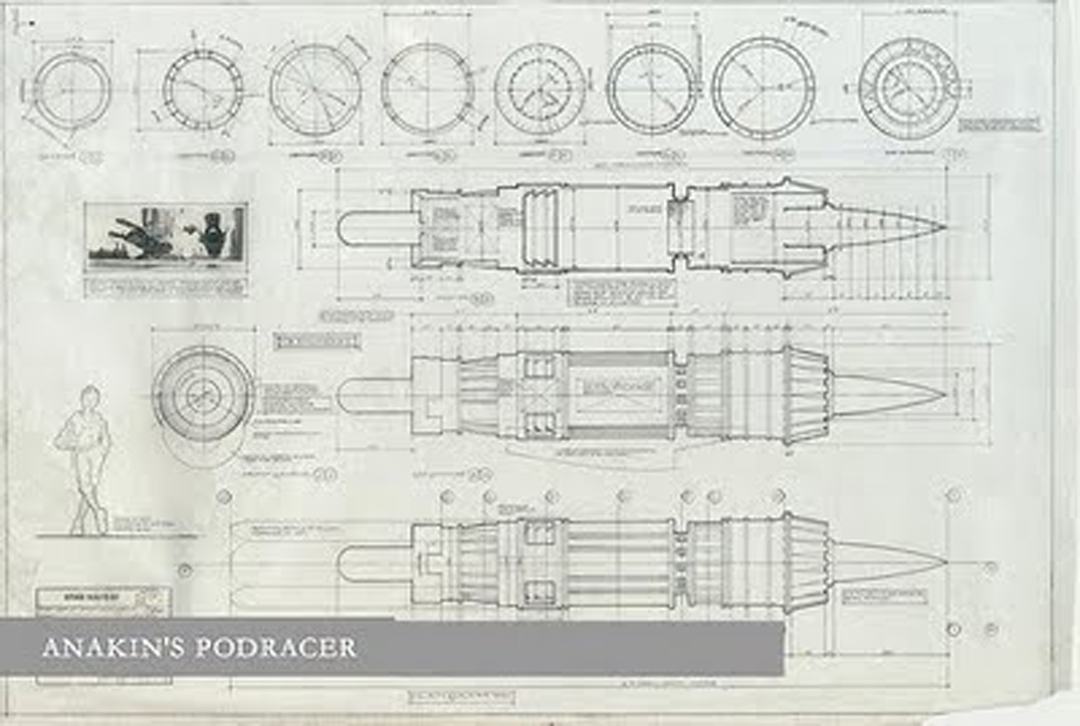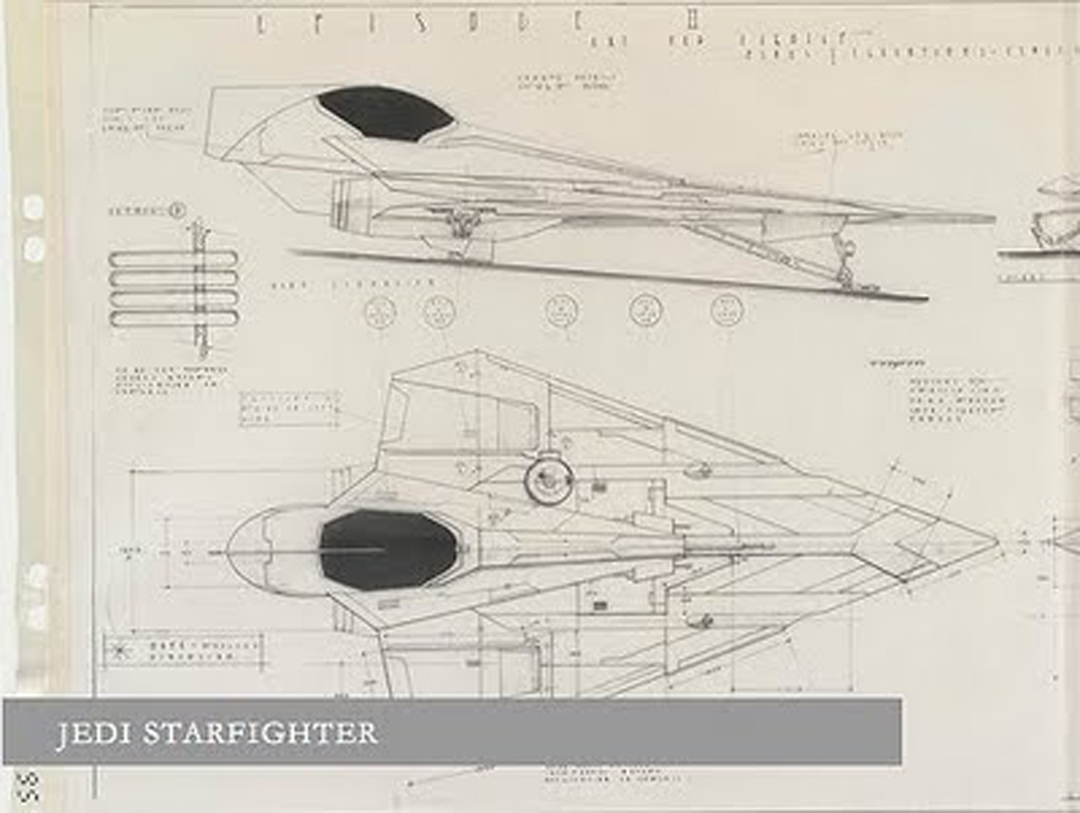 Source: Materialicious