Tonight PBS is rebroadcasting an incredible documentary entitled Musical Minds which explores how the power of music can make the brain come alive. In one segment of the the exploration, we follow neurologist and acclaimed author, Dr. Oliver Sacks, as his own brain is analyzed with FMRI technology to see how it responds differently to pieces by Bach and Beethoven (you can see part of this segment in the short clip below).
Throughout his career Dr. Oliver Sacks has encountered a wide range of patients who are struggling to cope with debilitating medical conditions, including autism and Tourette's syndrome. While their ailments vary, many have one thing in common: an appreciation for the therapeutic effects of music. NOVA follows four individuals—two of whom are Sacks's case studies—and even peers into Sacks's own brain to investigate music's strange and surprising power over the human mind.
To learn more, be sure to visit NOVA.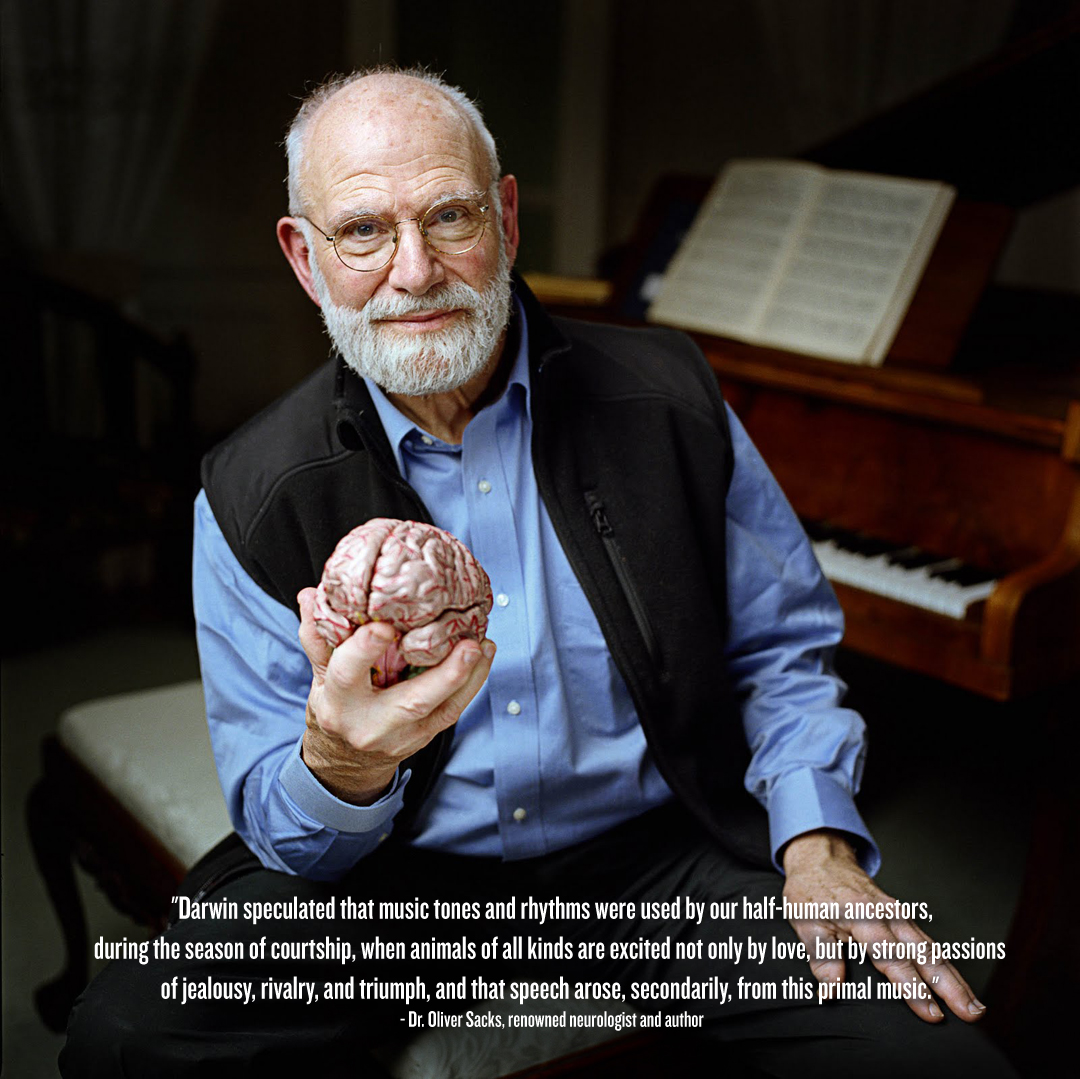 Source: NOVA on Facebook