American football fans are some of the most dedicated sports fans on the planet, regularly spending huge proportions of their week checking form guides, conferring on how they think the draft will pan out, and watching all the live games they possibly can. In the US this does not just go for NFL fans, with college teams often drawing even bigger followings than pro franchises. For those fans based outside of the US, they can often feel a little left out of the action, unless they managed to catch one of the games that recently came to London. With this in mind, we thought we would detail some of the must-see destinations that all fanatical NFL followers must visit.
New Orleans
For a city that has had its fair share of troubles in recent times, New Orleans residents are always on the lookout for a silver lining and their beloved Saints provide just that. Game days in this vibrant city have a bit of everything, from street parades, to the mayhem of Bourbon Street, to the famous jazz New Orleans music that fills the air. Some of the best places to catch a game if you can't get your hands on a ticket to Mercedes-Benz Superdome are the Bayou Beer Garden and The Upper Quarter, where hardcore fans mix with the city's visitors to discuss NFL odds for upcoming games, before settling in to watch their beloved Saints lock horns with the opposition.
Boston
Boston is a sports city through and through, with the Bruins, Celtics, Red Sox and Patriots keeping sports bars and tailgate parties packed the whole year round. The city's strong Irish heritage is plain to see wherever you go and so it makes sense to catch NFL games in one of the many cozy and atmospheric Irish bars. Once you have had your fill of football, be sure to check out Chinatown and don't forget to taste a lobster roll.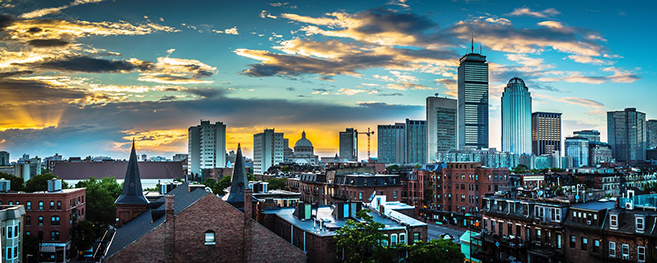 Kansas
There is nothing quite like a city riding the wave of Super Bowl success and that is exactly what is going down in Kansas at the moment. Soaking up that feel-good vibe is a must in 2020/21, with the team far from assured to retain their title. Some of the best places to head to watch Patrick Mahomes do his thing are Gates or The Peanut.
.
.