Lately I've been thinking more and more about getting a drone. I find my jaw dropping on a daily basis now with each new beautiful drone video that comes along, and as a burgeoning filmmaker I can't help but imagine how much fun it would be to have my own — and how creatively rewarding it would be as well. The latest video to catch my eye is from the team at Big Fly in France.
Watch above as Big Fly takes their drone through the Saint Louis Cathedral in Paimboeuf, France. The combination of lighting, Neo-Byzantine architecture, and smooth movement of drone make it appear to be CGI, but it's entirely real. The video won 1st Prize in the Architecture Category at the Festival Drone Experience 2016 in France, Best Architecture Film a5 the Drone Film & Photo Festival of Belgium in 2016, 2nd Jury Prize at the Drone Festival in Poland in 2016, and is an Official Selection in no less than 10 festivals around the world.
And if you're like me and are thinking about getting your own drone, GoPro is set to finally unveil their highly anticipated new Karma™ drone in October 2016. You can see some of the images of the drone below, learn more at Engadget.com, and buy your own at GoPro.com.
.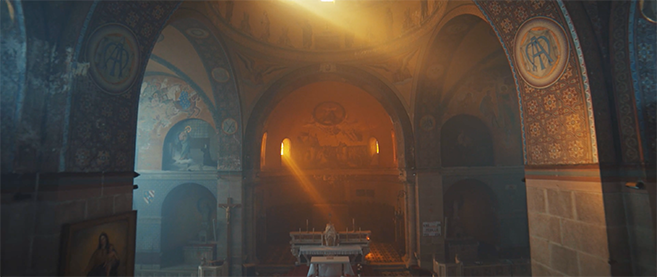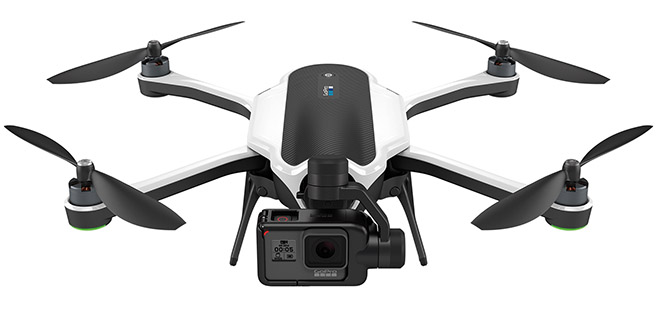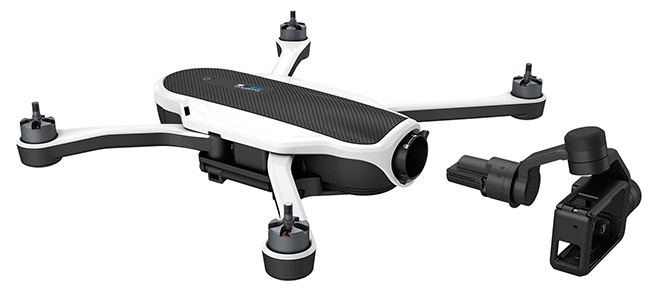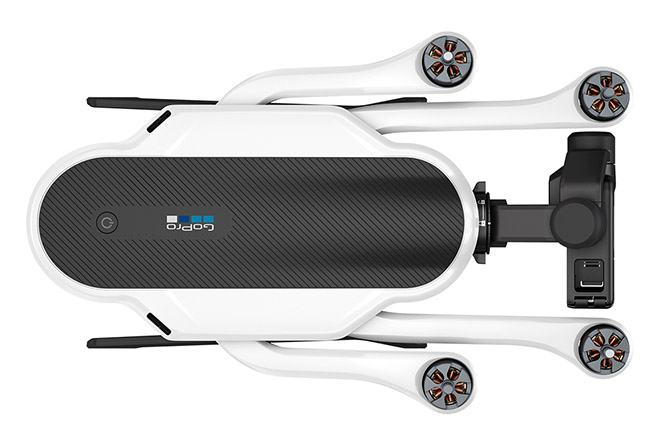 [xyz-ihs snippet="CBSDrones"]