Japan is a lot like the Louvre — it would take an entire lifetime to do it justice. From its natural wonders to its phenomenal culture, Japan holds unbounded treasures waiting every traveler who comes her way. And one small town in the country's southern region has both and everything in between.
Yusuhara sits roughly a 5-hour drive southwest of Osaka (a 1-hour flight) and is home to the Kumonoueno Hot Springs. It's also surrounded by a bevy of camping sites including the Taragawa Park Camping Ground. But when your daily dose of mother nature is complete, a day spent in the heart of Yusuhara won't be complete until you've experienced the area's brand new Yusuhara Wooden Bridge Museum.
Designers Kengo Kuma & Associates write, "This is a plan to link two public buildings with a bridge-typed facility, which had been long separated by the road in between. The museum technically bridges communications in this area. It functions not only as a passage between the two facilities but also as an accommodation and workshop, ideal location for artist-in-residence programs. In this project, we challenged a structural system which composes of small parts, referring to cantilever structure often employed in traditional architecture in Japan and China. It is a great example of sustainable design, as you can achieve a big cantilever even without large-sized materials." (Photos courtesy of Kengo Kuma & Associates via Designboom)
SEE ALSO: This Japanese Island's Population Was Crashing, Then Everything Changed When They Filled It With Art
.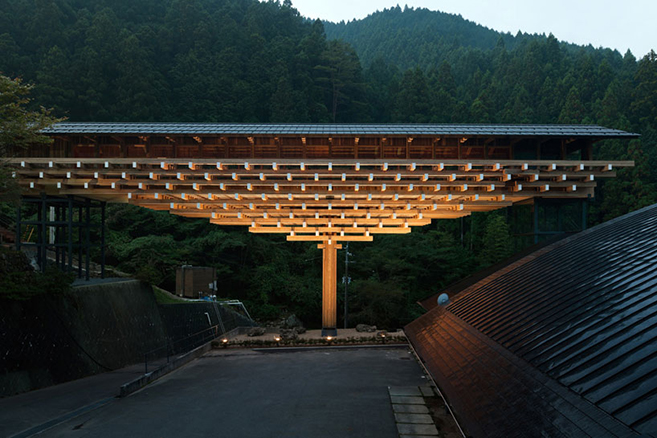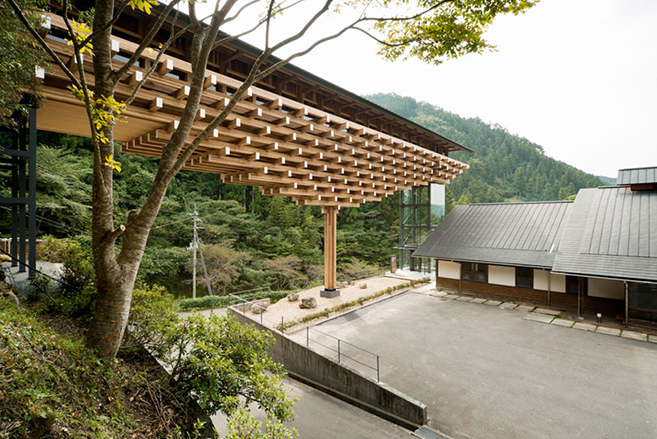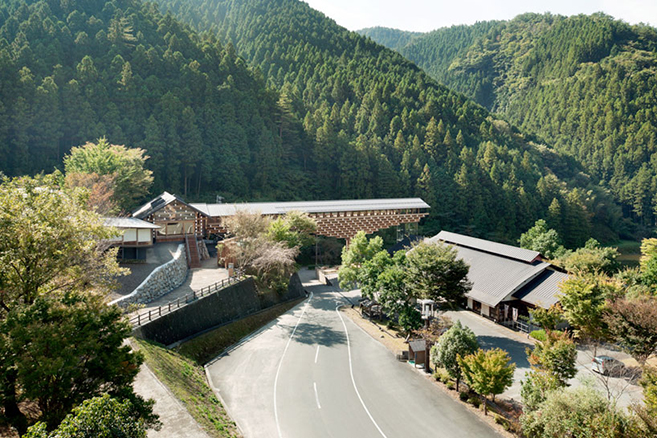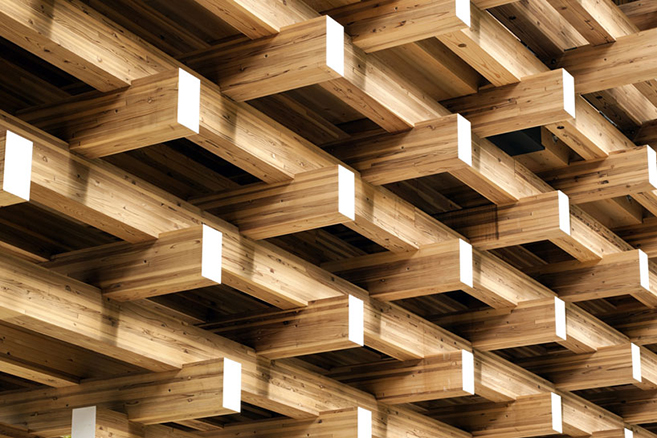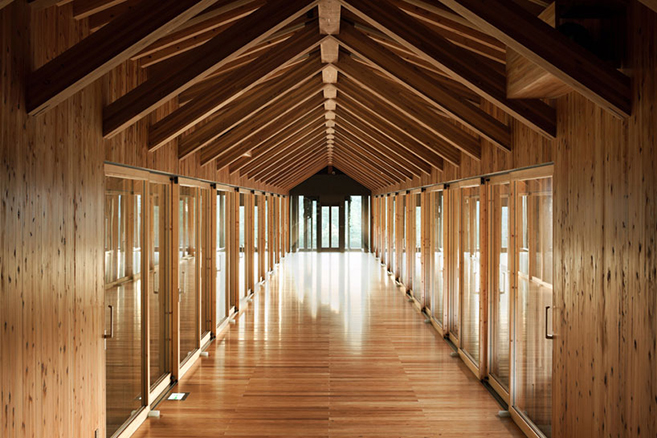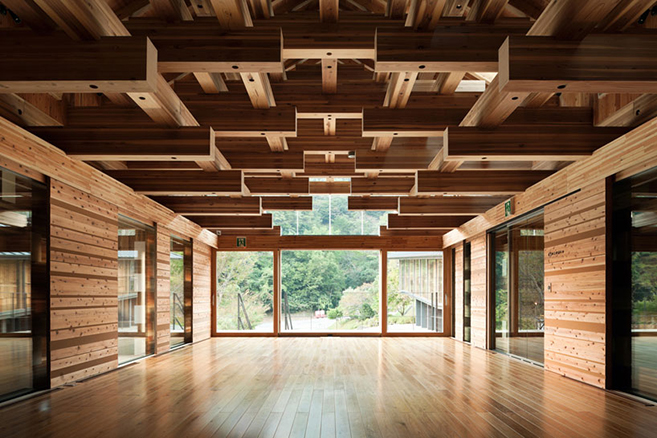 Sources: ArchDaily and Designboom