Later this afternoon the Obamas will hop on the traditional farewell helicopter ride to Andrews Air Force Base where they will board Air Force One at 2:45pm and head straight to Palm Springs. The couple's first vacation as private citizens will be at the luxurious estate of two of their best friends — outgoing U.S. Ambassador to Spain, James Costos, and his husband Michael Smith, outgoing interior designer for the White House since 2008. The couple have been together for 16 years.
Costos and Smith purchased the desert home in 2014 in the Rancho Mirage area of Palm Springs, in the exclusive Thunderbird Heights community. The home was designed in the 1970s by architect Howard Lapham who was a huge admirer of Frank Lloyd Wright and his Mayan-inspired residential designs of the 1920s. Lapham called the villa Ichpa Mayan, and filled its design with his own spin on the Wright's Mayan style. The 11,000 sq.ft. home is high up in the hills with incredible views of the city and the numerous golf courses of the Emerald Valley beyond, and comes with a hand-carved Mayan calendar in the entrance court. The facades are richly charged with Mesoamerican motifs, and the keystone-shaped pool is constantly watched over by a massive Mayan-inspired stone figure.
The Obamas and the girls have stayed with James and Michael many, many times through the years and are extremely close. Smith redesigned the Oval Office as well as the Obamas' private residence in the White House. No doubt the four will have an amazing time together, and I'm guessing there is a 100% chance Obama will make his way to many of those golf courses in the valley below. You can check out some of the photos of the villa below, read more about the life and love of James Costos and Michael Smith at The Huffington Post, check out Michael's interior design firm at MichaelSmithInc.com, and see more amazing photos of Michael & James's other homes around the world via Michael's Instagram. (Sources: OUT, Huffington Post, DesertSun.com, AD)
.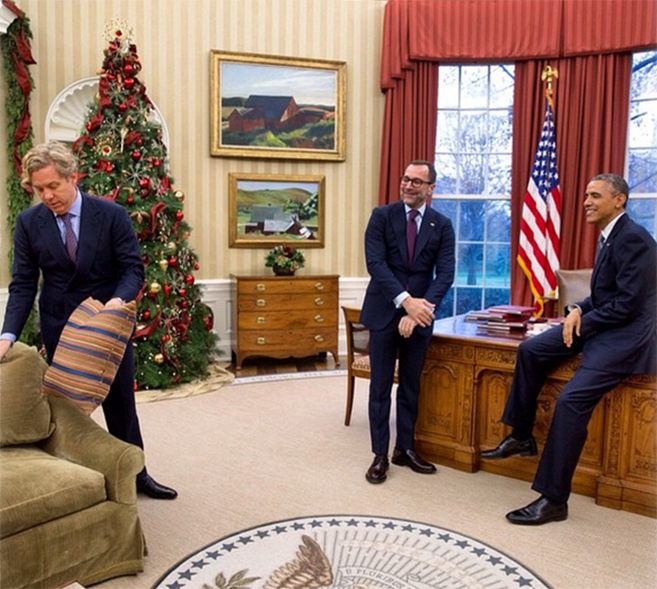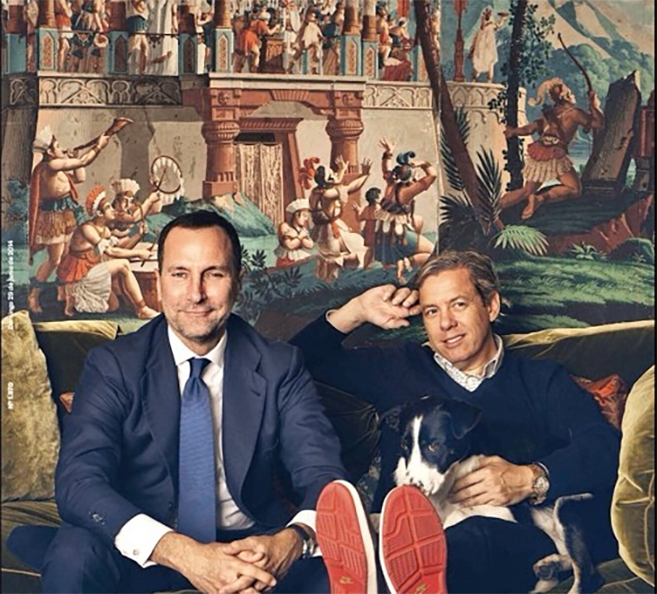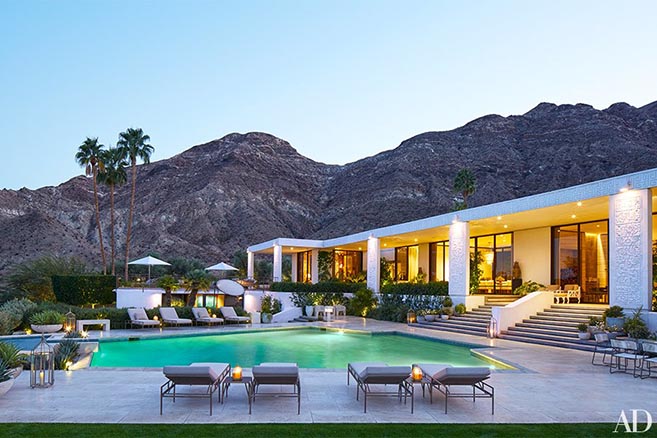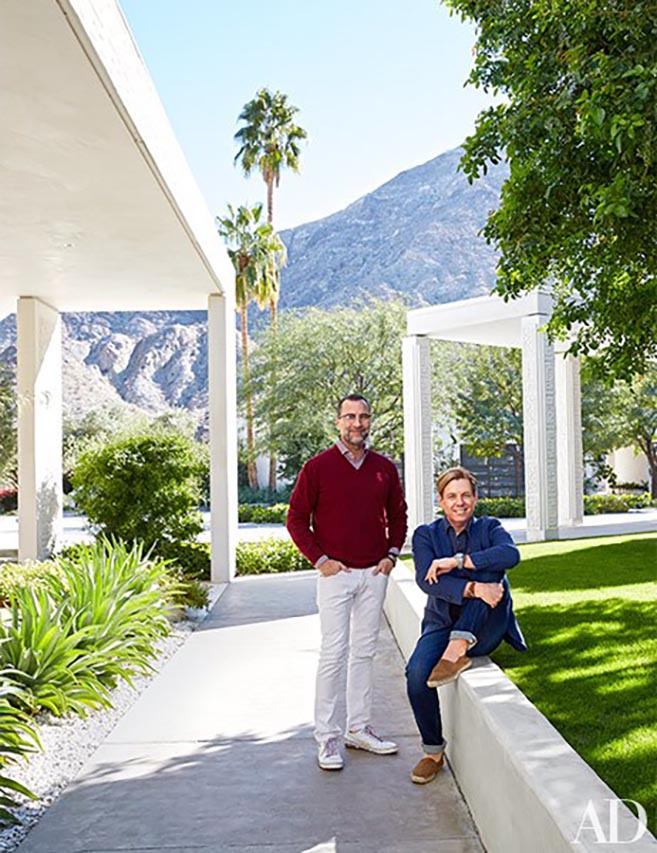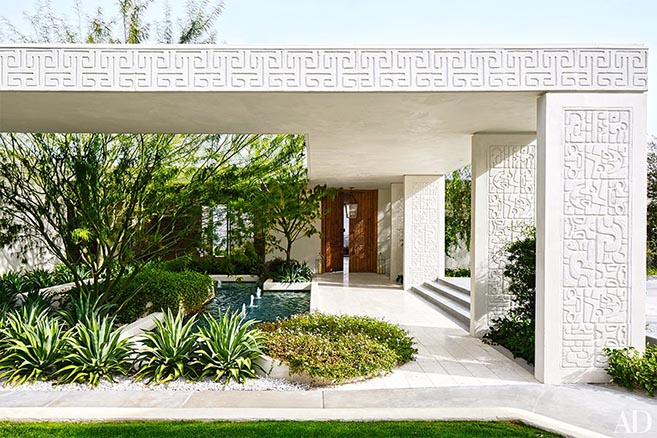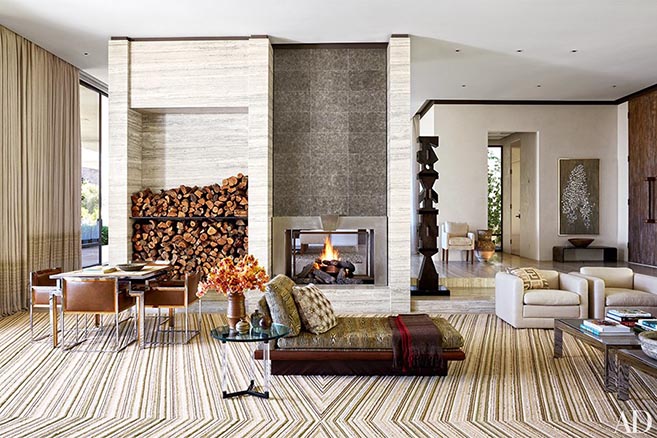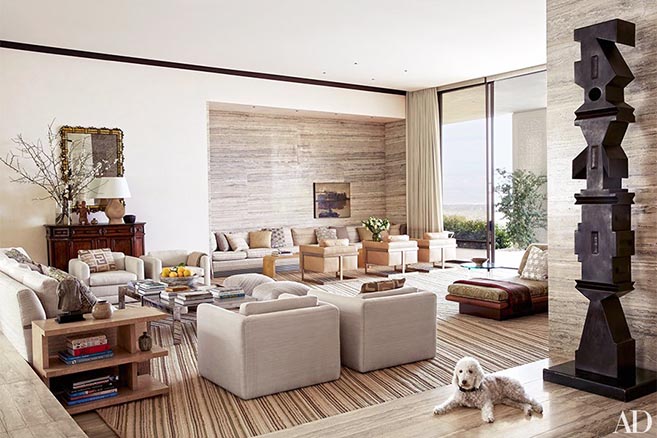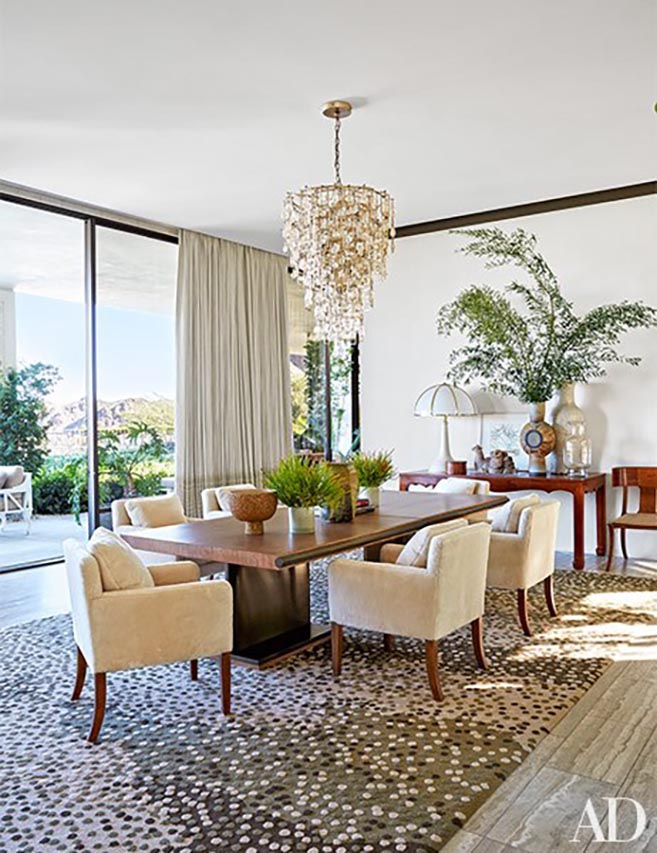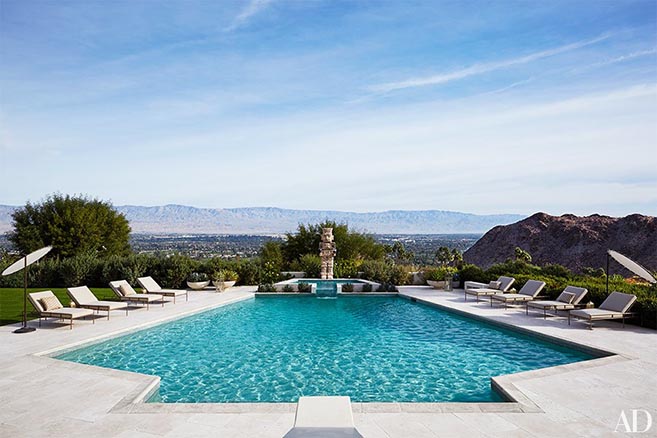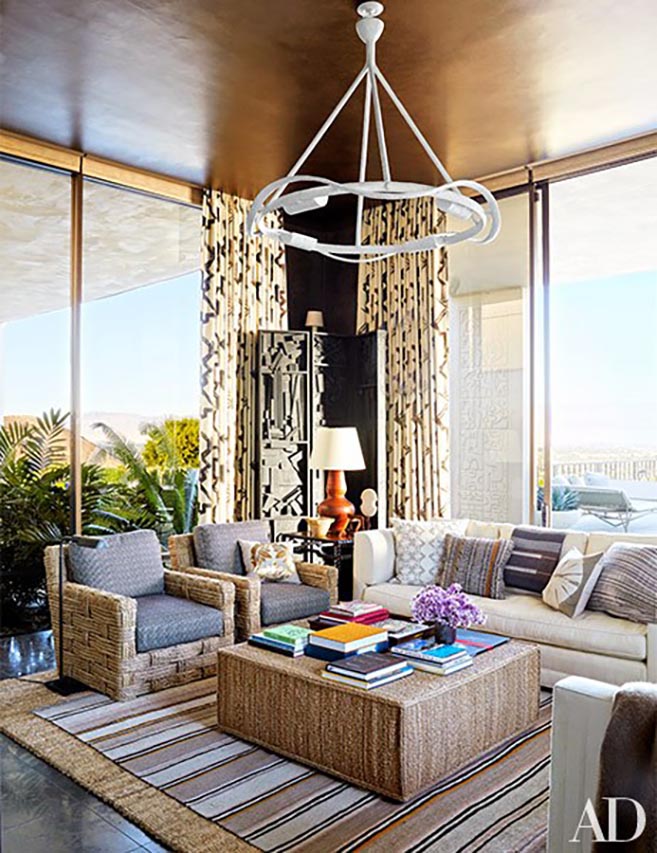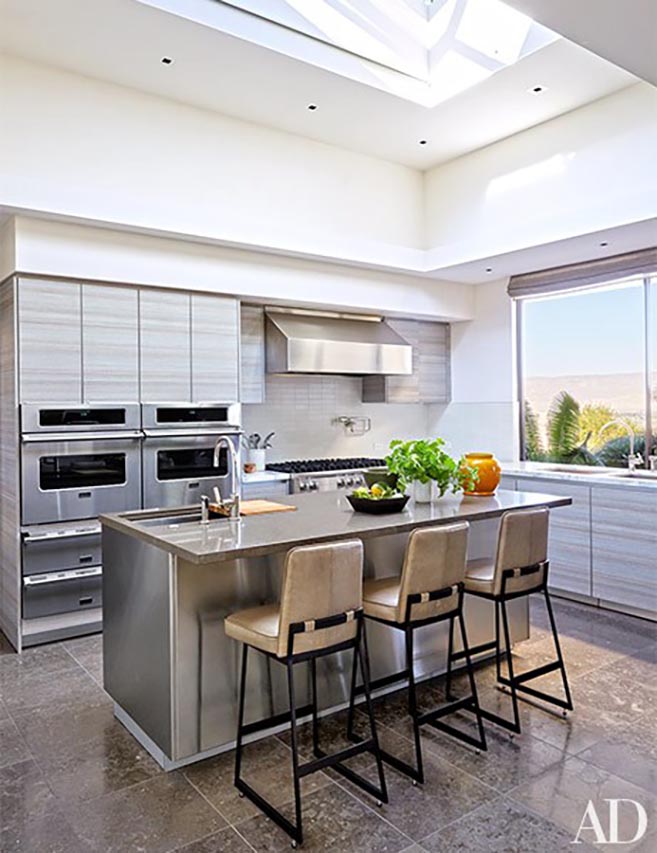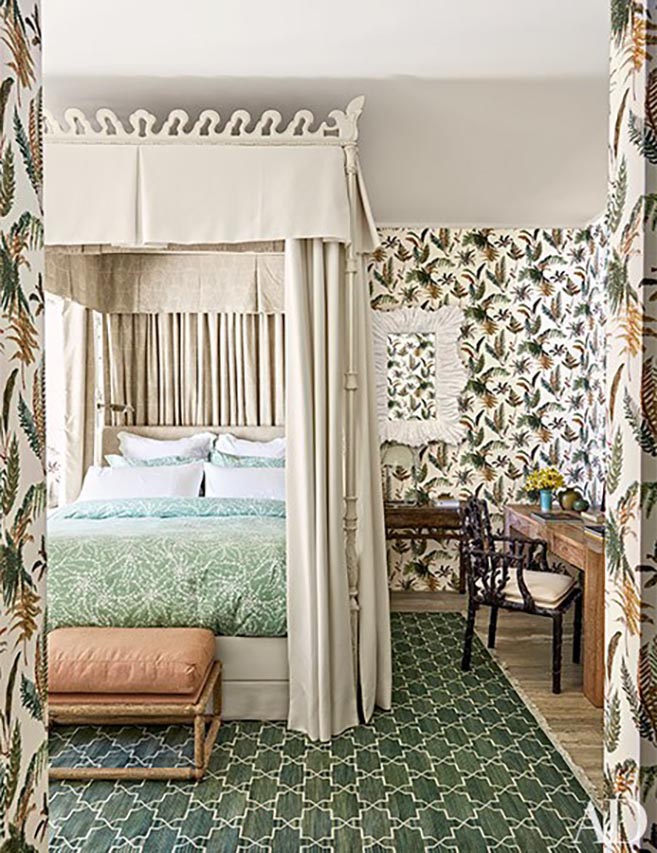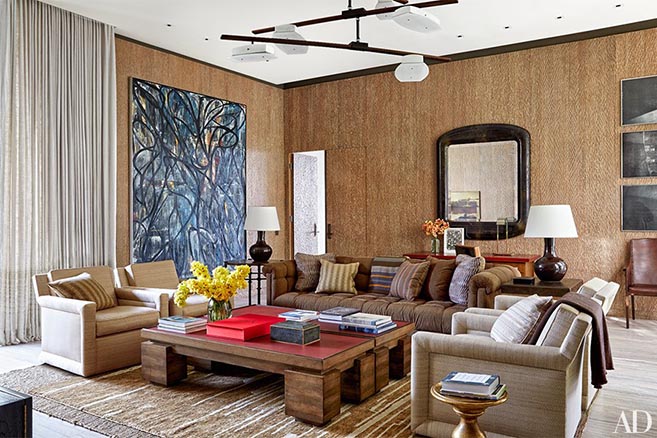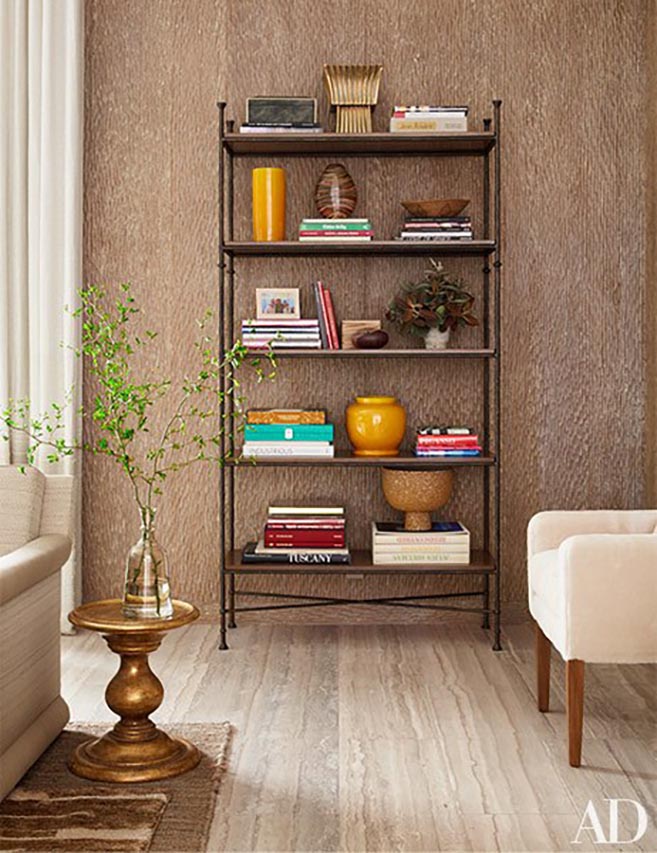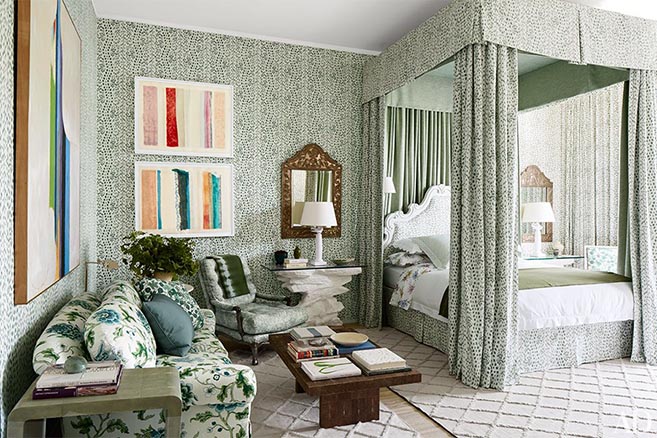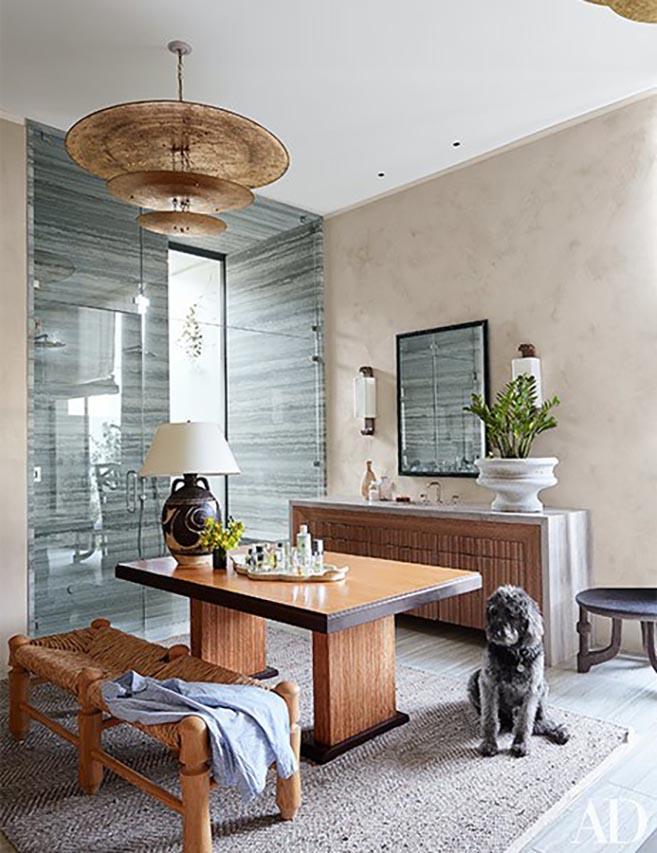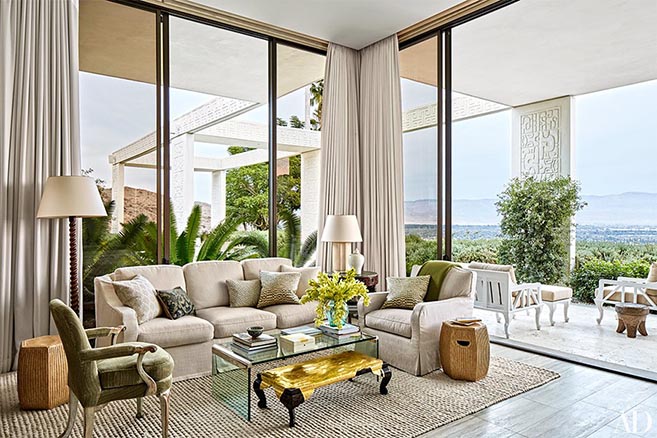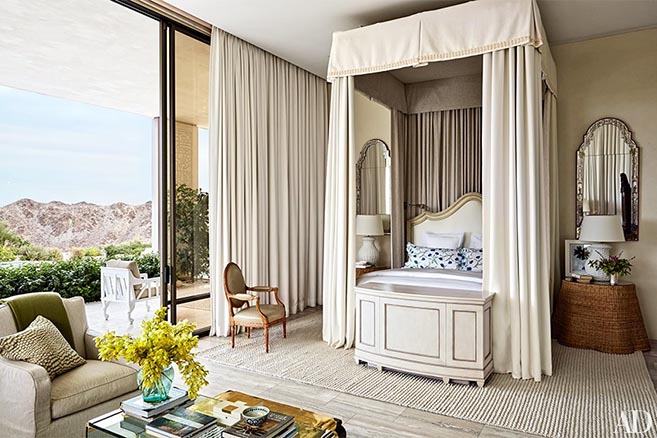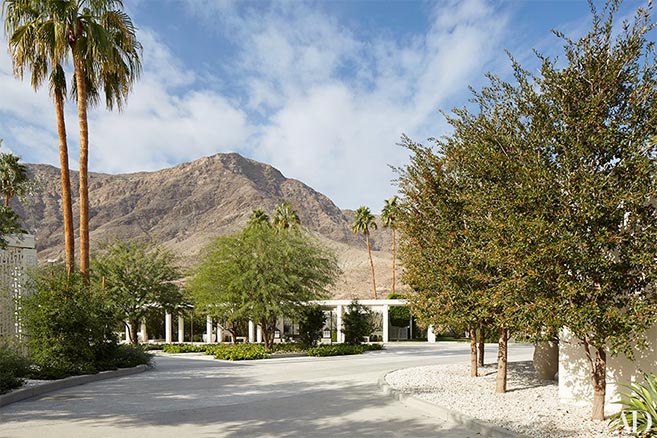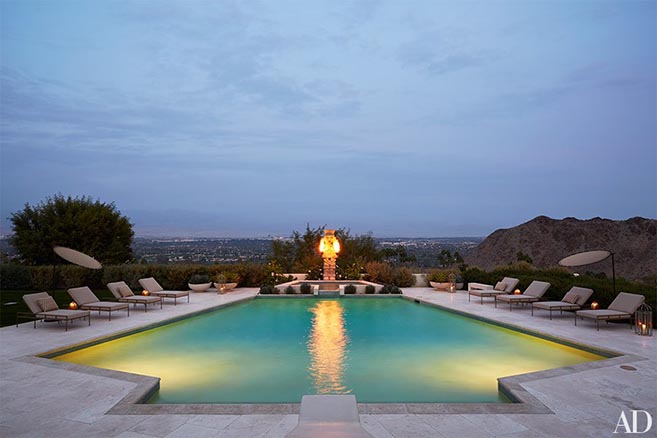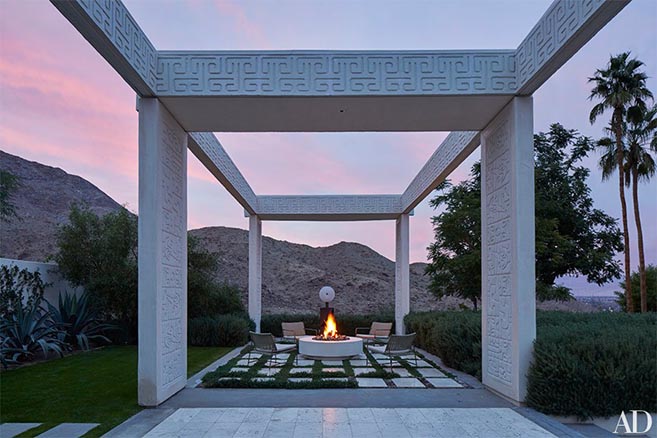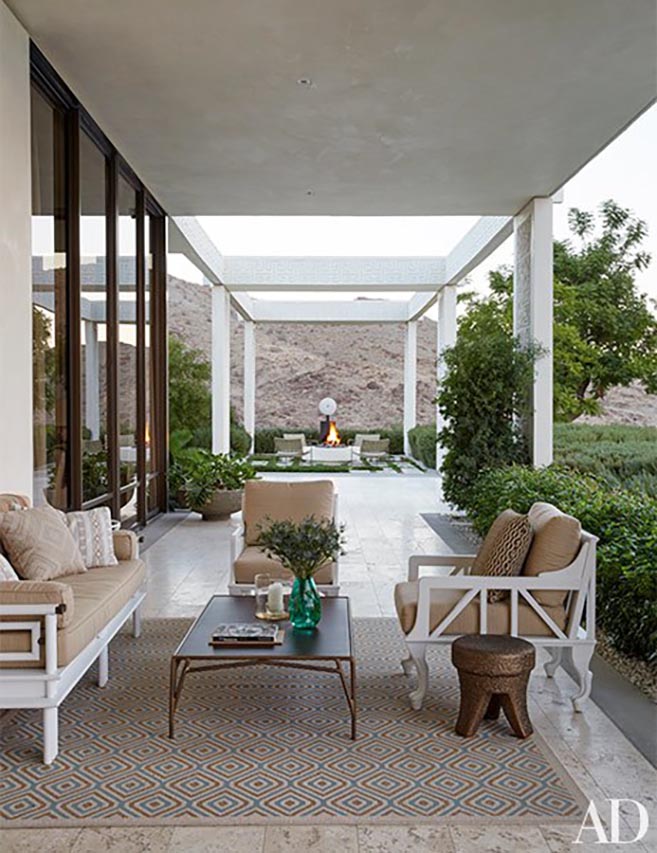 [xyz-ihs snippet="Obama60″]