As America continues to embrace the powerful mind-body benefits of marijuana, it's not only affecting change in the younger generations — it's transforming the lives of folks 55 years and older as well. In a terrific new cover story report for CBS Sunday Morning, correspondent Barry Peterson profiles the rise of pot use in the senior population across the United States. Marijuana is ideal for seniors because it provides an extraordinary alternative for pain relief — allowing folks to bypass the toxic and highly addictive opioids that doctors and big pharma typically push on patients who suffer from chronic pain. Marijuana is a veritable miracle treatment for arthritis- and diabetes-related pain, as well as a host of other physical and mental benefits. You can watch the report above, and learn more in the links below.
SEE ALSO: Tom Ford: "I Am Tired Of The Cult Of Youth"
SEE ALSO: The Top Six Personality Traits Associated With Longevity
SEE ALSO: Watch "The Atlantic" Editor Explain The Science Of Why Happiness Increases Exponentially After 50
SEE ALSO: Everything Is A Present: Watch Amazing 108-Year-Old Holocaust Survivor Explain The Meaning Of Life
SEE ALSO: Watch Police Officers & Judges Explain Why The Legalization Of All Drugs Is Essential To Our Future
SEE ALSO: Top Nixon Aide Confesses A Bombshell: The War On Drugs Is A Big Scam To Suppress Blacks & Protestors
SEE ALSO: Watch 'The Economist' Explain The Brilliant Things That Happened When Portugal Decriminalized Drugs
.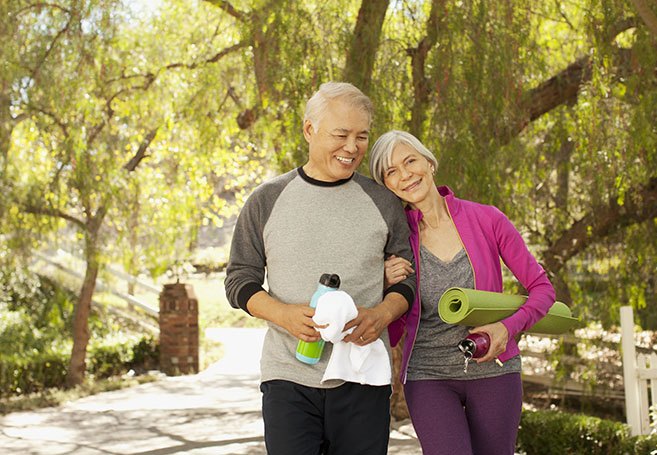 Photo via DailyFinance.com