It sounds like the opening scene of an X-Files episode, but it is most definitely a tragic — and very true story. Two fisherman recently spotted a yacht drifting aimlessly 40 miles off the southeast coast of the Philippines near the shores of Barobo (Google Map), and they were horrified by what they found inside. The mummified body of the ghost ship mariner was inside the living quarters of the ship, hunched over his radio. Paperwork found inside indicates the sailor is German adventurer Manfred Fritz Bajorat, 59. Inside they also found a 32-word letter of memorium Manfred wrote to his wife Claudia. "Thirty years we're been together on the same path. Then the power of the demons was stronger than the will to live. You're gone. May your soul find its peace. Your Manfred," the letter read. Claudia died of cancer on May 2, 2010, at the age of 53.
Claudia had been travelling with her husband up until 2008 when they ended their marriage. Among the other items found in the living quarters of the boat (most of which was heavily flooded) were photos of the couple and their daughter from much happier years in the past. One photo shows Manfred and a young baby (likely his daughter Nina) with the words, "Our first time with our little Button on the sea." Other photos include pics of Notre Dame in Paris, Claudia and Manfred drinking at a Paris cafe, and the family enjoying a summer picnic under the shade of tree. Police photos of the ship's interior also show a sign screwed to the wall which reads, "This is a swell ship for the skipper, but a hell ship for the crew."
The autopsy report revealed that Manfred died of natural causes. Forensic experts believe he may have suffered a heart attack, judging by the way he was hunched over his desk. He may have been trying to make a last string of S.O.S. calls for emergency medical help. No weapons or evidence of a second person were found in the ship, and police believe there was no foul play involved. Manfred was an expert sailor, and spent 20 years travelling the world's oceans. It's estimated he sailed over 500,000 nautical miles in his lifetime. Sources say he hated the cold winters of his native Germany and spent the winters on the warm seas so he could be happier.
Experts believe his body was mummified by the combination of ocean winds, salty sea air, and hot temperatures. Many mysteries still surround Manfred's final days, and the German consulate is working closely with local officials and contacts in Germany to piece Manfred's life together.
Sources: ffffffff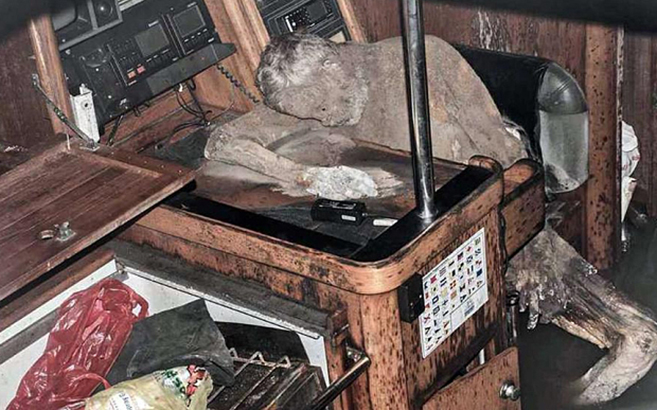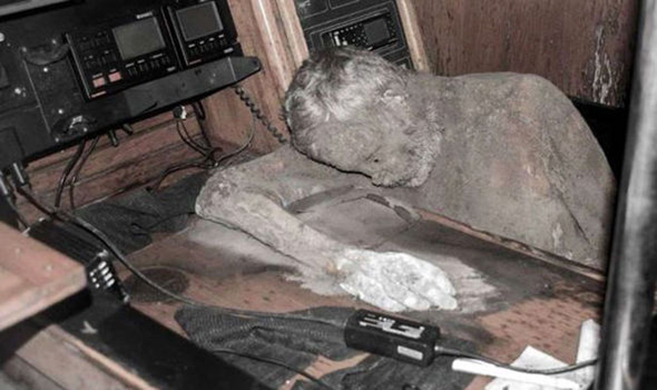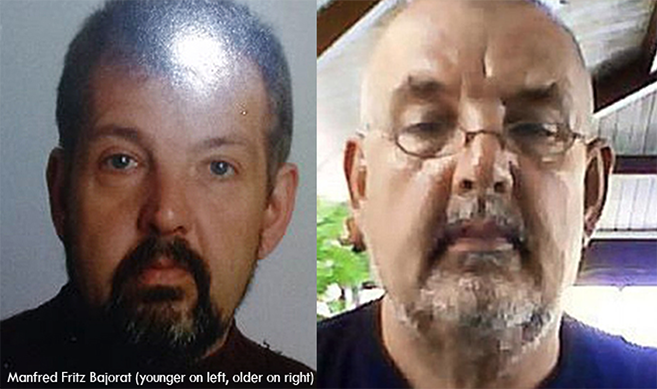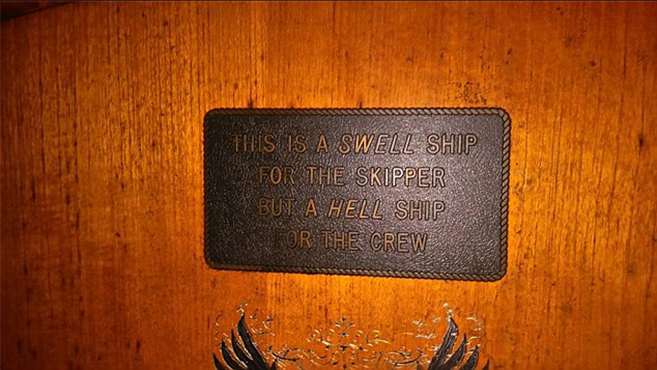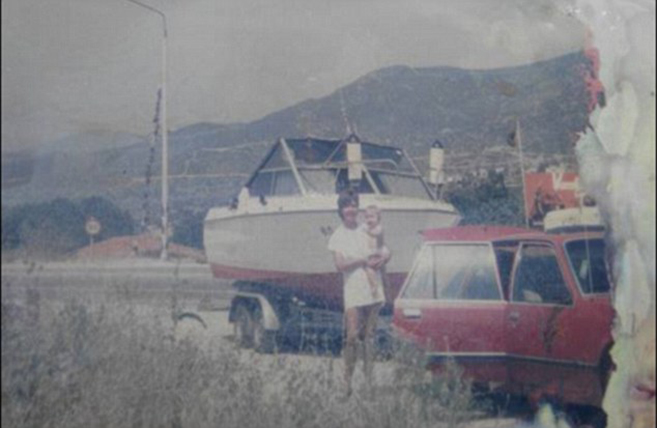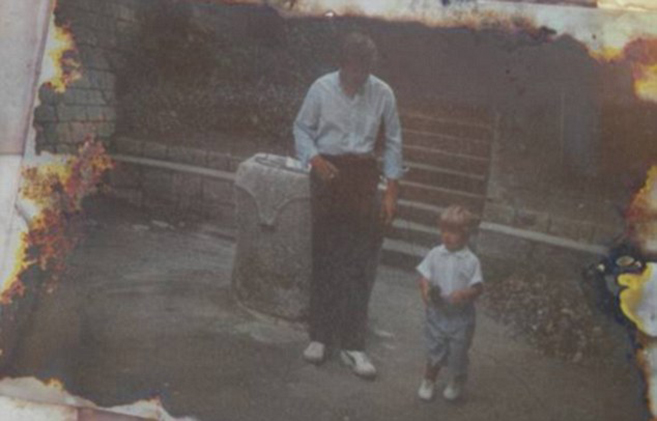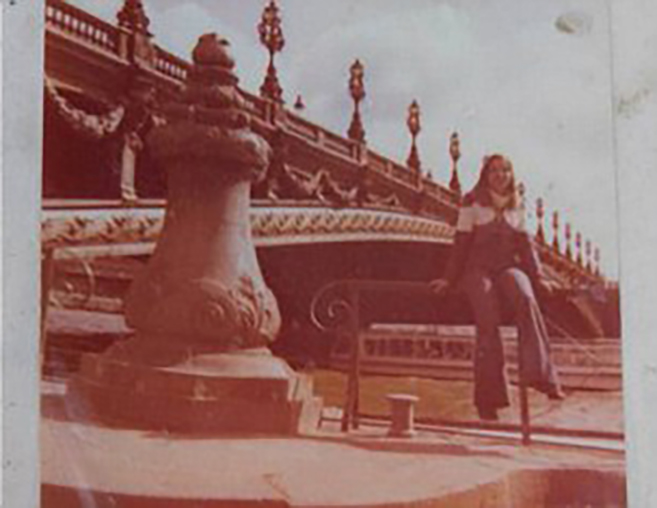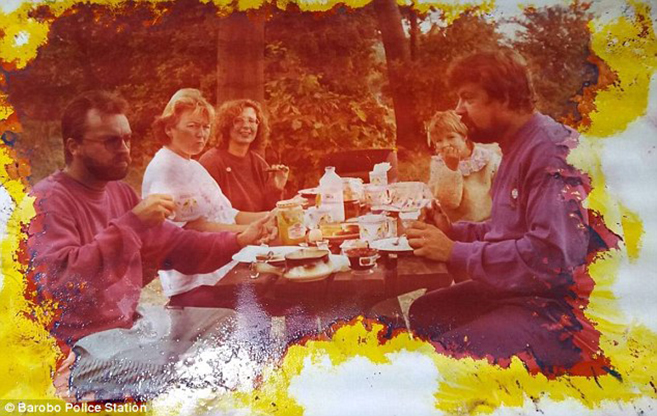 Sources: Daily Mail, The Telegraph, Express