Mark Wahlberg is one of the most influential power players working in Hollywood today.  But arriving at this place was a very long journey, and one that nearly killed him. Growing up in the rough Dorchester area of Boston, Massachusetts, Wahlberg would often sneak out his bedroom window late at night to join his buddies in wreaking havoc in his neighborhood, and it was during one of those many nights when then 17-year-old Wahlberg encountered a stranger on a sidewalk and beat him with a stick to steal his two cases of beer.  The head trauma was so severe that the man lost one of his eyes, and it was this one particular run in with the law that landed Mark in Boston's most dangerous prison — the infamous Deer Island House of Correction — a sentence of which he served 45 days.
It wasn't long after his release when his brother pulled him into a recording studio and Marky Mark was born.  And it's here where things start to get very interesting.  60 Minutes recently profiled Mark and his life story, including some important advice from director Penny Marshall, his performance in Boogie Nights which changed everyone's perception of him, his burgeoning role as one of Hollywood's biggest producers, and what it took to get The Fighter off the ground.  Job well done Mark.
TO WATCH THE "60 MINUTES" PROFILE OF MARK WAHLBERG CLICK HERE.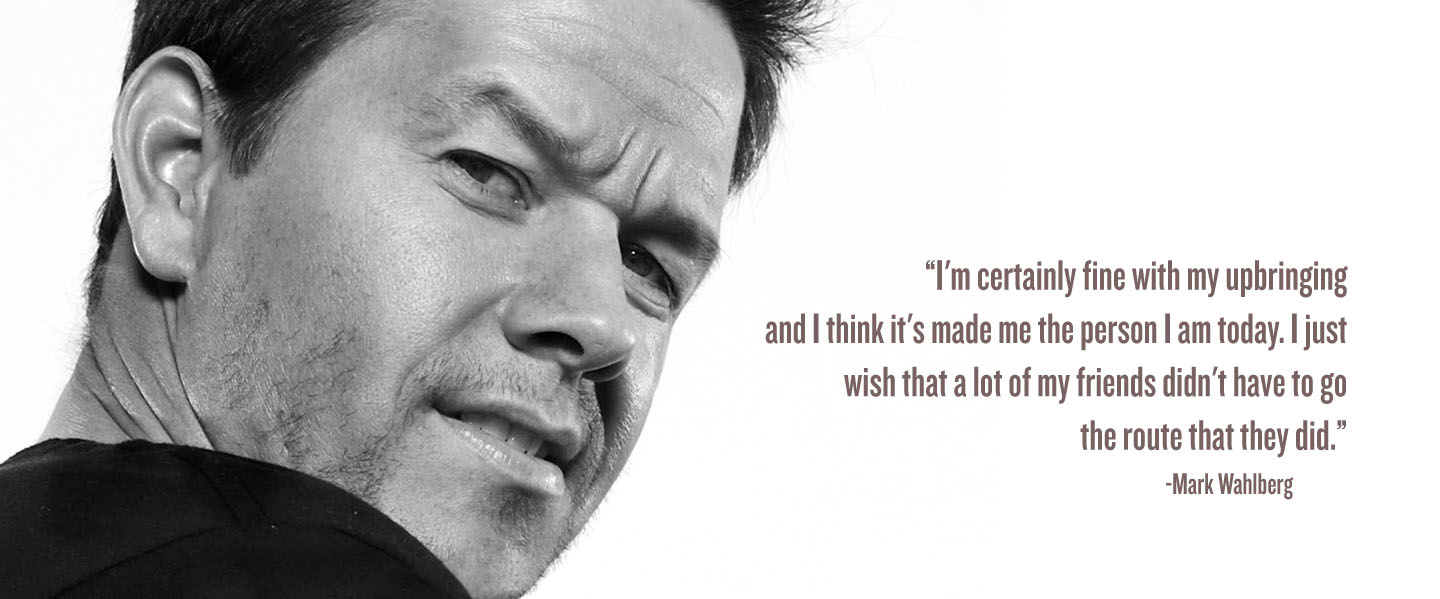 Source: 60 Minutes