In 2004 the FAA made some dramatic regulation changes which resulted in the creation of the Light Sport Aircraft category.  Taking advantage of this, the ICON Corporation™ developed various flying machines including the ICON Sport Aircraft™.  The following is a description from the company's website:
ICON Aircraft's sole purpose has been to bring the freedom, fun, and adventure of flying to all who have dreamed of flight. With these groundbreaking FAA rules solidified, ICON believes that consumer-focused sport aircraft can do for recreational flying what personal watercraft did for boating. ICON's sport aircraft are not only designed to deliver an amazing and safe flying experience, but also to inspire us the way great sports cars do. After years of development with some of the world's best aerospace engineers and industrial designers, ICON Aircraft has released the first of its line of sport planes, the ICON A5. The A5 is a bold yet elegant design that communicates beauty, performance, safety, and most importantly — fun. ICON was founded in 2005 by Kirk Hawkins. Hawkins, a graduate from the Stanford Business School, is an accomplished engineer, former U.S. Air Force F-16 pilot, and long-time motorsport enthusiast. With its world-class team of engineers, designers, advisors, and investors, ICON is located in Southern California – home of the world's largest concentration of both aerospace and automobile design resources. ICON's engineering and development team came from Burt Rutan's famed Scaled Composites, which created such record setting projects as Voyager, Global Flyer, the X-Prize winning SpaceShipOne, and Virgin Galactic's SpaceShipTwo.
To learn more about this and other incredible machines developed by ICON™, as well as to purchase your very own, be sure to visit their website at ICONaircraft.com.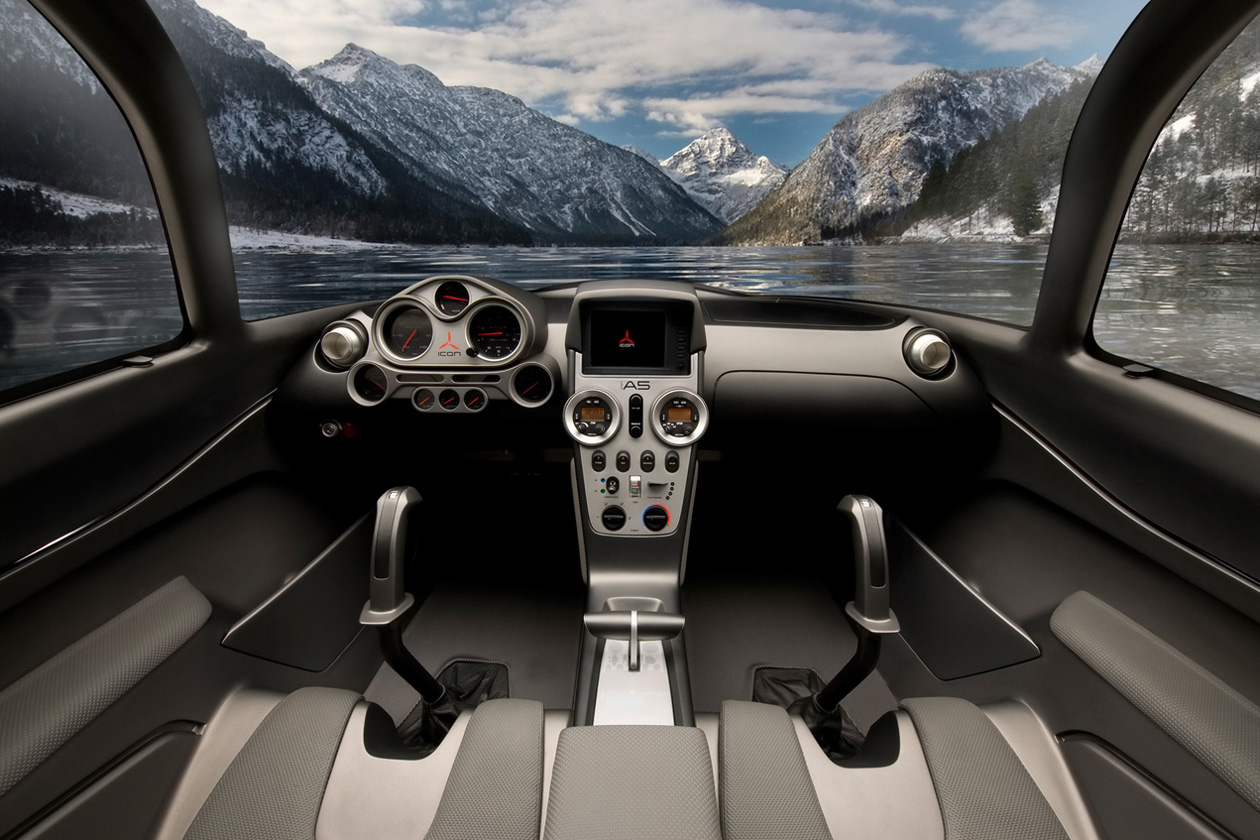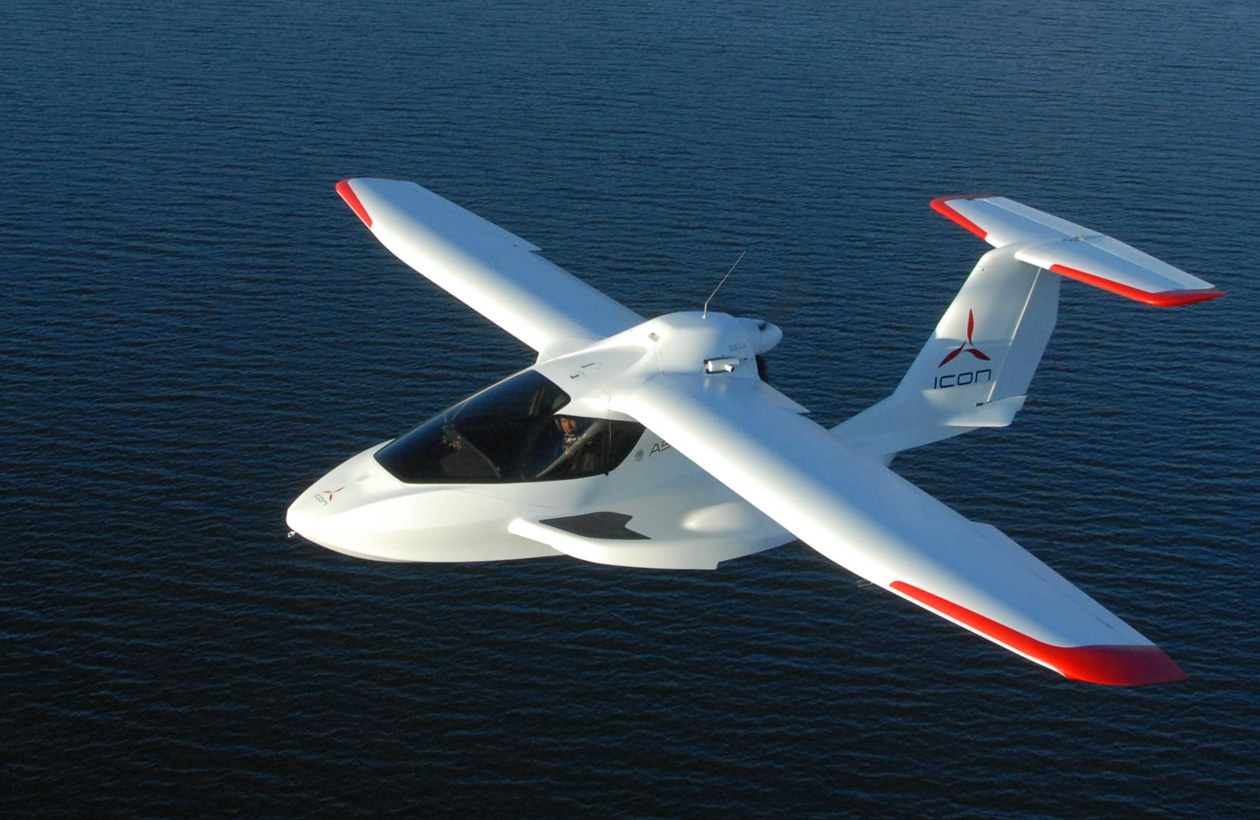 Source: NOTCOT