Yesterday, Miranda July presented NOWNESS with an exclusive vignette from her upcoming film The Future framed as a solution to the interruptions of modern life entitled "A Handy Tip for the Easily Distracted.".  In an interview with NOWNESS, July explained why she chose this clip in particular (which did not make it into the final cut of the film):
This scene was meant to make it clear that Sophie was struggling against distraction, after losing time on YouTube—we all know how alluring these distractions are, and here we are seeing her attempting to take charge. I had her rig up a grape juice booby trap. In the next scene, which is actually in the movie, you see her run past the table and her white dress is covered in grape juice, which seemed like a funny visual way of showing that she had sacrificed the dress for the internet. Except that nobody got the whole grape juice trap. I don't think a single person understood why she was doing any of it. It just seemed like a bizarre performance in the middle of the movie. So I cut it. It's nice to show it here, and hopefully with the cards it isn't too mystifying.
To read Miranda's full interview be sure to visit NOWNESS. And to read her feature profile in The New York Times be sure to CLICK HERE.  The Future opens in select North American theaters on July 29.
TO WATCH MIRANDA JULY'S EXCLUSIVE CLIP FOR "NOWNESS" CLICK HERE.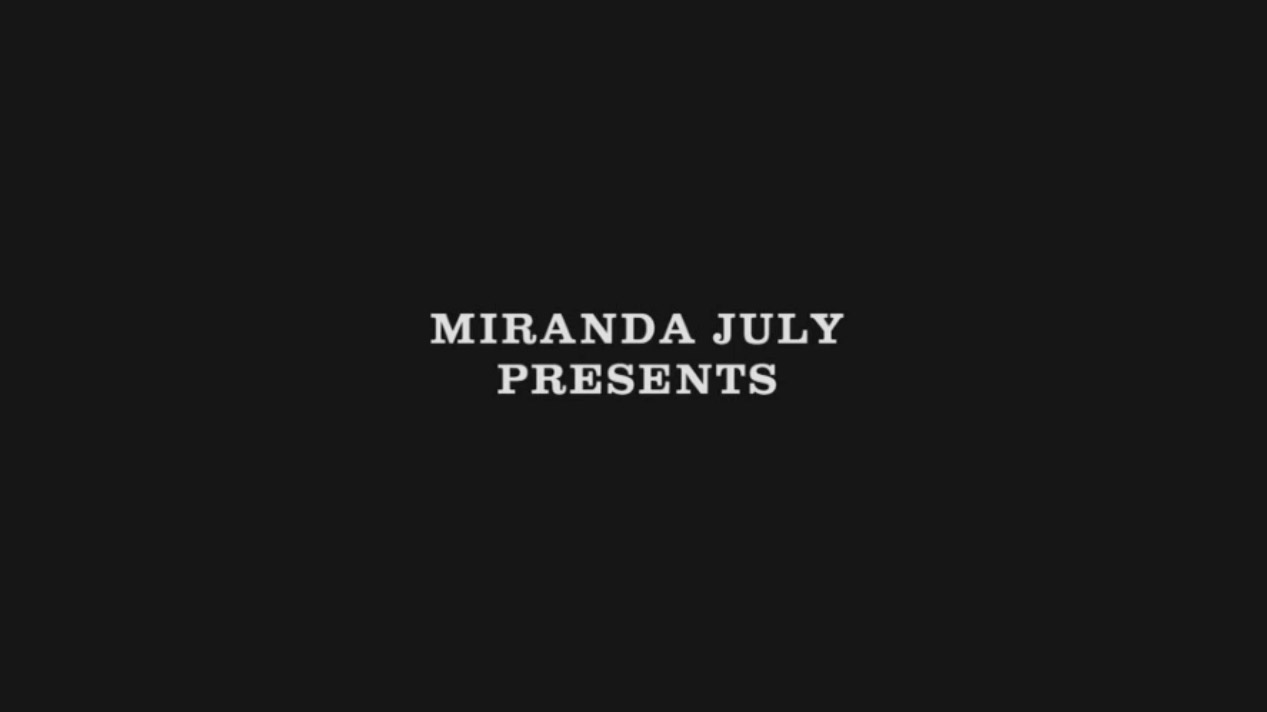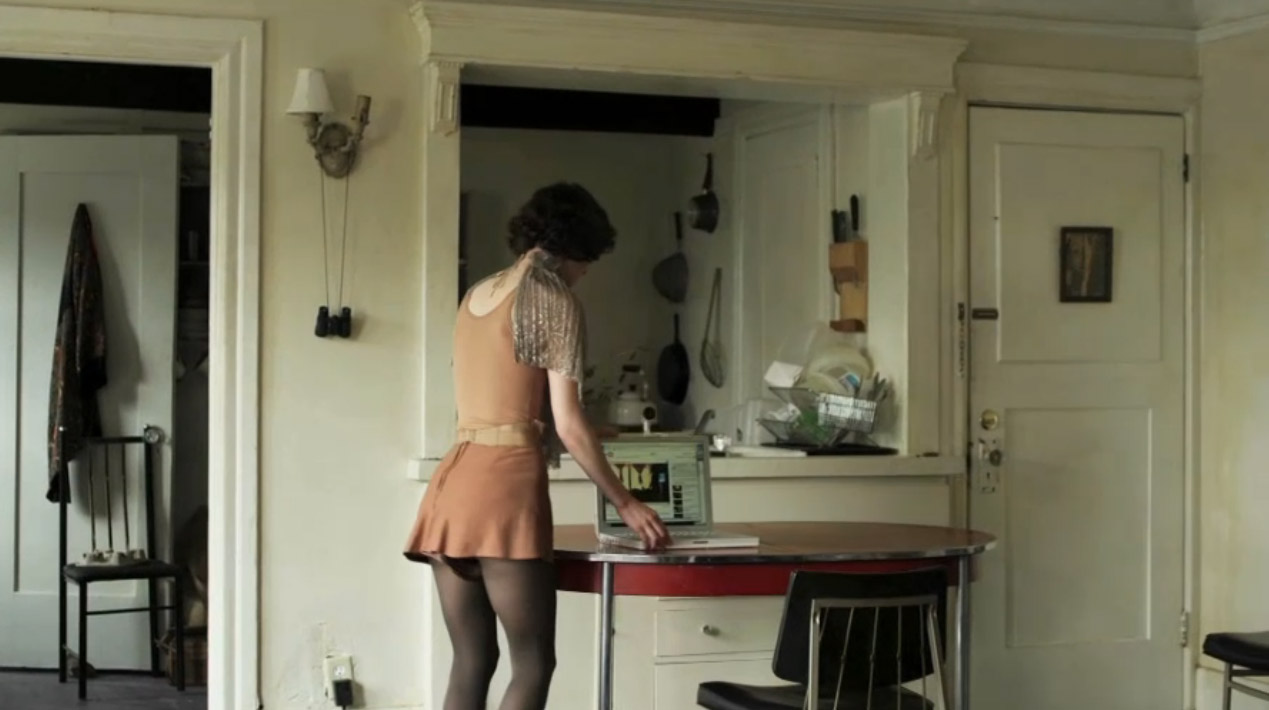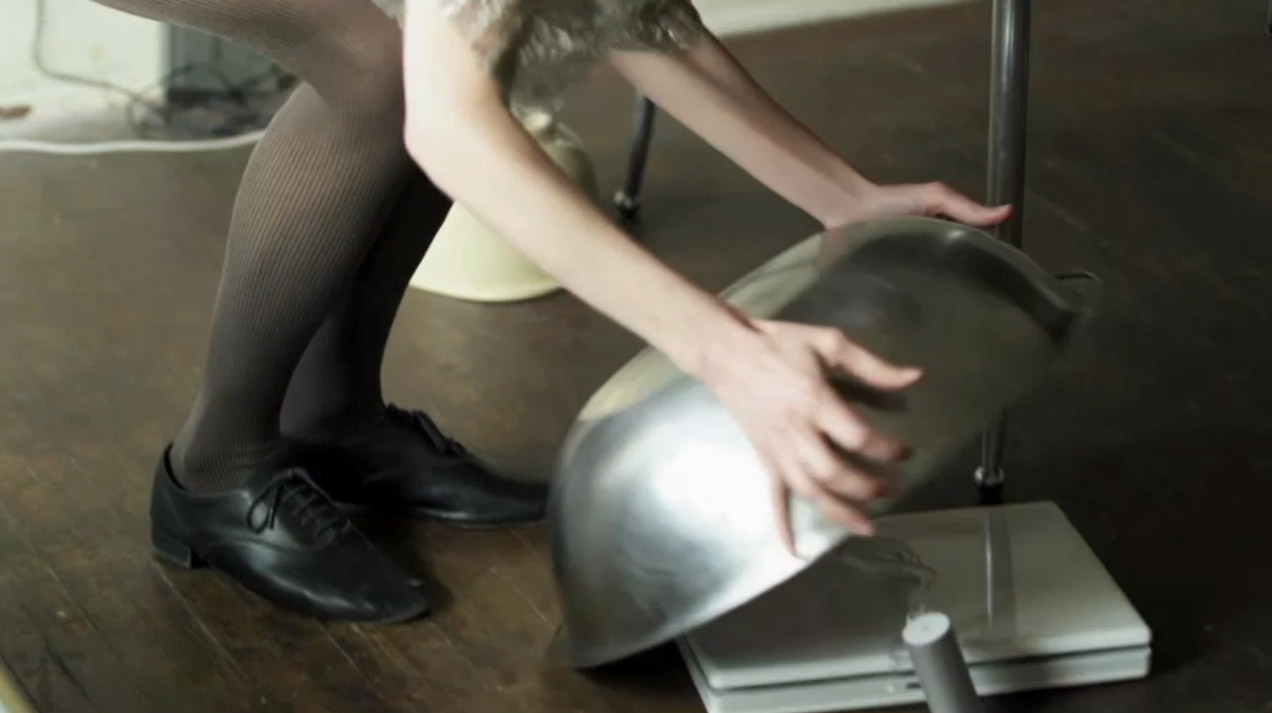 Source: NOWNESS