Marcus O'Brien captured a day at Bronte Beach in Sydney, Australia recently after a massive winter storm brought unusually gigantic waves to the entire coastline.  The video entitled "Pure Bronte" (pronounced 'Bron-Tee') also features the song "Nothing Brings Me Down" by Emiliana Torrini (the song itself is not entirely unlistenabable, but there's a million other songs I would have recommended Marcus use instead).  In his description Marcus writes:
People spend hours and hours perched atop the cliffs at Bronte marvelling at the sheer power of the waves crashing to shore whilst observing surfers taking on the big swells. What do people think about as they look out onto the huge swells rolling in and crashing up against the shore? Always wondered…. and how therapeutic it is for so many people. As it was a southerly swell generated by a huge low pressure system off Tasmania only a couple of Sydney's city beaches are rideable for the surfers – Bronte, my favourite beach and local, being one of them.
Check out the video below, and to learn more about Marcus you can visit his website at IndigoZoom.com.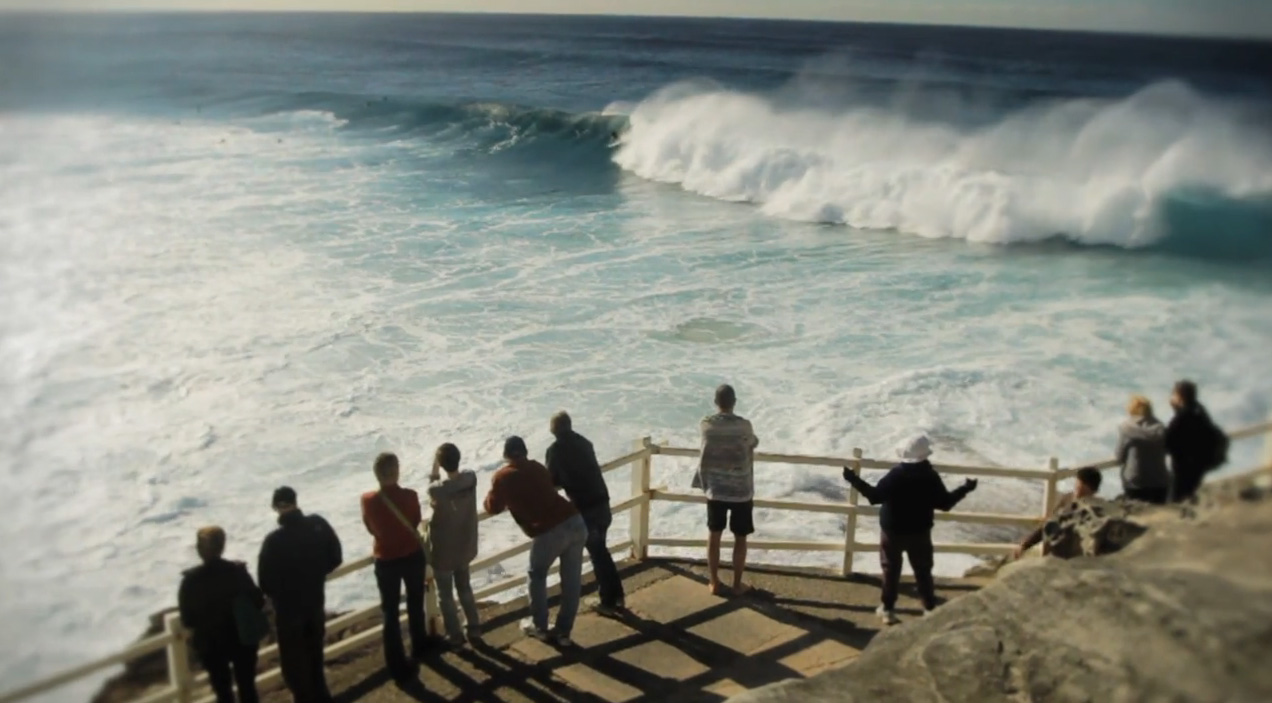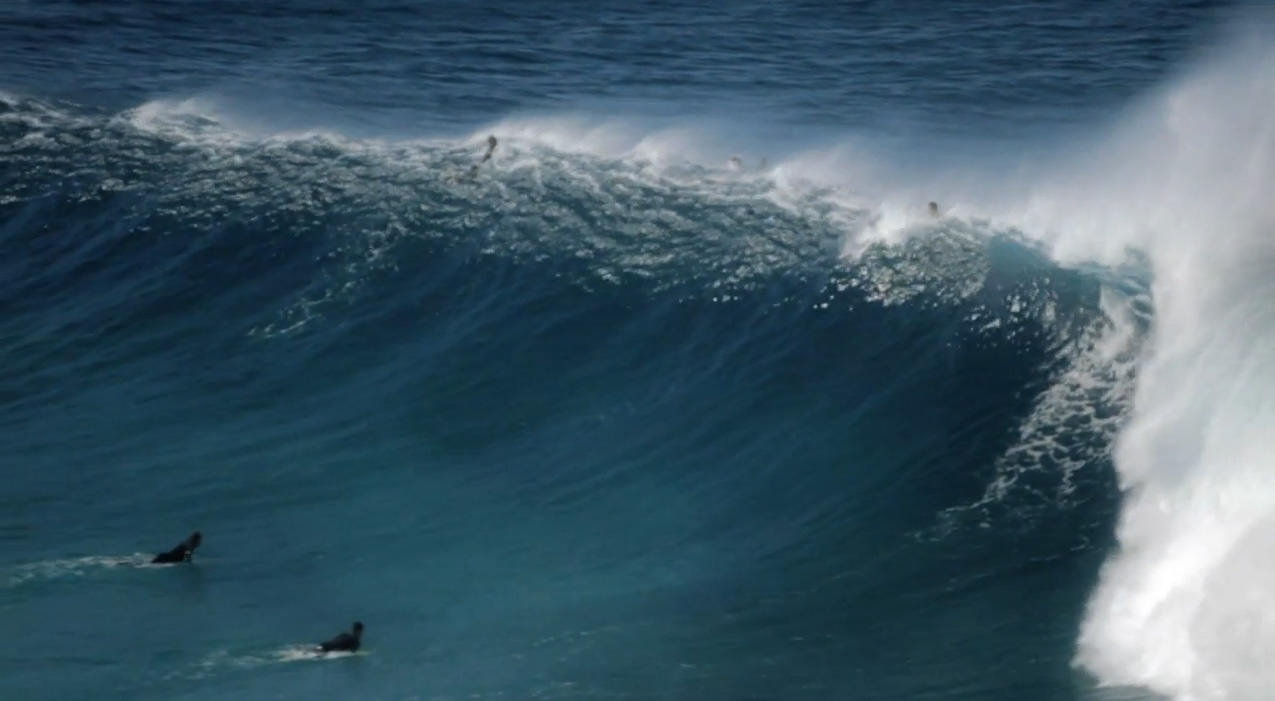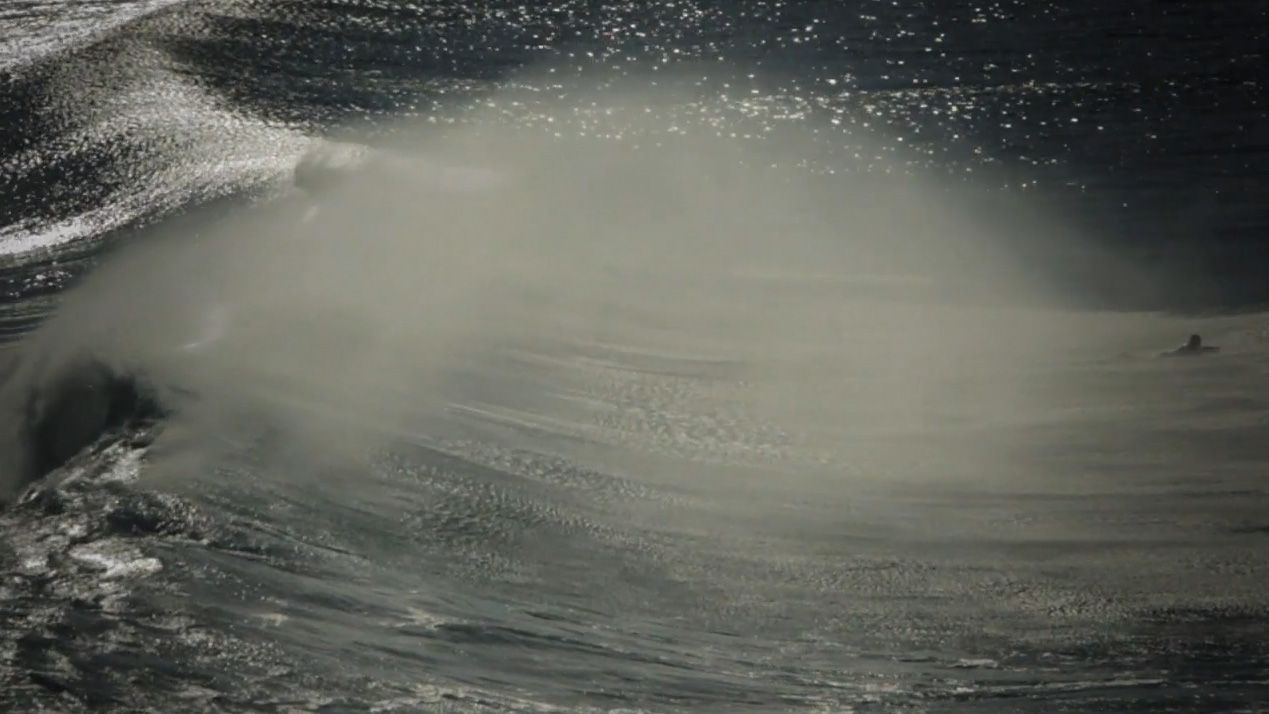 Source: Fubiz