I was 18 when Jurassic Park hit the silver screen and I can remember being sideswiped by it.  I was so enthralled by its magic that I remember buying the soundtrack and listening to it over and over again (yes, I will admit this second part qualified me as a loser).  The story came out of Michael Chricton's best-selling novel about the dangers of playing God with the the magic wand that is genetic engineering.  Even though two underwhelming sequels have been made, the gestation period that has since passed makes a fourth Spielbergian installment very tantalizing. The Playlist is reporting that the legendary director has been meeting with his screenwriter about the project:
Steven Spielberg and screenwriterMark Protosevich ("I Am Legend") have been meeting to discuss prospective dino sequels. The duo had been linked previously to a remake of "Oldboy" with Will Smith attached (that thankfully never got off the ground) though it should have seemed clear that project would not feature crossbred attack dinosaurs in body armor. Franchise-hungry Universal is likely hot on this idea, and why shouldn't they be? "Jurassic Park III," a mostly-forgettable rehash of the first two films, made $386 million worldwide a decade ago, and with sufficient distance between now and then, a 3D-ified dino rampage sequel would no doubt be a bonafide hit.
The finished product wouldn't arrive for about three years, but a Spielberg-helmed Jurassic Park IV is something I'm more than willing to put my support behind and get excited about.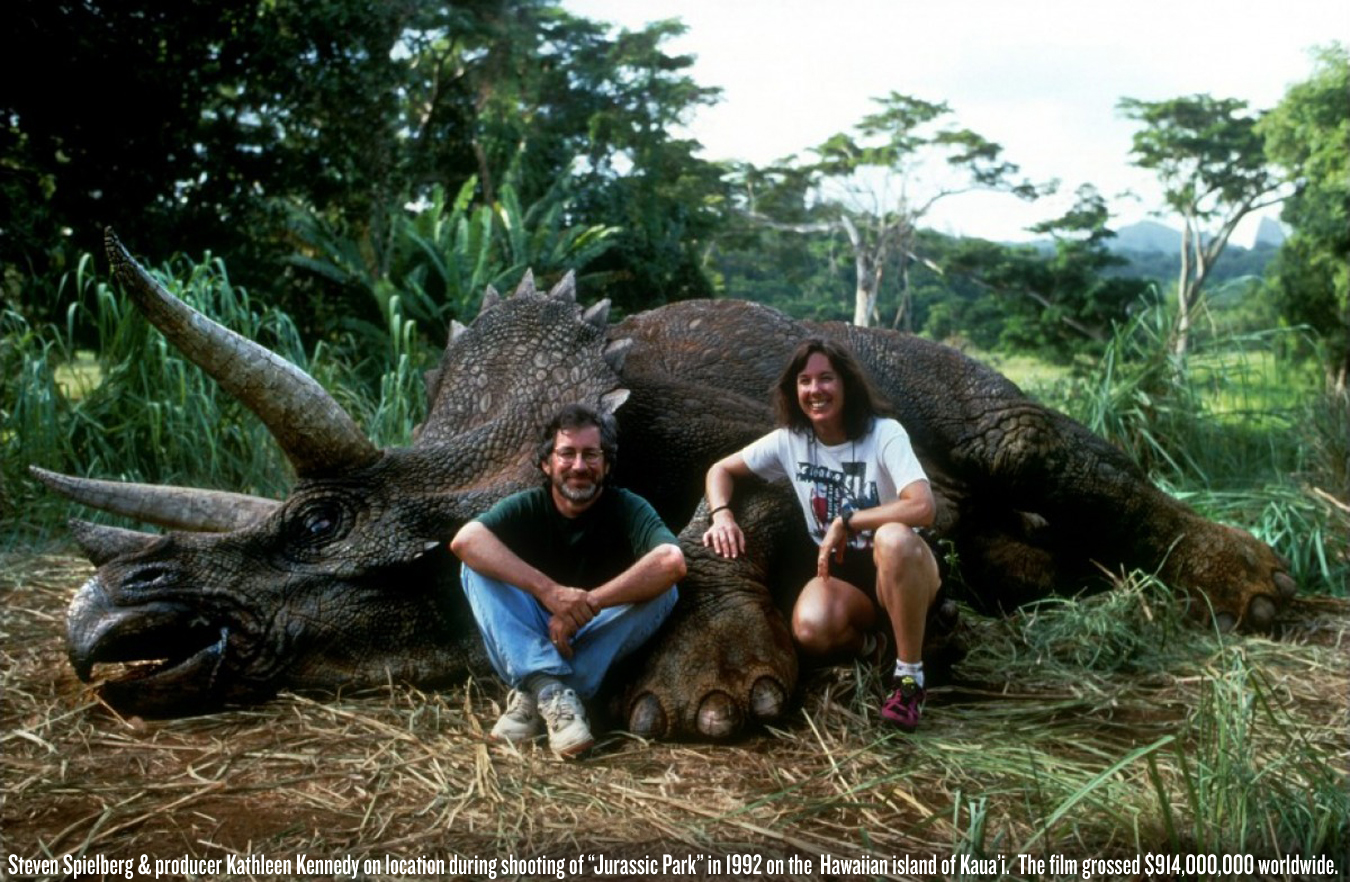 Source: The Playlist