When Ali's dad passed away last year he inherited an extremely rare ROLEX watch.  The watch, however, was not working so Ali sent it to ROLEX for a repair estimate.  After he sent it away, two things happened: a) Ali found a cheaper repair alternative, and b) Ali moved to a new address.  He communicated with ROLEX that he was at a new address and would like them to send the watch back to him in the mail.  And as Murphy's Law would have it, ROLEX sent the watch back to the first address and the watch was never seen again:
"A few months of apologies, police reports and attempts to track down the watch followed. To their credit, ROLEX sent me a replacement watch of roughly the same model as the one that was lost. But it was never about having a fancy watch, at least not for me. I've never been particularly sentimental, but that watch was something that was important to me. And thanks to what can only be described as surprising carelessness, given the valuable items that ROLEX deals with, they lost something that I valued and that can't really be replaced."
In all honesty, Ali's a fool.  Everybody knows that the mail system — even the big private companies — are notorious for "losing" shit.  If Ali was a smarter man he would have tracked down someone closer to him to take it in person. You should have known better my friend.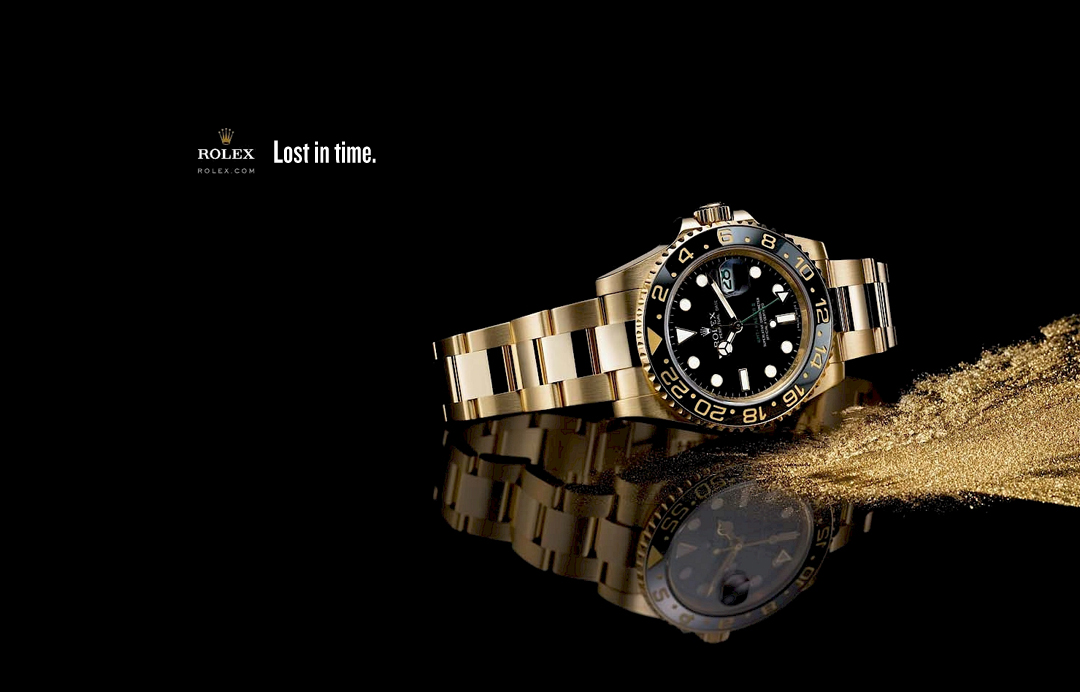 Source: Consumerist