Emmet Gowin (born 1941 in Danville, Virginia) is an acclaimed American photographer who studied under both Harry Callahan and Aaron Siskind (as if one wasn't impressive enough).  He first gained attention with his intimate portraits of his wife, Edith and his family. His almost exclusive use of a large format camera led to both optical and darkroom experiments; most notably was his use of a 4″×5″ lens with an 8″×10″ camera allowing Gowin to expose the full image circle, surrounded by a dramatic vignette, in his family portraits and rural landscapes. Beginning with a trip to Washington state soon after Mt. Saint Helens erupted, Gowin began taking aerial photographs, and spent the next twenty capturing strip mining sites, nuclear testing fields, large-scale agricultural fields and other scars in the natural landscape. He was recently the subject of a major exhibition in 2010 at the Marc Selwyn Gallery in Los Angeles.  Here's an excerpt from the press release:
This exhibition consists of aerial views of the earth's surface. Photographed in the United States, Mexico, Czechoslovakia, Asia and the Middle East, they document the physical impact of pivot irrigation, military weapons testing, natural resource mining and more. Like the work of his contemporaries Richard Misrach and Edward Burtynsky, Gowin's photographs study the landscape and man's complex relationship to it. His richly hand-toned silver gelatin prints have been characterized as "immorally gorgeous." Even his most alarming views of the earth's disturbed surface appear as starkly beautiful black and white compositions of light and form that invite long and lingering contemplation.
Leah Ollman said of Gowin's work, "Reductive, expansive, wise and questioning, these are not just photographs but tough, reverential little poems, compact philosophies and ethical inquiries, evidentiary documents and experiential reveries." Gowin received a Guggenheim Fellowship in 1977, a National Endowment for the Arts Fellowship in 1979, and a Pew Fellowships in the Arts in 1994. He retired from teaching at Princeton University at the end of 2009 and lives in Pennsylvania with his wife Edith.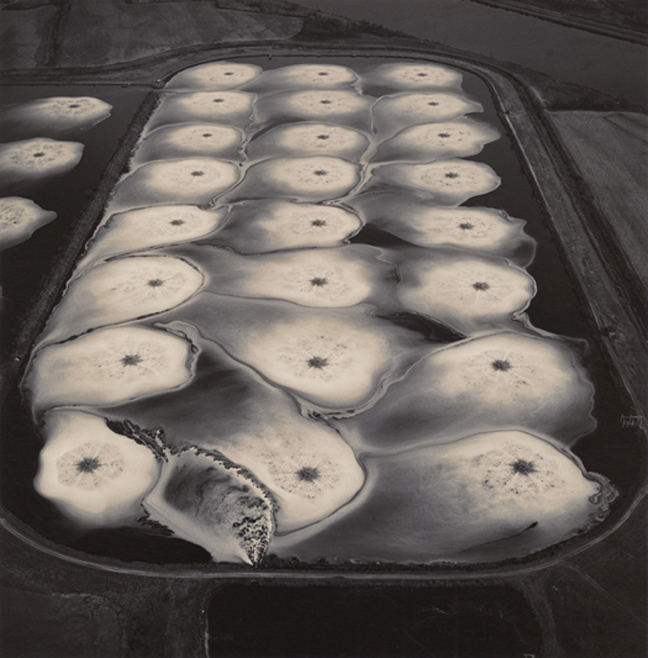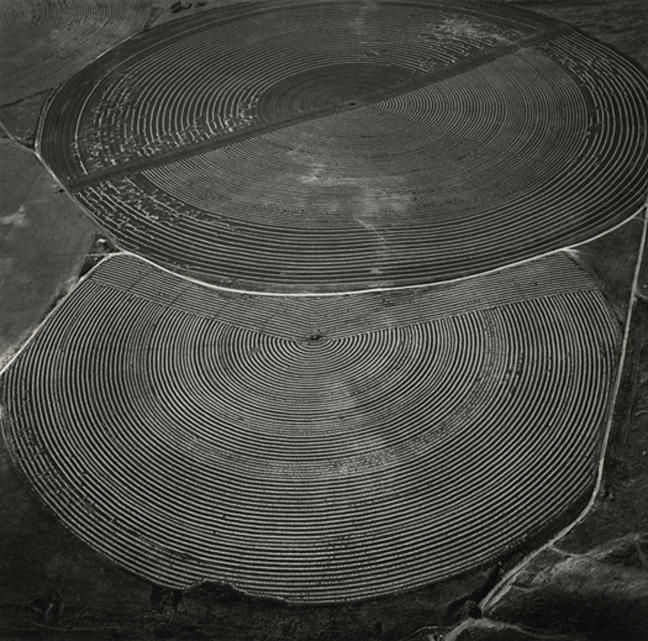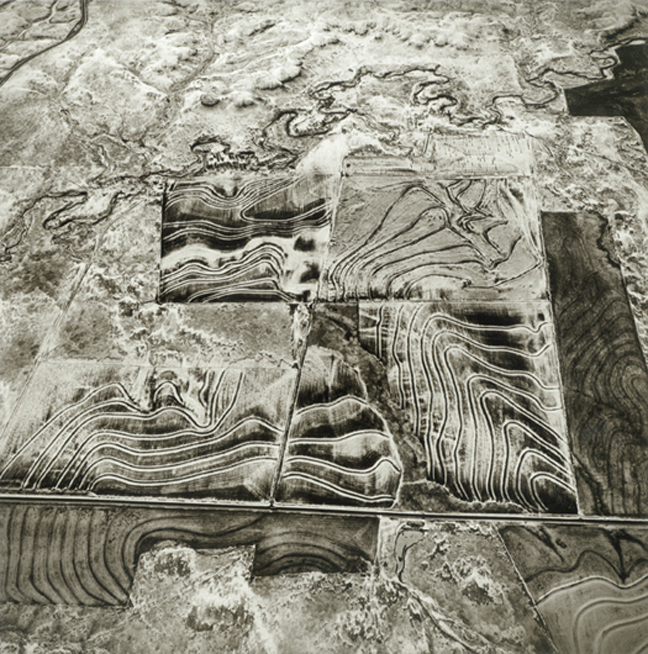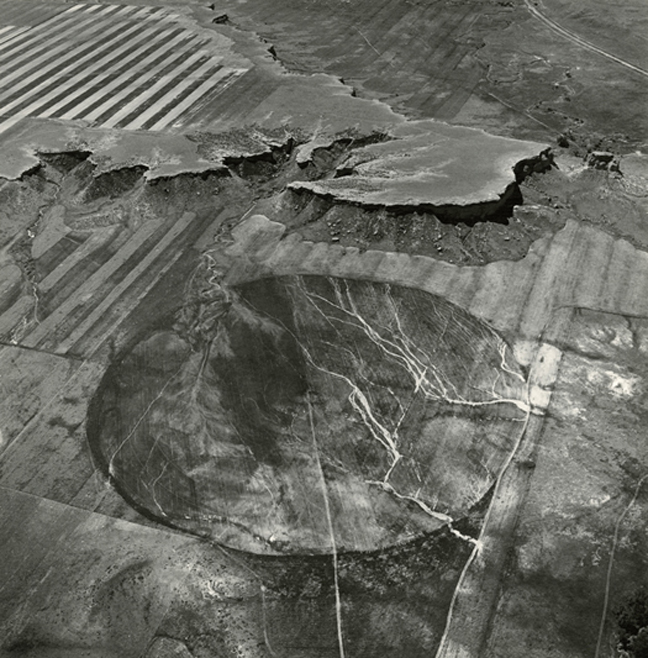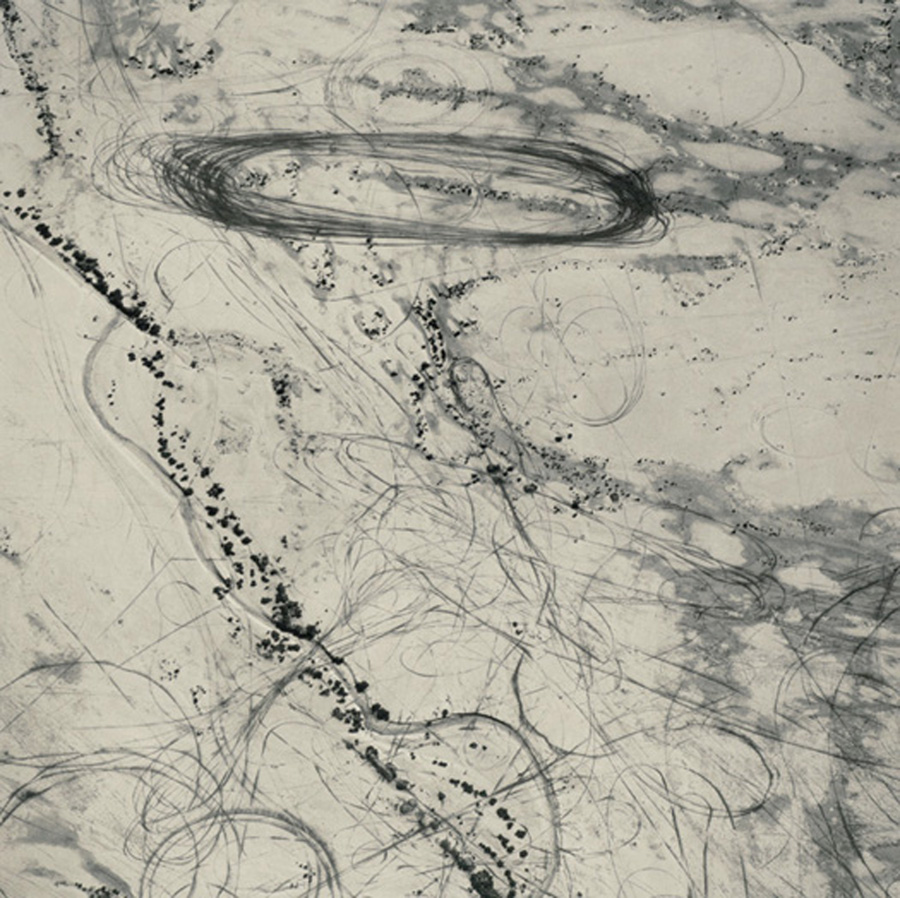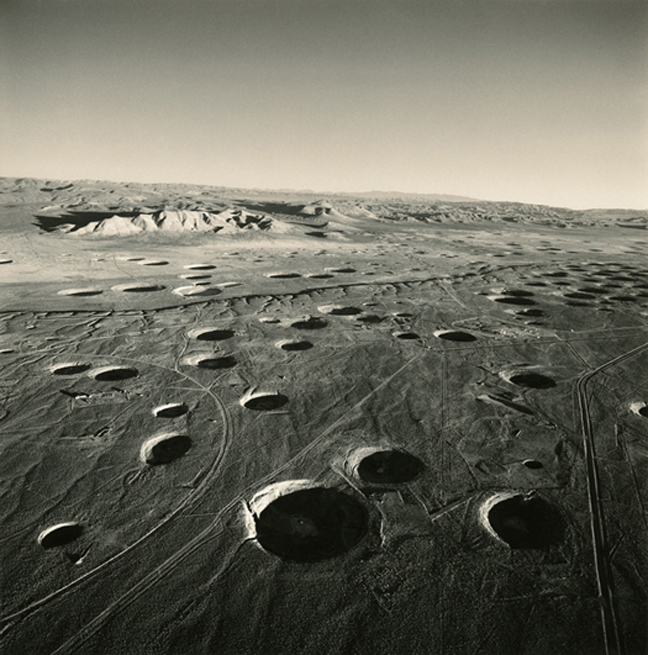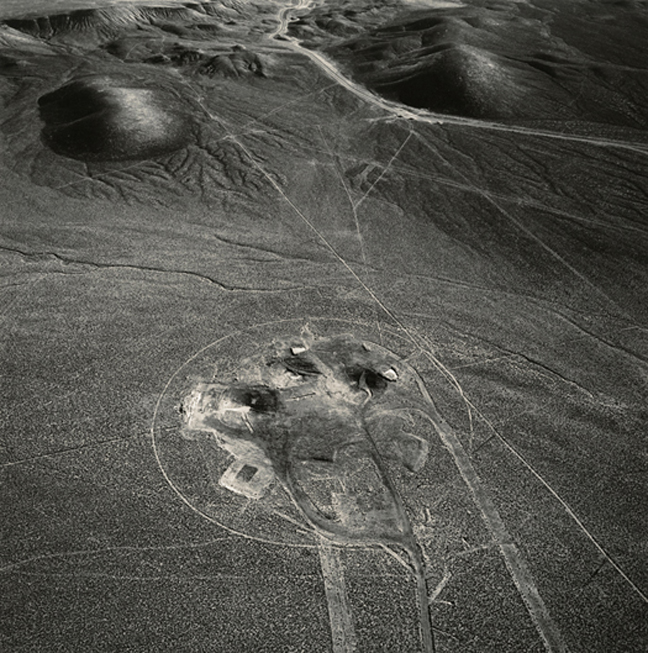 Source: Planetary Folklore