I just caught tail of this video for Tesla Boy's "Neon Love" with its edited montage of hazy clips from the 1983 film Risky Business (was there a fog machine in every scene?).  Sometimes it's easy to forget how hot Tom Cruise used to be way back when (I literally wore out my sister's VHS copy of Top Gun after a few years of getting up to my own "risky" business in the basement).  Every time I think of Risky Business the first thing that pops into my head is that priceless crystal egg that was sitting above his parents' mantle that got held by a hooker as a ransom for the money he owed her after a long night of crazy sex. That egg was forever burned into my memory and I'm pretty sure it's what led to my fascination with Fabergé eggs when I got older.  No 8-year-old boy in the world wanted that crystal egg more than me.  Someday it will be mine — I will do whatever it takes. As for Tesla Boy, I must admit they're my newest favorite find —  I just discovered them about 15 minutes ago when Teeel posted this video on their Facebook feed.  Here's what I found out about them:
Tesla Boy is a Russian synthpop / new wave band formed by Anton Sevidov, Dima Midborn and Poko Cox in late 2008.  The band's name is taken from the title of a song written by Anton and Dima during the beginning of their collaboration about a boy who could conduct electricity but could not control it and hurt those who came too near him. The idea was inspired by the apartment in which Anton lived for most of his life which was above a huge electrical transformer that made him constantly feel the presence of electricity. Since August 2009, the band has been signed to the British label Mullet Records.
To stay up to speed on all things Tesla Boy-related you can follow them on MySpace, Facebook, or visit them at TeslaBoy.com. Amazing track guys!  Keep up the great work, and hope to see you in Montreal some day. To follow Teeel on Facebook CLICK HERE.
SEE ALSO: The Story Of The Romanov Dynasty And The Fabergé Egg
SEE ALSO: Music Video For Teeel's "Corduroy Swell" Is A Bizarro Glimpse At 1920s Beach Culture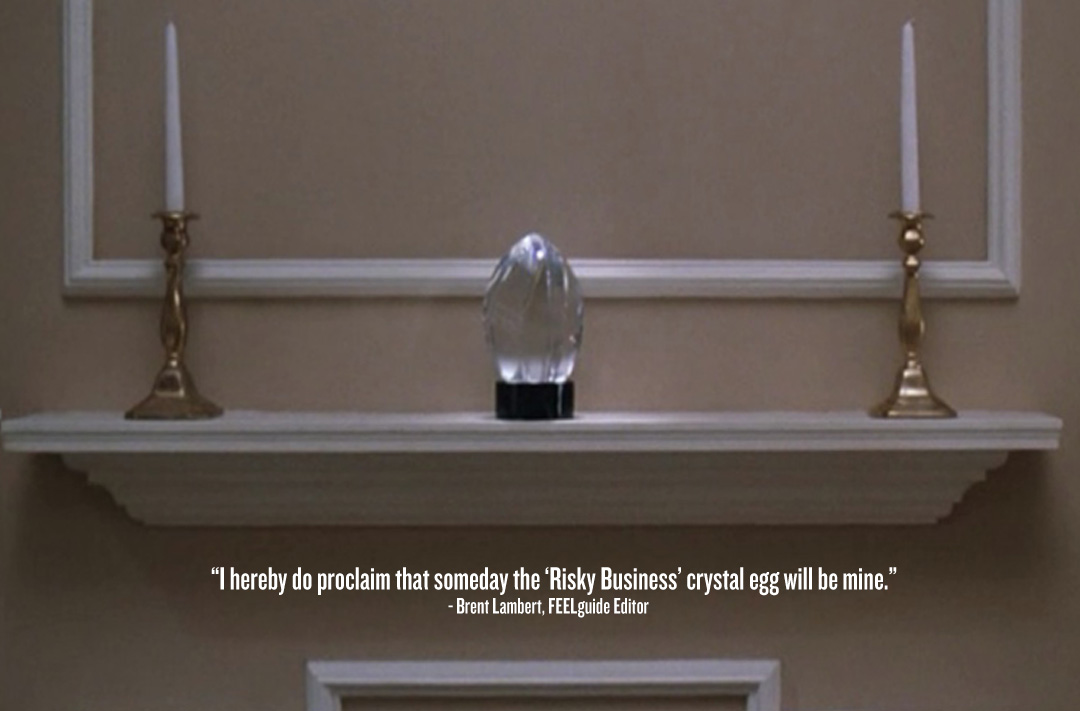 Source: Teeel on Facebook