Quentin Tarantino set the internet ablaze this weekend with all sorts of details being released for his upcoming spaghetti western.  The film's title is confirmed as Django Unchained and it's confirmed that the final draft has been delivered to The Weinstein Company.  Apart from this news, a few details of the film have also been released.  Here's an excerpt from the Dark Horizons story:
The story reportedly follows Django, a freed slave, who assists a German bounty hunter (Christoph Waltz) in taking down some bad guys for profit. Taken under the man's wing, the pair track down Django's slave wife and try to liberate her from an evil plantation owner. A source says it's a popcorn and revenge flick, but it "deals with racism as I've rarely seen it handled in a Hollywood film", and essentially rips into Southern slave owners in this the way he did with the Nazis in "Inglourious Basterds". Waltz is the only confirmed cast member right now, though Franco Nero and Keith Carradine are also said to be starring. The story is partly inspired by the Sergio Corbucci original 1966 film "Django" (which starred Nero).
Release date: 2012 (to be confirmed)
Director/Screenwriter: Quentin Tarantino
Producers: Stacey Sher, Pilar Savone, Harvey Weinstein
Cast: Christopher Waltz (rumored), Franco Nero (rumored)
Genre and Story: "Southern" spaghetti western about a freed slave bounty hunter.
Filming Begins: Fall 2011
Script Length: 166 pages
For more details you can visit Dark Horizons and The Playlist.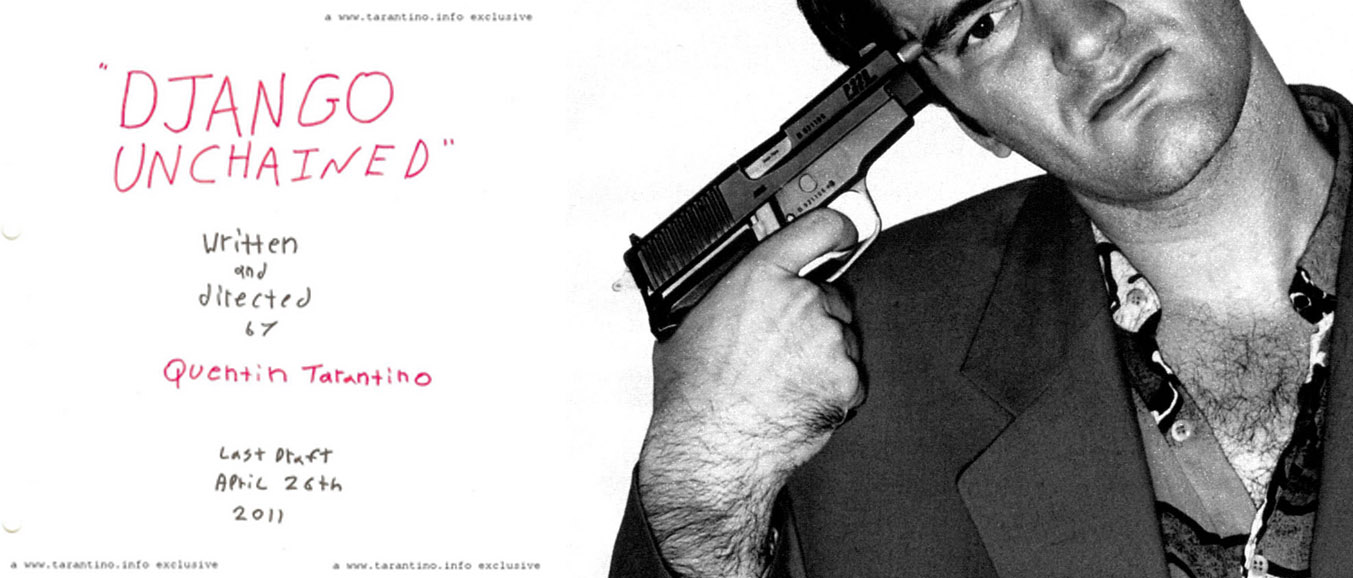 Source: Dark Horizons