The latest estimates are that Facebook could launch its Initial Public Offering as early as next spring (an Initial Public Offering, or "IPO", referred to simply as an "offering" or "flotation", is when a company issues common stock or shares to the public for the first time). The company is growing much faster than predicted just a few short months ago with an estimated gross revenue of more than $2 billion for 2011.  Earlier this year Facebook's worth was pegged at $50 billion, but now that experts are seeing such accelerated and lightning-fast growth with the company's ad revenue (as well as the potential for Facebook to become a leading platform for financial transactions online) experts have now revised this figure to be upwards of $100 billion. That would make Facebook one of the world's largest technology companies, eclipsing Amazon.com Inc. and Cisco Systems Inc., among others. Here is an excerpt from The Wall Street Journal:
[Wedbush Securities Inc. analyst Lou Kerner] pegged Facebook's profit margin—in earnings before interest, taxes, depreciation and amortization—at about 50%. He said Ebitda should be $1.95 billion this year, and he estimated the company's value in the public market would be $112.9 billion. "Part of our bullishness for Facebook is our belief that it is still in the embryonic stages of advertising," Mr. Kerner said. Mr. Kerner cautioned that in the longer term, Facebook could face risks from increased government scrutiny world-wide and from its dependency on the Android mobile-operating system created by rival Google Inc. In the first quarter, 31% of all online display ads in the U.S. appeared on Facebook, almost double the share from a year ago, according to comScore Inc., a firm that measures how people use the Web. Facebook has found success with advertisers such as small and local businesses and social gaming companies that seek a direct response from the Web user, and more recently with larger brands seeking to get consumers to indicate they "like" the brand on the site. Its ad prices, which have long lagged behind major rivals, appear to be rising quickly. In the first quarter, ads on Facebook cost 40% more per click than in the previous three months, according to Efficient Frontier, an online ad performance firm.
You can read the full article at The Wall Street Journal.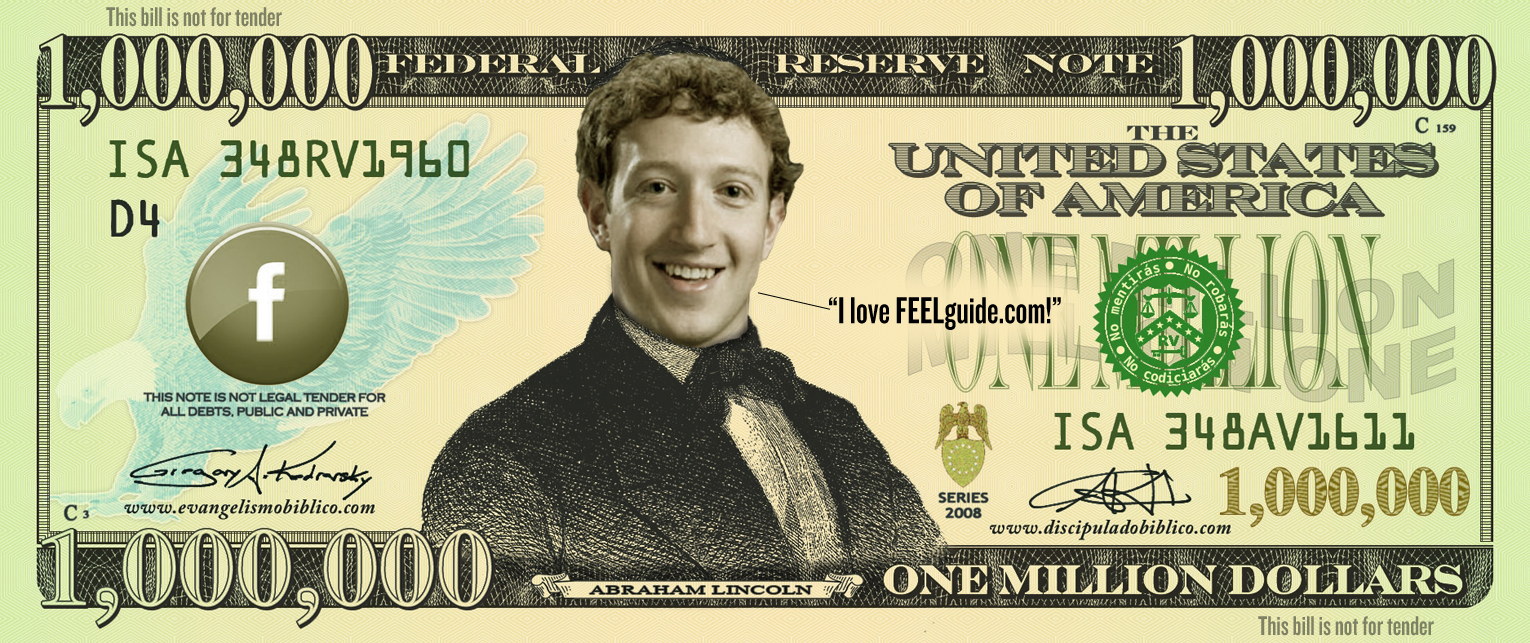 Source: The Wall Street Journal