The line-up for this year's Cannes Film Festival was just announced and even the most critical of cinemaniacs are freaking out over the exceptional quality that's in store for those fortunate enough to get tickets (over the past several years Cannes has come to be known as the festival of style over substance, so a schedule like this is really refreshing to see). Included in the roster is Terrence Malick's magnus opus The Tree Of Life, the trailer for which has been giving me a cinematic hard-on since last fall (get all the FEELguide stories about this film including the trailer HERE). Lars Von Trier's Melancholia will also be screening (fireworks in my brain for that one too — watch the trailer HERE), as will Gus Van Sant's Restless (watch the trailer HERE). There are so many more to get excited about you should really check out the full story about Cannes' 2011 line-up over at The Playlist. They also just gave me the heads up this morning about one more film that will be having its premiere in this swanky French city: Tilda Swinton's We Need To Talk About Kevin by acclaimed Morvern Callar director Lynne Ramsay:
Starring Tilda Swinton and John C. Reilly, the film tells the story of a mother (Swinton) of a teenage boy who went on a high-school killing spree as she tries to deal with her grief—and feelings of responsibility for her child's actions—by writing to her estranged husband (Reilly). Septimovicio has revealed the first images from the film and it certainly transmits the chilling and somber tone the material likely has. And not only does the film look like tour-de-force stuff for Swinton, she'll be backed by a score from Radiohead's Jonny Greenwood.
Below you will find a small gallery of the first images of the film that Septimovicio was good enough to publish.  This is actually the very first time I've heard about this film, so suddenly 2011 just just got even more bloody amazing.  I am one of Tilda Swinton's most die hard fans; and what's more, she's become an amazing source of inspiration in my life.  Tilda has been blowing my mind for many years now, and over the course of her life and career she has proven to have the ultimate trinity of qualities that any human being can strive for: brains, energy, and integrity.  Last year's I Am Love was simply B.E.Y.O.N.D. (I think I've watched it 8 times), and I also just watched Orlando (1992) again which is one of the most breathtaking films I have ever seen (watch the trailer at the bottom of this post).  Needless to say, I will be the first in line when We Need To Talk About Kevin arrives in theaters.  And Tilda, we also need to talk about how much I AM LOVE-ing you right now.
SEE ALSO: Happy 50th Birthday Tilda Swinton
SEE ALSO: Charlie Rose Interviews Tilda Swinton
SEE ALSO: "I Am Love" Will Blow Your Mind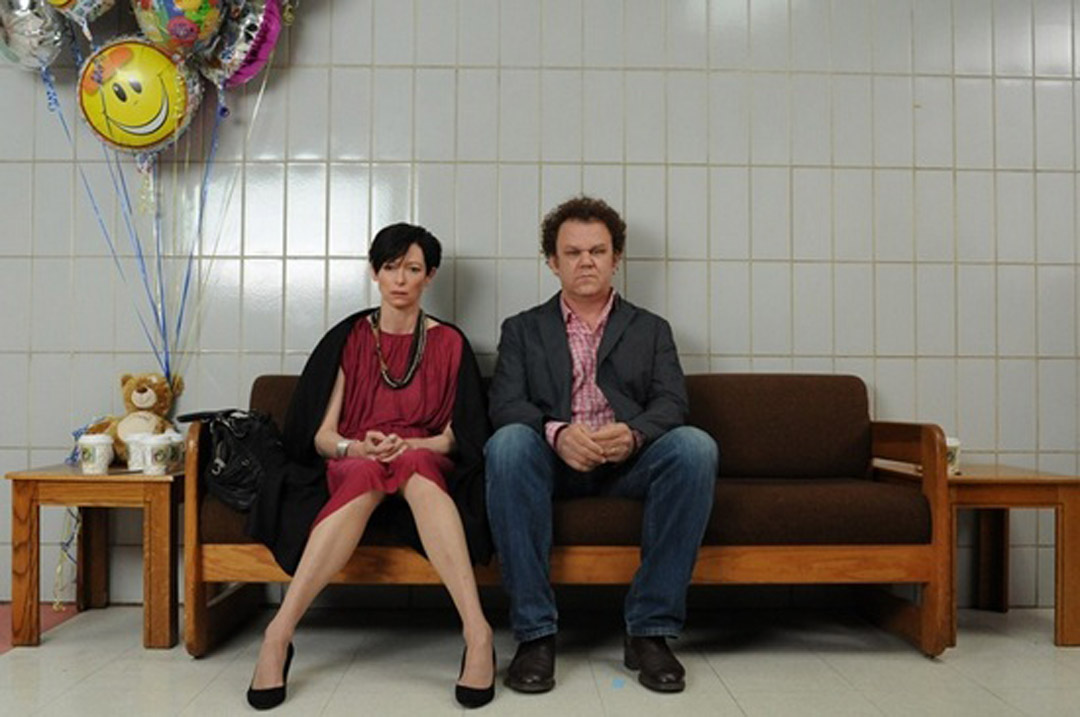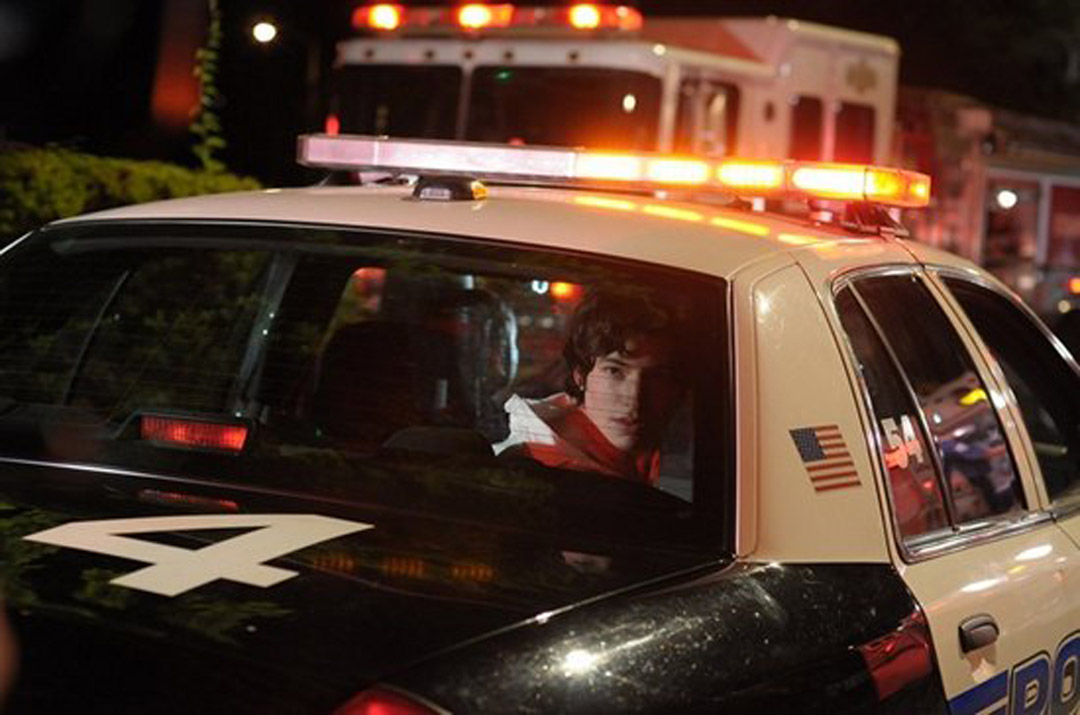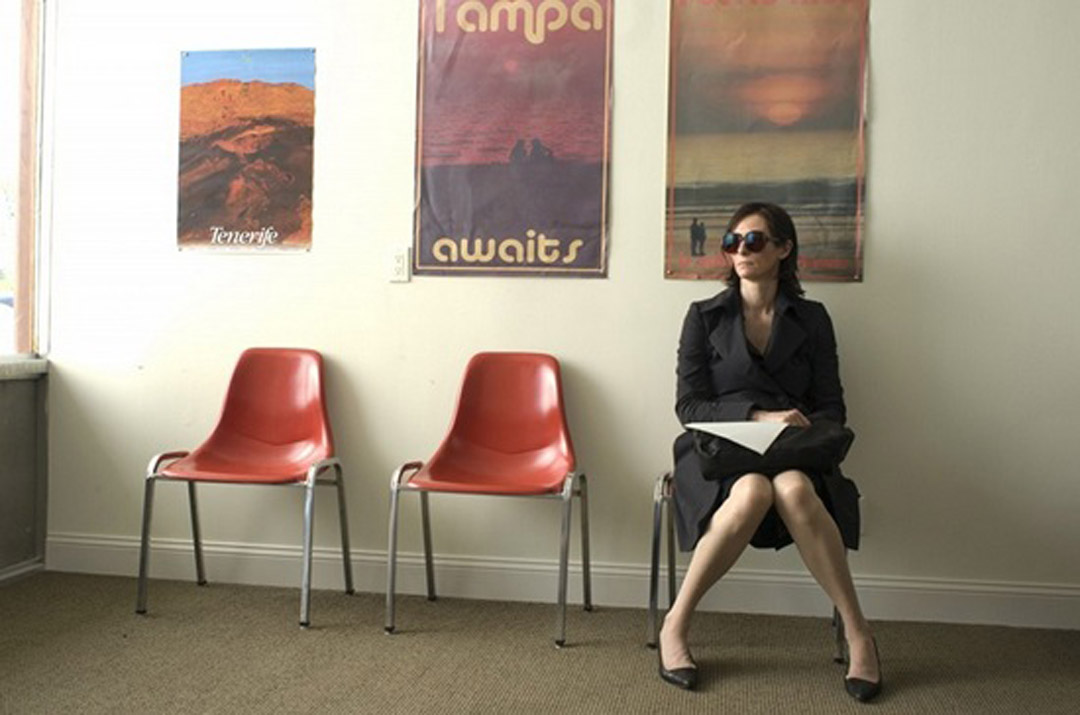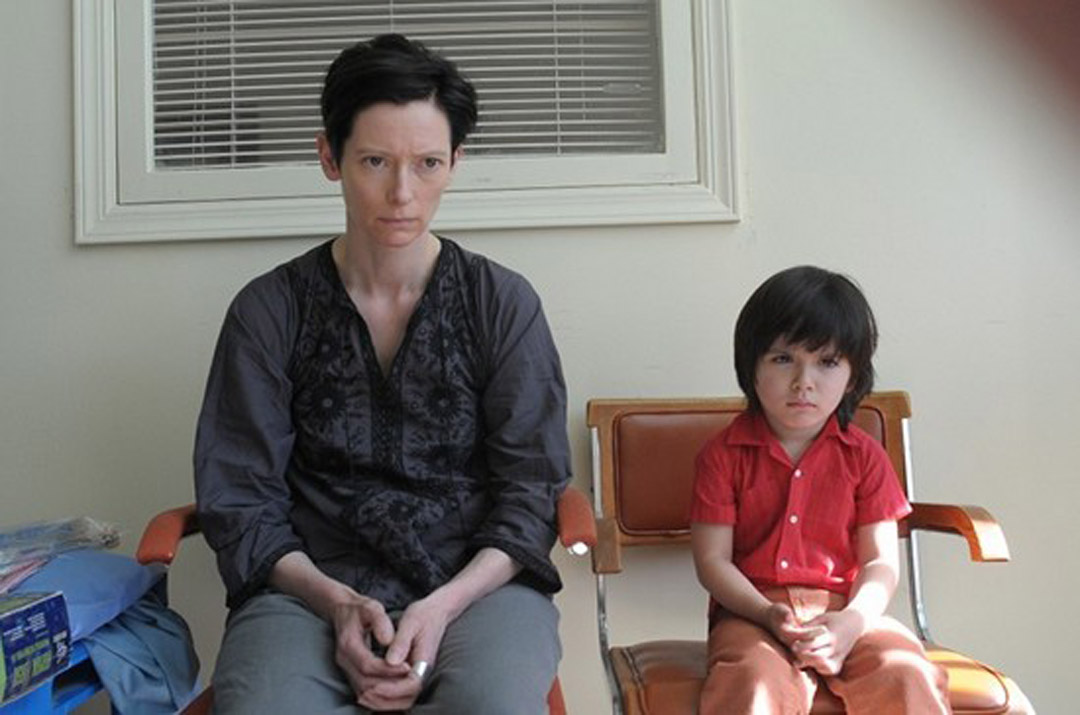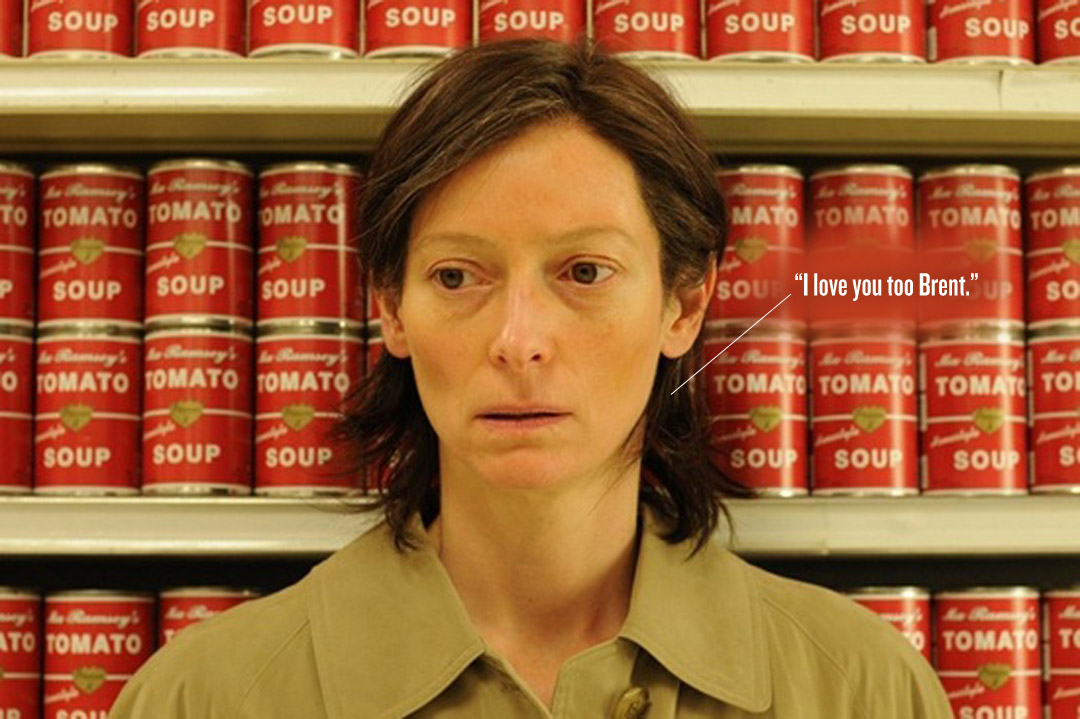 Source: The Playlist and Septimovicio