The same anti-oxidants anti-inflammatory compounds that are found in green tea, blueberries, and other superfoods have recently been discovered by a team of scientists analyzing maple syrup produced in Quebec. These are the same chemicals which are proven to fight cancer, diabetes, and bacterial infections. University of Rhode Island assistant professor of pharmacognosy Navindra Seeram is the team leader of the project and he says the polyphenols in the syrup could also maintain proper blood sugar levels, important for diabetics, by inhibiting enzymes involved in converting carbs to sugar.  The discovery of these new molecules could also have massive implications for the development of new medicines to fight various diseases.  These findings were presented this week at an annual meeting of the American Chemical Society in California and will be published in an upcoming issue of the Journal of Functional Foods.
A stunning 54 beneficial compounds were discovered by the researchers in pure maple syrup from Quebec, five of which have never been found in nature before.  One of the most interesting of these molecular compounds has been named quebecol in honor of the province of Quebec, the world leader in maple syrup production.
The team suspects the chemicals are created when the producer boils off the water in the maple sap to get it down to the thick syrup.  It takes approximately 40L of sap to make 1L of syrup. The irony of finding these superfood compounds with anti-diabetes properties is not lost on team leader Seeram. "Not all sweeteners are created equal," he said.  It might make a great substitute for high fructose corn syrups, but he says he strongly discourages anyone from drinking gallons of Quebec maple syrup to live a long, youthful life.  Just like the similar health benefits of red wine, moderation is critical.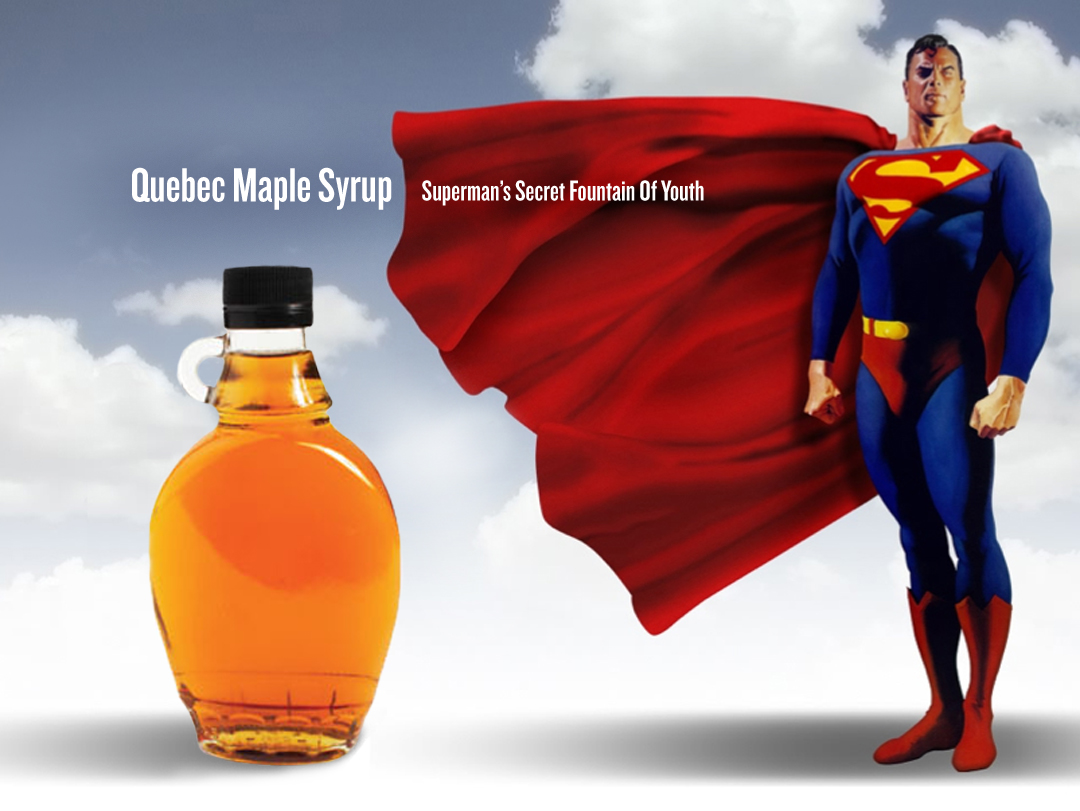 Source: Discovery News