SARAR just launched their campaign for their Spring/Summer Menswear collection featuring Lars Burmeister (represented by Sight Management Studio) and it was recently profiled by OHLALAmag.  I often think about how much of a powerful influence the campaign's photographer has on a collection's "first impression" with the public.  I can imagine it's an agonizing decision for the creative team, because if you make the wrong choice you can easily kill the entire line.  No worries about that from the executives at SARAR because they made the wise choice of picking photographer Koray Birand. Here's what I found on Koray's website:
Having gained experience in commercial movies as a Director of Photography; Koray Birand began to attain a reputation as a respected fashion photographer in Istanbul. In addition to campaigns for Mac, Laurel, Gillette, Nike and Von Rosen, his photos have been published in magazines such as Harper's Bazaar, Vanity Fair, Elle, Marie Claire and Figaro, he lives in Istanbul and splits his time between Istanbul, London, Paris and Munich. He specializes in Fashion and Beauty photography.
You can learn more about Koray's work at his website KorayBirand.co.uk and don't forget to check out more of the SARAR collection at OHLALAmag. To learn more about SARAR click HERE.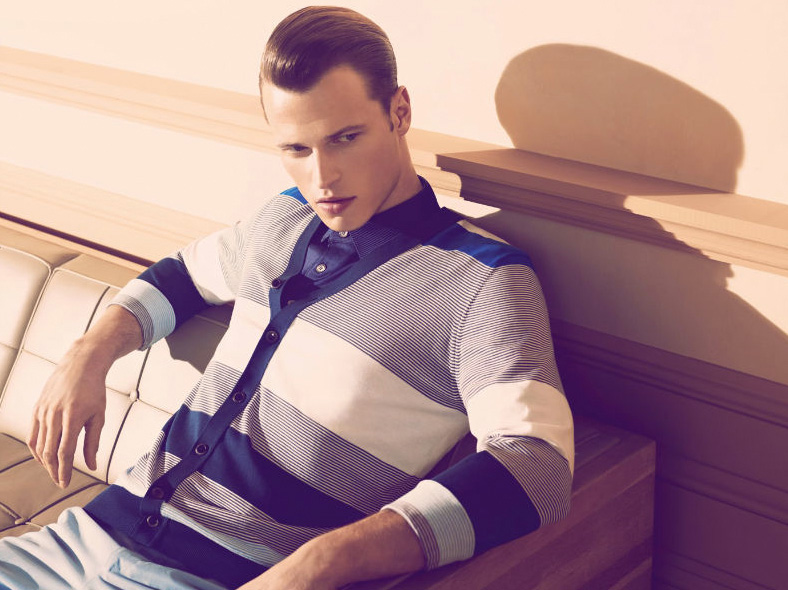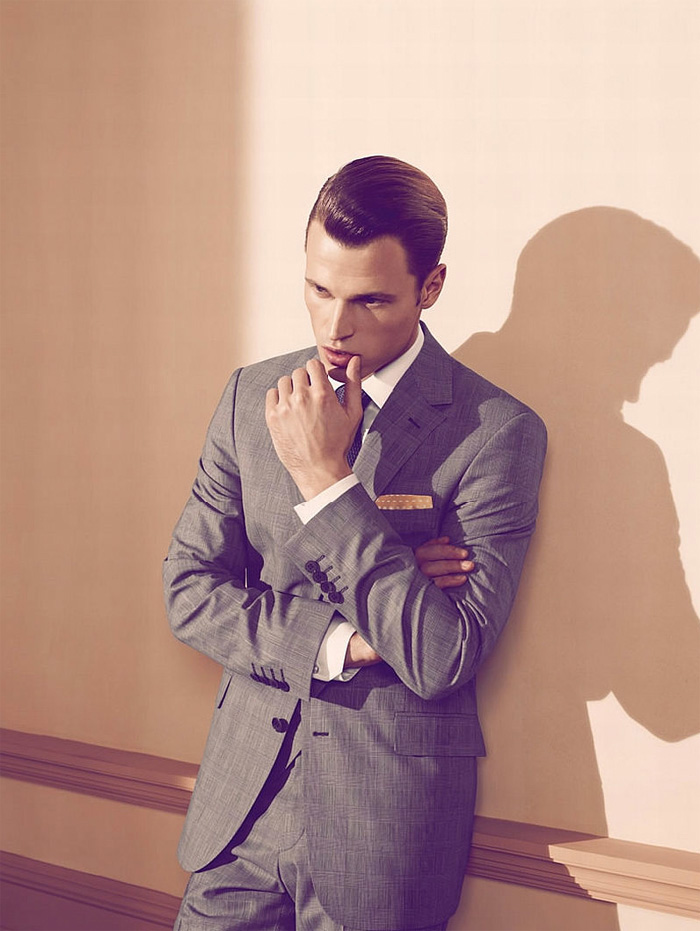 Source: OHLALAmag